Top Dental Websites by Organic Traffic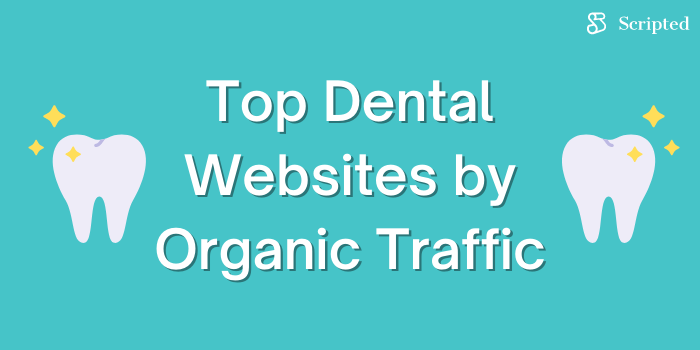 According to the American Dental Association (ADA), there are around 200,000 practicing dentists in the United States, and that number is set to increase steadily. 77% of these own their own practice, which means dental practice websites have a lot of competition and need to stand out from the crowd.
If you're looking to increase organic traffic to your dental practice website or blog, take a look at these 10 top dental websites and take some pointers. These websites are all flagged as high organic traffic on SimilarWeb, a platform with a range of data about websites from a variety of industries.
Many of the top dental websites are from dental product manufacturers rather than dental practices, but this is surprisingly useful as it gives you an insight into what consumers are searching for on a daily basis.

Colgate tops the global lists currently for organic traffic to dental sites. Not only is it a massive global brand name, but the website is clear, concise, and answers a range of questions regularly asked via search engines. Google, in particular, will highlight websites that answer a question concisely and effectively. Colgate boosts its chances of this by posting "popular topics" on the home page, which currently include:
Brushing and flossing

Dry mouth

Gum disease

Adult oral care

Nutrition and oral health
They also use a few key phrases like "expert dental care" and "dental health questions," which not only bring them up in multiple searches but also make them a trusted resource.
You can use these tactics in your own content strategy. Go beyond focusing on what you do as a business or practice and create content around what your users are searching for regularly. Write about dental health topics, tips for a brighter smile, or a smile-healthy diet, and become a trusted resource for your visitors.
When looking at global dental website traffic, haisha-yoyaku.jp is just behind Colgate in terms of organic reach. That could be because their home page is rich in keywords and phrases such as:
Find a dentist

Dental clinics

Dentist search application service

Pediatric dentistry

Wisdom tooth

Sunday medical treatment
In fact, they clearly advertise that they list commonly searched terms and publish them on the front page to help visitors click straight through to topics that have been searched before. That's an SEO win, and one that's clearly working for them. 60% of their traffic comes from organic search, with a further 8% coming from referrals from websites that have shared their link.
As well as being keyword-rich while avoiding the SEO sin of keyword stuffing, the homepage is simple to navigate, the search bar is clearly marked, and the overall feel of the website is friendly and welcoming. As well as being able to search for a dentist in your local area, there are features and articles displayed with short previews to encourage click-through to the rest of the site. Features include a day in the life of a dentist, what products do dentists love and use themselves, and tips for kids' dental health—lots of great ideas here to inspire your own dental website.

Aspen Dental is a chain of dental practices across the United States, and this website is a portal for finding a practice local to you and booking an appointment. Their website gets a lot of organic traffic and regularly holds the top spot as the most popular dental website by organic traffic.
Aspen promotes its search feature heavily on the front page, including text which focuses on finding a practice near you. That means that when users search for "dentist near me", Aspen often pops up organically near the top of the search. That's helped by the website linking to 906 separate locations, so for users who have their location exposed when searching, that makes it even more likely Aspen will be a top hit.
SEO-wise, you can use phrases like "If you're looking for a dentist near you that's friendly and reliable…" to work in those search phrases without it sounding forced or unnatural.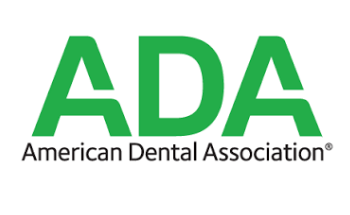 The American Dental Association hits high on the organic traffic charts. It's a great resource for both patients and dental professionals, but it also features a lot of news on the front page that's keyword-rich and easy to navigate.
You can emulate this by having your own "news" section, with snappy headlines and short previews of enticing content that makes visitors want to click through and learn more. That's where one of our dedicated dental industry writers comes in to create content that keeps your visitors coming back for more.

Another dental product giant, Oral B, manages a lot of organic traffic via its own brand reputation plus intelligent use of headings and website copy. The site is very clear that it's all about sales and proudly offers a discount on the first click-through. Once the visitor has clicked away from this pop-up, headings are clear and concise:
Electric Toothbrushes

Replacement Brush Heads

Manual Toothbrushes

Rinse

Floss
This shows how effective keeping it simple can be. For your own website, don't worry about over-complicating it. Label things exactly as they are, and you're far more likely to increase organic traffic to your site when users search for a product or service you can offer.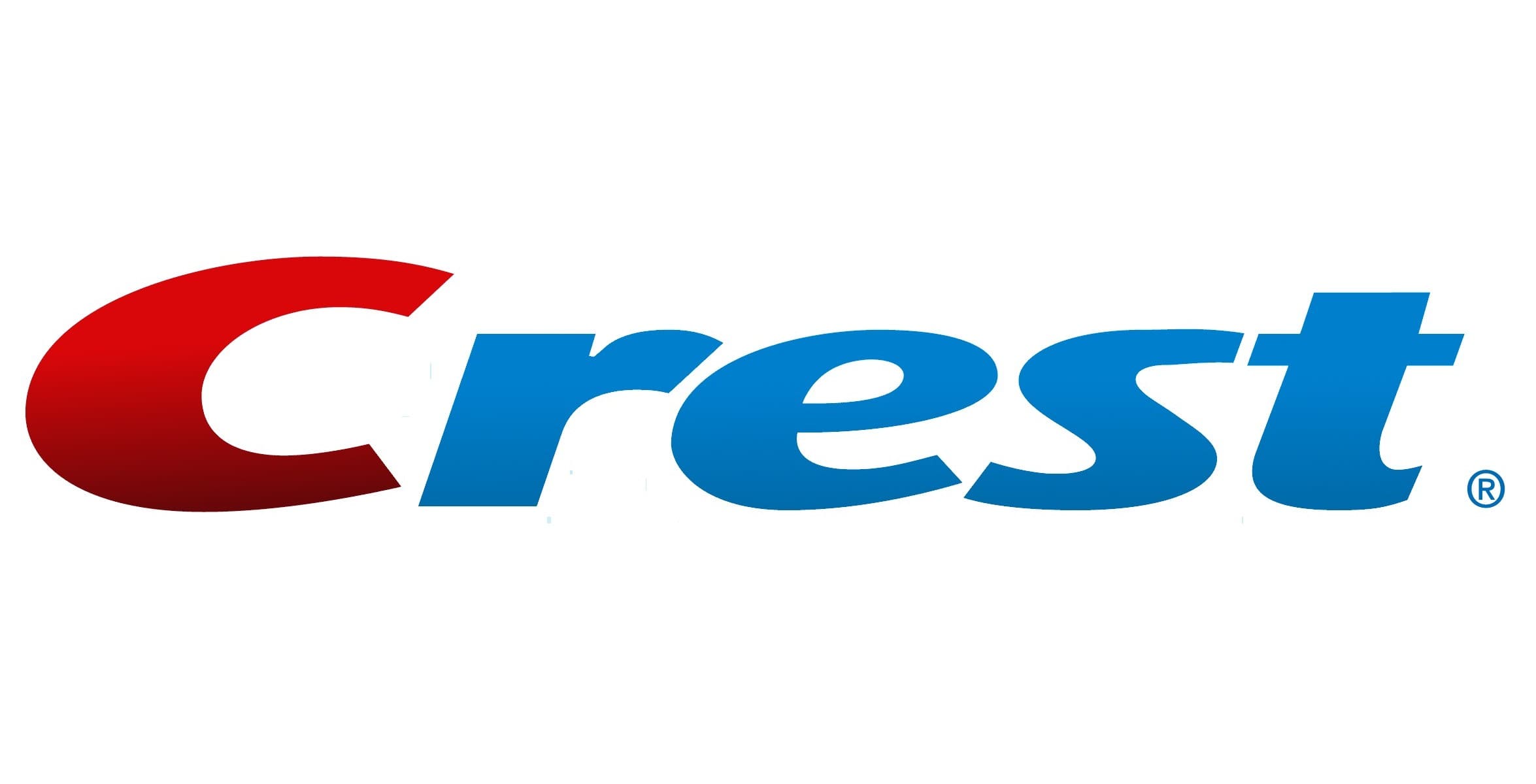 The Crest website has almost exactly the same discount pop-up as Oral B. However, the look of the website is different. This site focuses on improving your smile, "conquering cavities," and general health and wellbeing.
What's happening with this site is that the brand has an awareness of its target audience and has created content specifically for them. In this case, it's families with children and those who are health conscious.
Who is your key demographic? If you do research into the type of content they like to consume, you can try and emulate it. Or, you could get a dedicated content creator to do that for you.
Interestingly enough, this website is a joint venture by Crest and Oral B, showing how these dental product giants are dominating cyberspace right now. What makes this site so popular is:
The site focuses on education rather than overt sales

It offers practice management information and other resources for professionals making it a one-stop-shop for consumers and dental professionals

78% of visitors to dentalcare.com find it via organic search method, meaning they've got great SEO

They've invested in an easy to remember domain name that exactly fits their purpose and doesn't make it seem "salesy"

The homepage is clearly set out, easy to read, and has many click-through links to features, case studies, courses, and more.
Dentalcare.com has its menus carefully labeled with terms that will appear in organic searches, such as "practice management" and "professional education". If someone Googles "dental care practice management", the combination of their use of menu labels and their domain name, plus their existing organic traffic, makes it the top result on Google's front page. SEO gold.

This Brazilian site ranks highly, and as Google translates it into a multitude of languages, that's not surprising considering the wealth of information held on the front page. This is another dental education website linked to Oral B, with a range of keywords and search terms right there on the front page. These are neatly set out in colorful and easy to read blocks, with appropriate pictures showing a diverse range of people with different dental concerns, including:
Pain after braces

Onlay and inlay blocks

Cold sore

Invisible devices

Dental blocks

Tongue diseases
Although your practice might not deal directly with all these issues, these are often the kinds of things dental patients will research. One of the articles linked directly on the front page of this website has the title, "Can orthodontic braces cause cold sore?" and it's highly likely the dental writer in question has found that as a top search term around the time of writing that article. Consumer and patient education makes you a trusted resource and can really help increase organic traffic.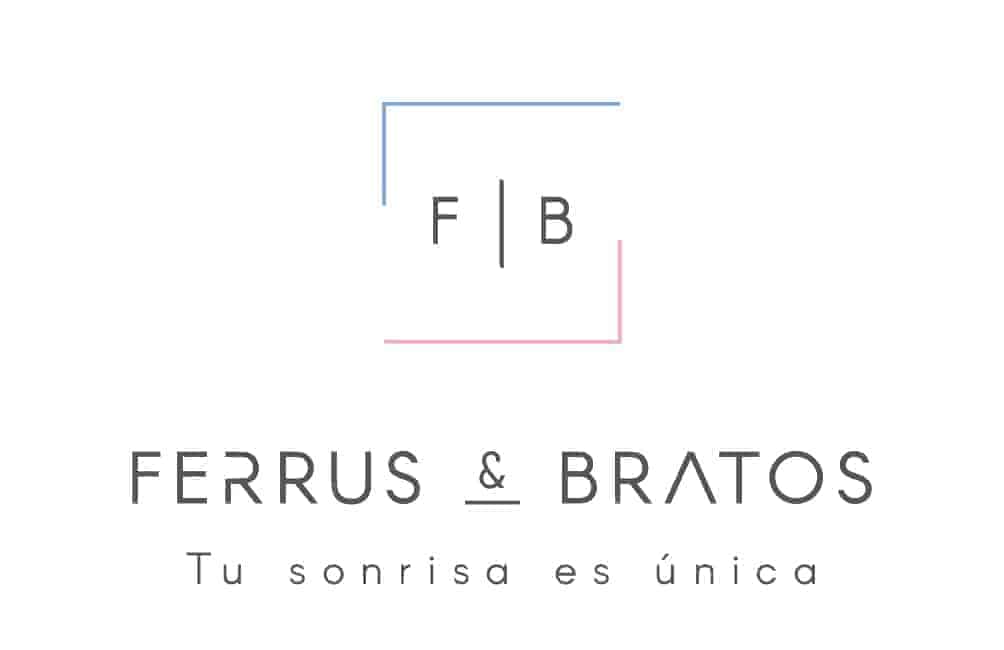 This Spanish company based in Madrid focuses on cosmetic dental treatments, including the use of products like Invisalign (another top website globally) and Lumineers veneers. 92.5% of their website traffic comes from search engines, and they get hits from all over the world, especially South America and other Spanish-speaking countries. This could be to do with the wording they use, which includes phrases such as:
Best smile

Your new smile

Dental implants

Dental treatment

Change your smile

Dental aesthetics
These simple phrases are used organically and feel completely natural and will help this site appear high up on searches relating to these phrases. The site also highlights the possibility of a free appointment, something which may be searched for quite frequently.
The content on this site is less about education and more about emotional connection. It's focused on empathizing with patients who've procrastinated about "fixing" their smile for too long, and the site offers solutions and support. This is another key way to promote your practice successfully – really understand the key pain points for your patients or clients, and proffer solutions that fit those problems exactly.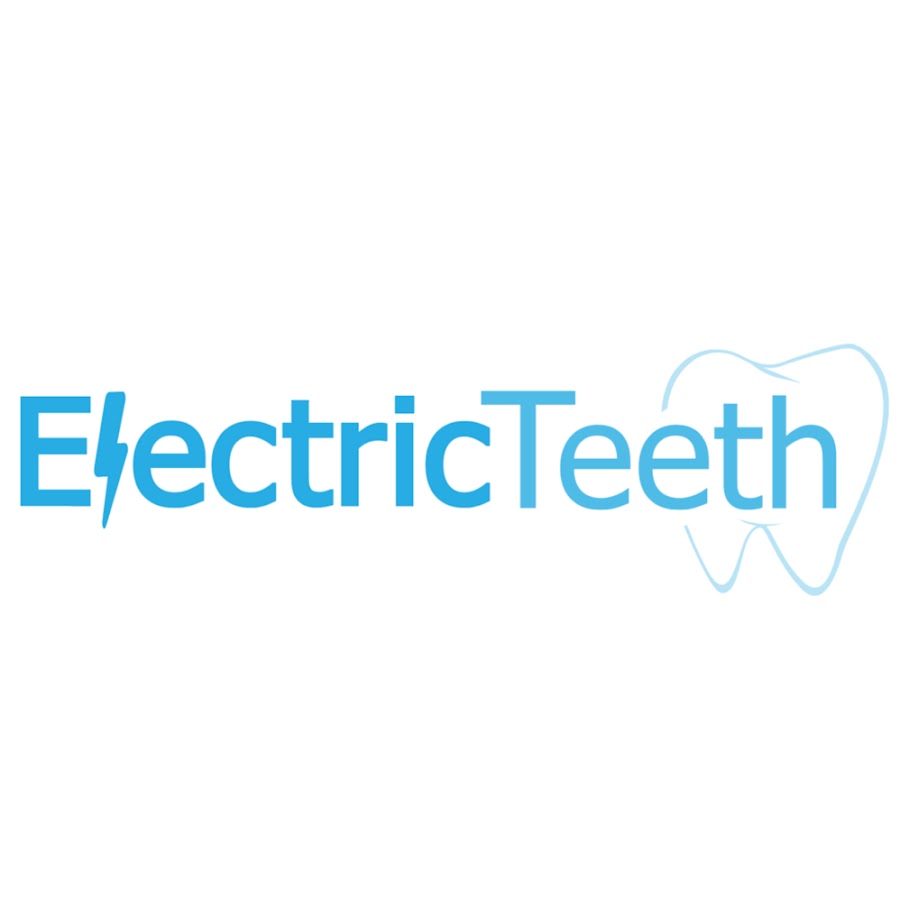 Electric Teeth USA is a product comparison website specifically for dental products. This gets them tons of organic traffic because the homepage is packed with commonly searched terms like:
Best electric toothbrush

Best water flosser

Best mouthwash

Best toothpaste

Best tongue scrapers
Not only does this put them right in the spotlight when people are searching for the best product advice, but it's also going to make them a trusted resource as they're not overtly associated with any single brand. Plus, they've got a video on the front page highlighting their accolade from the FMC Dental Industry Awards. 
Your own dental website doesn't need to be a full-on comparison website to emulate this kind of success, but you could consider doing a series of blogs about the best products as recommended by your employees or patients. This could increase organic traffic by bringing your website up in searches where potential patients are looking for websites they can trust to be good resources for objective information on dental products.
If you want to get started writing intelligently crafted content to increase organic traffic to your dental website, Scripted can help. All our writers are carefully vetted, with a thorough application process to check for skill and experience. In fact, Scripted only accepts the top 2% of applicants, ensuring all our content is of the highest quality for our clients.
All Scripted's content writers have expertise in different industries, and you can start browsing dental industry writers right here. Once you've worked with a writer who creates content that converts, you can add them as a favorite and return to them for more content as and when you need it. Alternatively, you can talk to us about our Cruise Control option that grants you an account manager to liaise with writers on your behalf and help you curate an effective content calendar.
Give your dental website the boost it deserves with our highly talented dental writers by signing up with Scripted today.