Finding Content Writers in Niche Industries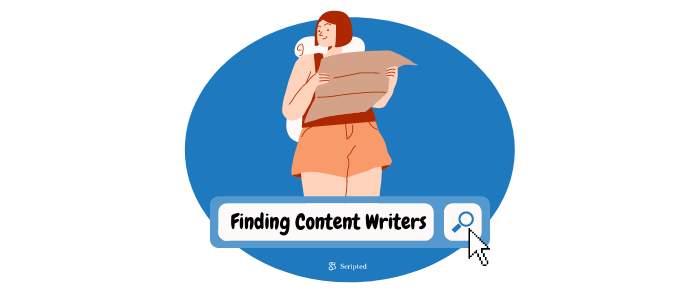 Carving out a niche can pay off — but the journey towards success can be challenging.
These days, the internet is full of content.
Creating content that aligns with your brand and fills your blog is one thing. Writing content that engages your audience is another. To break out in a niche market, you need to consistently create high-quality content. This requires an immense amount of time and skill, which is why it's so beneficial to outsource this task.
So, how do you find niche writers that hit the mark?
Step One: Be Clear About Your Needs
You're running a niche business, which means you need a writer who understands your specific target audience. If you post a generic ad, you're bound to get a pile of applications from writers who are unqualified or lack the experience you seek.
Be specific, defining:
The tone you seek. For example, do you want to be professional and educational, or casual and full of personality?

Your desired timeline.

The format you need — social media content? How-to guides? Product reviews?
Step Two: Find a Reliable Source of Top Talent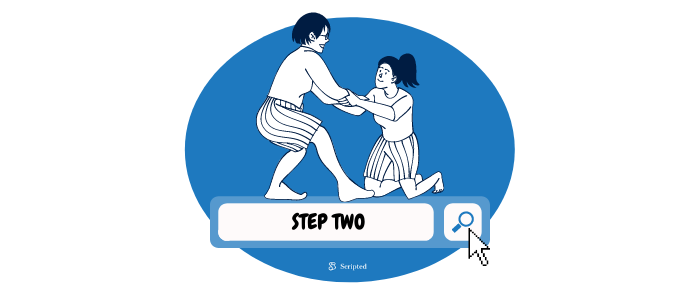 Finding the right writers can feel like searching for a needle in a haystack.
Sure, the internet is full of writers and content — but not all are equal in terms of quality.
There are two ways to find writers in niche industries.
The first is to conduct an independent search for freelance writers who have their own "for hire" website. The downside to this is that most of the top hits will lack the availability you seek.
Your second option is a reputable content creation platform. The perk here is that these platforms do all the grunt work for you, finding expert writers across a wide range of niches. You can then hire writers from a pool of pre-vetted writers, saving you time and helping you avoid frustration.
Step Three: Fine-Tune Your Content Brief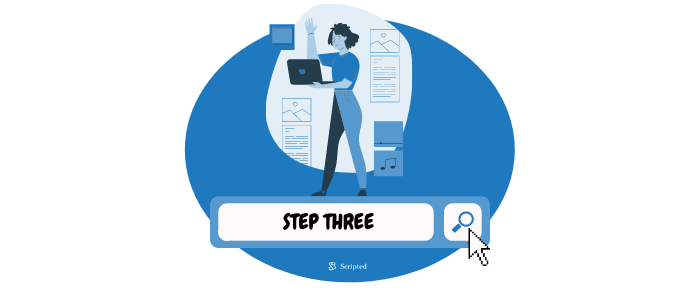 This step is all about fleshing out the guidelines discussed in step one. Be detail
ed to ensure higher clarity.
Include things like:
Where the content will be published.

What you're looking for in a writer.

The voice and tone you prefer.

Your target audience.

Additional SEO info, such as target keywords.
Step Four: Choose a Writer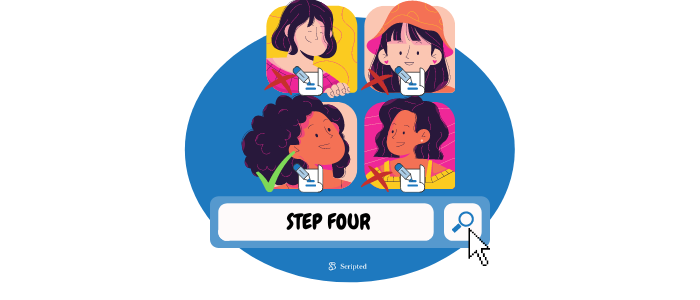 Who you hire matters. Before rushing into a decision, consider:
Writing samples — Do the writer's samples match closely to what you're looking for in terms of skills and know-how?

Voice and tone — Does the writer seem to be a good fit based on your brand guidelines?

Ratings — If you are hiring writers on a content creation platform, look at their reviews, ratings, etc.
Step Five: Get Started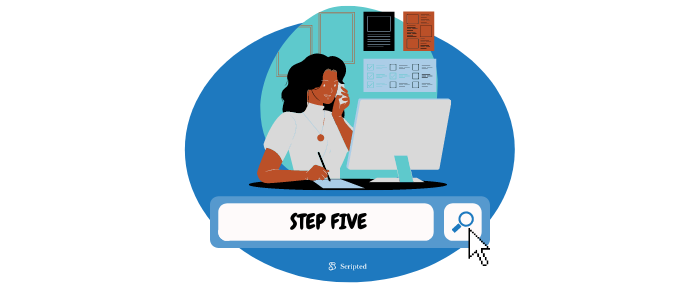 When first working with a new writer, start small. Kick off a test project instead of jumping into a more complex assignment. A small job will allow you to get a feel for the process and see whether the writer you chose is a job fit. Remember, communication is key. The clearer you are in terms of your needs and expectations, the more likely it is that the writer will succeed. This is why content creation platforms have an edge. They manage all these details, guiding you every step of the way. They also completed the vetting process for you, ensuring quality writers from the get-go.
Step Six: Assess and Offer Feedback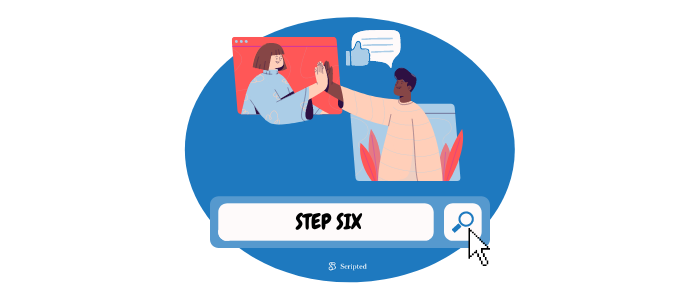 The last step is to assess the initial draft and provide any feedback you see fit.
Taking this step will ensure you get the content you planned for. Also, if you like the writer you're working with, providing feedback will benefit both of you moving forward. This process yields better results all around.
Ready to hire a niche writer that will help drive traffic and improve conversion rates? Browse Scripted's pool of expert writers today!
Hiring a content writer doesn't need to be a daunting process.