9 Best Q&A Practices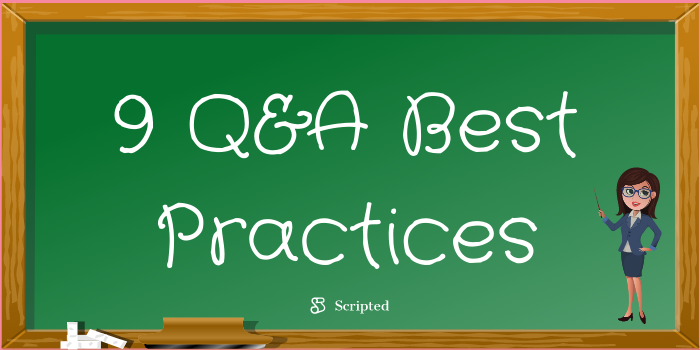 Q&A pages on your website or forum can be an excellent way to increase sales. They allow potential customers to ask questions quickly or find the answers they need. This can prompt the customer to learn more about your business or move along a sales funnel. Knowing the best practices can make your Q&A pages more effective and make it easier for your target audience to find the answers they need.
A good Q&A page can save you and your customers or users a lot of hassle because they can get answers without contacting customer support. Here are nine of the best practices to ensure your customers get the most out of your Q&A pages. 
1. Analyze Existing Data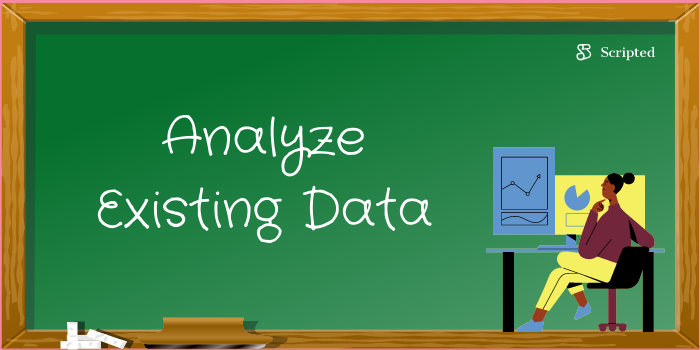 If you currently have a customer support system in place, analyzing data regarding common inquiries can be helpful. Depending on the support system you are using, collecting this data can be very simple. Looking at the questions asked most frequently by your customers/users will help you identify areas to target. Specific support platforms with ticketing systems tag questions asked to help you quickly place them. 
2. Design Your Pages Effectively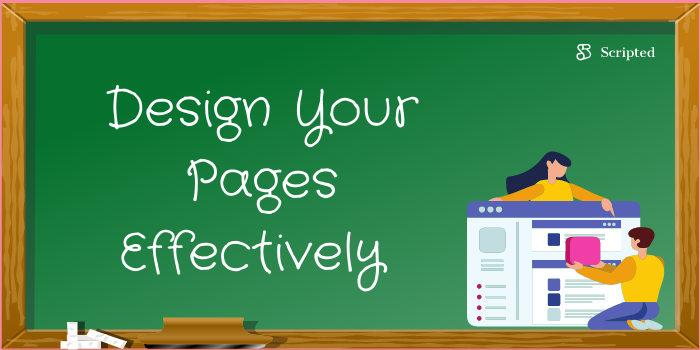 The design of your Q&A pages must be user-friendly. After all, the purpose is to simplify processes. Poorly designed pages can cause users to leave the page. This may lead to them contacting support to ask the question or visiting a competitor's site instead. Q&A pages should be well designed with a clear path for the user to follow. Your user should find the answer to the question they want quickly. Categorizing specific questions or adding a search function to the page can effectively achieve this. 
3. Take Inspiration From Competitors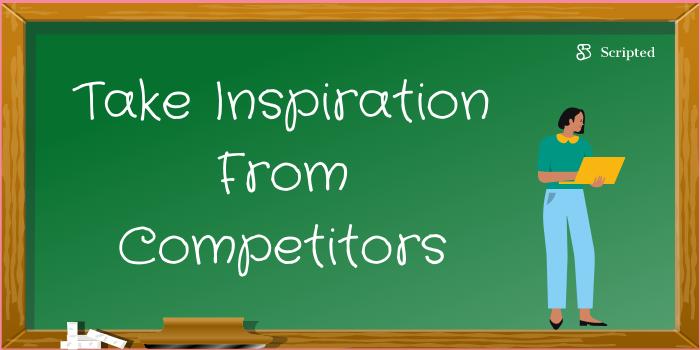 If you're unsure of the type of content to include on your Q&A pages, take a look at competitor sites. Your competitors' websites will give you an insight into what to include. Remember that you shouldn't copy their content, but taking inspiration is ok. Your goal is to create Q&A pages better than your competitors'. Adding more detailed information or answering questions in greater depth is an excellent way to make your pages more likely to rank higher. 
4. Remember the Purpose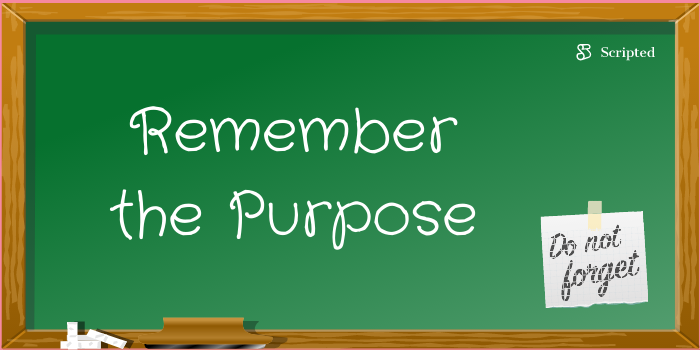 The purpose of your Q&A pages isn't to replace any customer support system you have in place. The aim is to help your customers or users quickly get the answers they need. Although Q&A pages can alleviate some of the demand, you shouldn't rely on them solely. It's essential to have the option to contact a live chat or email support service on your Q&A pages to ensure your users always get the answers they need. Having no customer/user support contact can make your company seem untrustworthy. 
5. Use Search Engines for Inspiration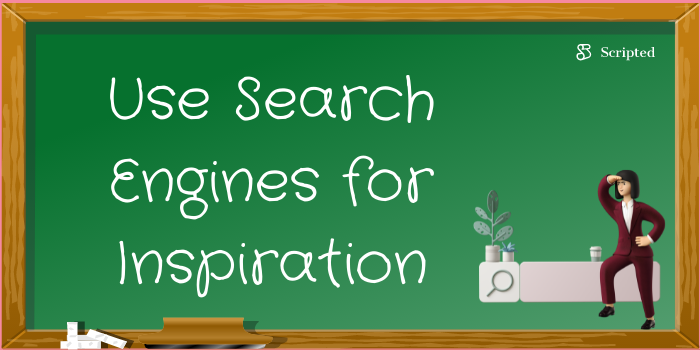 Search engines can be a valuable tool when looking for Q&A inspiration. If you're looking for ideas for common questions, using a search engine's autosuggestions can be extremely useful. Begin typing in a question that relates to your business and take note of the suggestions that appear as you type. These will be common, related questions that visitors are searching for. This means you can better understand what your target audience wants to find out. 
6. Don't Leave Pages to Stagnate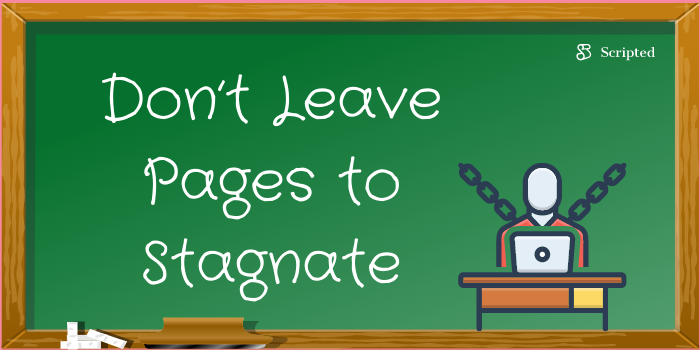 It can be easy to forget about keeping web pages updated. However, with a Q&A page, the information given must be accurate. You should review the content regularly and update it as required. If there are any changes to your operations, or you add new products or services, be sure to add questions relating to these. Monitoring data from your Q&A pages and your customer support system can also be helpful. This will help you identify any new queries that are frequently appearing. 
7. Make Your Questions Simple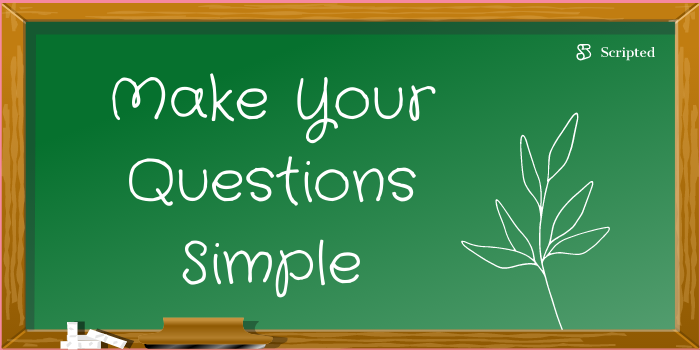 The way you present questions and answers on the page(s) can make a huge difference. You should look at your website from your users' perspective. Think about how to write questions and answers in a way that is easy to understand. But also short and snappy. Although you should try to give as much detail as possible in your answers, you should do this in a concise way. When writing questions, write them from the user's point of view. For example, "How do I return an item?" can enhance readability.
8. Add Q&A Videos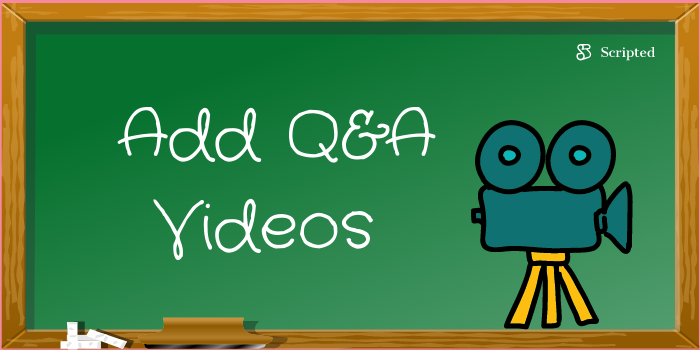 Many businesses are now adding video Q&A sessions to their Q&A pages. Although this trend is great for those looking for in-depth answers, your page shouldn't only include long video sessions. However, using videos can be a helpful tool and give users more information. It's important to remember that most users won't have the patience to skip through a video looking for answers. Therefore, you should only use videos as a secondary source of information. 
9. Hire Professionals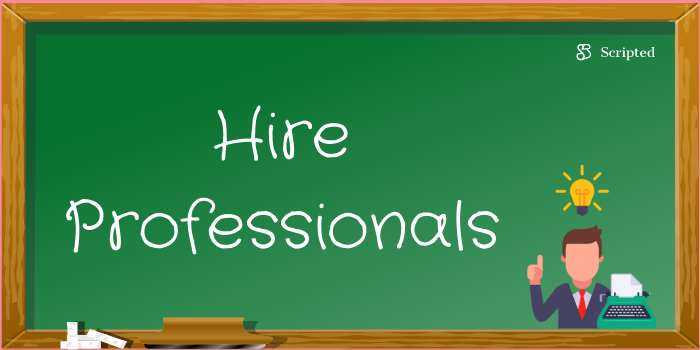 The best way to ensure your Q&A pages are high quality is to hire a professional writer. Many copy and content writers specialize in writing informative pages. They'll have the skills to create content that clearly presents the questions and answers. Hiring a professional is always a good idea if you have other important tasks to handle. A professional writer will deliver your Q&A page(s) quickly and to a standard that will beat your competitors.