Hiring an Education Writer: The Step-by-Step Guide

There is no doubt that the education sector is broad and varied. Whether you target teachers, professors, students, technology, or any other professional in the industry, relying on just any writer won't get you very far. When it comes to a sector such as education, readers expect trustworthy, valuable content from a writer who understands their questions, needs, and concerns. That's why hiring a specialized writer is a crucial move.
Whether it's a student seeking much-needed advice on how they can get into their dream college or a teacher looking for resources on how to get through to difficult students, any content you publish in the education niche is worthy and deserving of a writer who knows what they're talking about.
To put it simply, the background knowledge personal insight an education writer can bring to the table is what's going to help set your content apart from your competitors. Of course, the tricky part is finding the right person for your project.
Why Hire a Specialized Writer?
Accurate spelling and grammar isn't the only marker of a great writer. In fact, even if a writer can deliver error-free content, that doesn't make them a good fit on its own. Ideally, when you look for a writer for your project, you'll seek to find someone with not only a passion for the topic at hand but background knowledge that will aid in their ability to deliver something engaging and valuable that your readers will appreciate.
The right education writer will be able to form a strong partnership with your company, making themselves consistently available so that you can rely on them whenever a new project comes along. This gives you the opportunity to maintain consistency in your branding and your blog's writing style, thus helping you shape a trusted and informative voice your audience can count on. 
At the same time, a specialized writer will also be able to create such high-quality content that it helps to propel your brand to the status of a niche authority. In other words, an experienced education writer can help you become a trusted source of information. Your brand will be a resource that readers will continuously come back to, time and time again because they know your content is factual, informative, and engaging.
Sound too good to be true? It absolutely isn't. If you take the time to find the right specialized writer for your projects, you'll be able to continuously enjoy benefits like:
Consistent voice and style that your audience will come to know and love. That means stronger branding for you.

The personal insight and background knowledge of a true industry professional. 

Quality, accurate, and informative content that readers will appreciate and share, helping you become a niche authority.
On top of all this, if you manage to find an education writer who holds a title, degree, or impressive professional experience, being able to attribute your content to someone with such accolades can go that much further in helping build up your audience's trust. Additionally, you can look for a specialized writer who already has a recognized name in the industry or even their own following. That can provide an instant boost to your brand just by having them on-board and collaborating with you.
With all of this in mind, there are certain things you'll want to look for in your search for an education writer.
Things to Look for When Hiring an Education Writer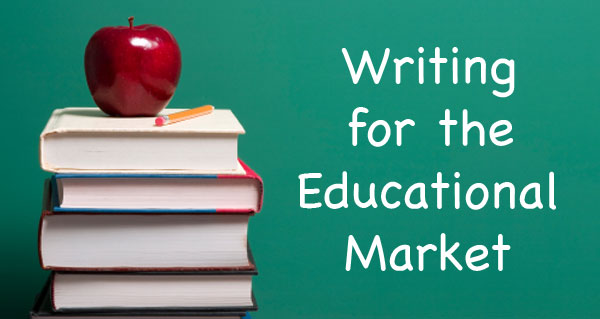 There is no "one-size-fits-all" person in any niche. Rather, you already know that you need someone with a background in the field of education, but the next step in the process is narrowing down this broad sector to a specific niche that you service. For instance, maybe you have a brand devoted to helping teachers who work remotely, in which case finding an education writer with a background in teaching or instruction would be ideal.
Meanwhile, if your brand focuses on helping students with college admissions, you might consider writers with two different kinds of experience. For example, a writer with professional experience in the field of college admissions is an obvious choice. However, you may also consider a writer who knows the ins-and-outs of the college application process from a student's perspective.
Take some time to consider the type of content your writer will be creating and, more importantly, who they will be creating content for. Then, start your search while keeping these things in mind:
Try to find a writer with experience that goes beyond writing projects. A previous job in the sector, a relevant degree, and so on will prove extremely valuable.

Generally, the more qualified a writer is for a project, the more they can justify charging. You get to decide on the balance between quality and budget.

Look for a writer who already has a recognized name or presence in the industry so you can use that person's following to grow your brand recognition.
Finding a highly qualified education writer doesn't have to be difficult! In fact, it's a fairly straightforward process if you know where to look.
Choosing The Right Platform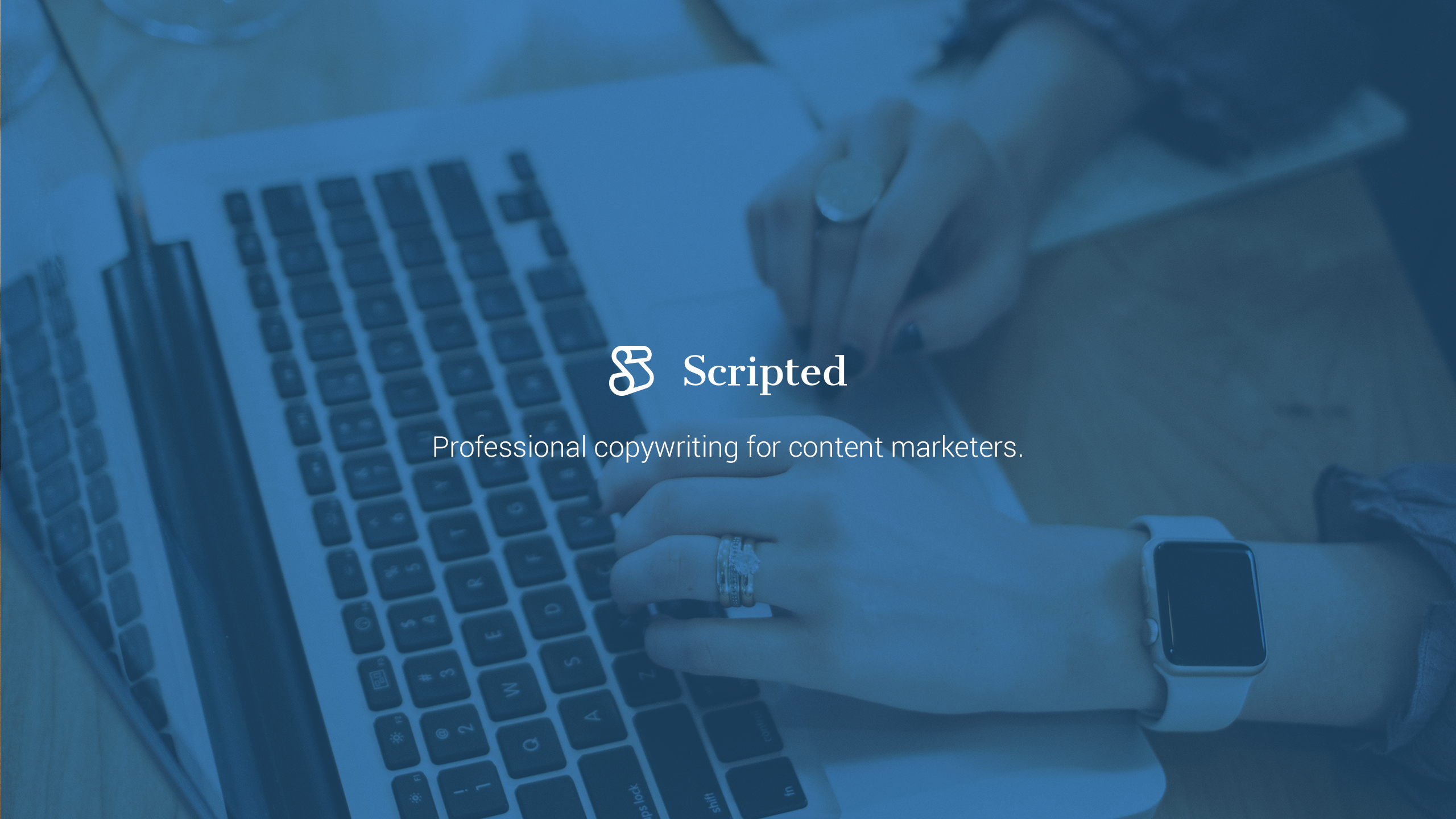 Ever feel like you're wasting time endlessly sifting through profiles on freelancing sites? If you're trying to find an experienced, professional writer, your best option is to head to a closed platform like Scripted where all of the writers have been vetted and reviewed for you.
Here at Scripted, we have a pool of over 6,400 writers across all niches, including countless industry professionals who specialize in education. What's more, when you handle your projects through Scripted, you are never left guessing about status, quality, or reliability.
With transparent client reviews, performance-based writer tiers, and a dashboard that makes project management a breeze, Scripted will quickly become your favorite platform for ordering and managing all of your content needs. Plus, we offer a variety of plans to fit anyone's budget, from our Basic self-service tier all the way up through our managed Cruise Control service, which takes the stress of content strategizing and marketing off your shoulders and puts it into the trusted hands of one of our expert team members.
Start browsing the profiles of education writers on Scripted so you can get the content you need to increase traffic to your website, grow your social media audience, and establish your brand as an authority.