Creating Guidelines for Amazing Content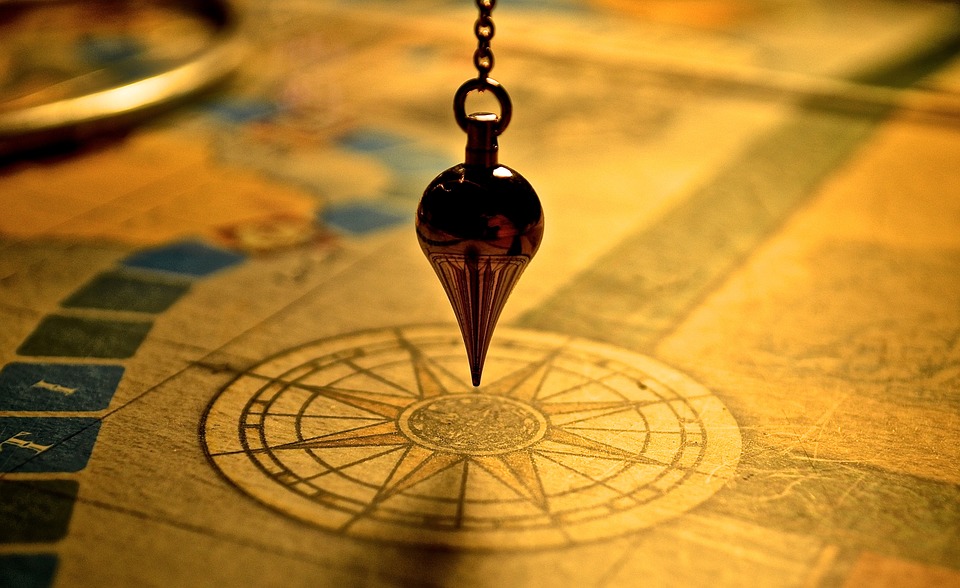 Guidelines provide clear direction to writers. Sharing clear and specific guidelines is absolutely critical for getting back great content. They are also important in minimizing the back and forth in the revisions process, saving you valuable time and enabling you to publish even more great content.
General Guidelines for All Your Content
Here are some general guidelines you should prepare before hiring any freelance writer.
Company Information
What industry are you in?
What products or services do you offer?
Who is your primary audience?
Style
Does your company follow AP style? Do you have a preference on the Oxford comma?

If you have a company style guide, share it with the writer!

If you've never thought about a company style guide, it's a great idea to do so before hiring a freelancer. Resources like this can help you create one.
Tone/Voice
What tone are you looking for in your content? Would you prefer a formal voice that speaks to a technical audience? Or a less formal tone, one that is casual and likely appeals to a broader readership?
Examples
Examples are probably the most important piece of information you can provide to a writer.
High-quality examples, whether they are from your own previously published content or content you admire, give writers a real feel for how you want a piece to read.
When providing an example, be sure to have a few bullet points on why you like it. Is the content easily digestible with a number of subheaders? Does it have calls to action that feel organic? What else makes it a good example for what you're trying to accomplish with your own content?
Keep in mind that examples can be as specific as a particular blog post, or as broad as a whole company's branding and voice. Specific examples are most helpful, but letting the writer know who you view as a thought leader in your industry can be useful too.
Guidelines for Individual Pieces of Content
Once you have the above general guidelines ready that you can provide to any writer before working with them, you can then work on guidelines for specific pieces.
If you have a few different templates you would generally like writers to follow (like top five lists, how-to posts, etc.), make sure to have an outline of the structure and a finished example of each one.
Now for each piece of content, you'll want to give the writer a sense of the key points you'd like them to hit.
For example, let's say for our business, Nate's Nice Tea, we would like the writer to create a post on health trends to watch for next year.
If we have the trends in mind already - less coffee, more tea, less fruit juices, etc. - we could provide those and indicate how we want the writer to expand upon them.
Or, if we don't have anything specific in mind, we would tell the writer we are open to whatever they find based on their own research.
For each piece of content you order, be sure to also specify if there's anything the writer should avoid (like mentioning competitors), or if you have any expectations on formatting (subheads, links, etc.).
Getting in the Mind of the Writer

Take an existing blog post you really like and write out the guidelines that would have enabled a freelance writer to produce the final product.

Provide the general company information, style guide requirements, tone/voice, examples, and specific instructions regarding the particular topic.

How would you summarize each of the key points in the post?

Reverse-engineering the guidelines process should help you think about what a writer needs to create the highest quality content.
Action Steps
Prepare the general guidelines that will apply to any content you want created for your business - these include your basic company info, style, tone, and specific examples to emulate.
Create specific guidelines for the first few pieces of content you'd like to have written - is it a top ten list? A how to post? A review or comparison article?
Bonus: Get in the mind of the writer by reverse-engineering a blog post you really like, so you can better understand what the writer needs to create amazing content. This exercise will help ensure you are providing strong guidelines for the best quality content.