Blog Ideas For Business
Content marketing blog ideas from freelance writers available for hire. Scripted vets bloggers for quality, creativity and expertise..
Get Started
Short Blog Post $84.50
SEO isn't hard, but it can be the big boogeyman for small businesses trying to get the most out of their online presence. This article will give you five SEO tips for quick page one rankings.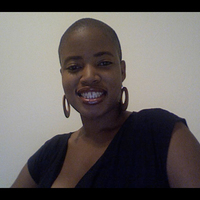 ---
Standard Blog Post $78.75
Into with an overview of the sharing economy. Discuss ways entrepreneurs and small businesses can use this to their advantage with the following subheadings: Shared Workspace; Shared Resources; Using Freelancer Services; Business Travel; Transportation; crowdsourced funding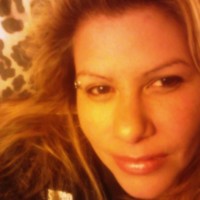 ---
Short Blog Post $57.50
This post would discuss how relationships are integral to lead generation, and how businesses must generate leads in a new way. It would touch on how lead generation has changed over the past decade.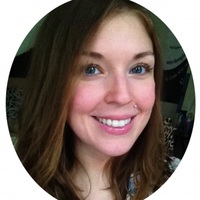 ---
Short Blog Post $49.50
Networking in person is still one of the most effective methods available to business owners, but it can be hard to summarize a company in 30 seconds. This article will explore how to condense everything you have to say into a few sentences.
---
Short Blog Post $49.50
List of website resources and apps for those engaged in a network marketing business, including apps for logging deductible expenses and scheduling social media posts.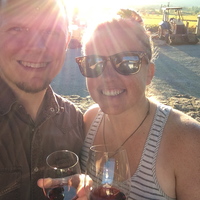 ---
Short Blog Post $92.50
Many changes in search engines and algorithms took place this year. What can businesses expect in the coming months leading to 2017 and how can we maximise profits through SEO optimization?
---
Short Blog Post $49.50
Your parents were right about most things -- and those lessons can be applied to business ownership. This article will examine the different lessons parenthood can teach someone about how to better run their business, acquire more customers, and see more overall success.
---
Short Blog Post $49.50
A few economists in modern days have heavily influenced how we view money and business, including John Maynard Keynes, Milton Friedman, Adam Smith, and Friedrich Hayek.
---
Short Blog Post $63.75
This post would describe a few HR trends experts are predicting for 2019, including what businesses (or HR professionals) can do to prepare for these changes.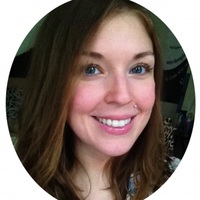 ---
Short Blog Post $49.50
Creating quality local SEO content is a great way to bring leads to your small business. If you're new to the SEO world, it can be challenging to learn the tricks of the trade. These three secrets are crucial for anyone to have success with local SEO content. 1. Remember every search engine. 2. Learn how to not overwhelm your audience with keywords. 3. Make your content unique.
---
Standard Blog Post $76.75
Virtual Private Networks (VPNs), which come in both software and hardware variants, can benefit your business in many important ways. This article explains what VPNs are, how they work, and why you might need one.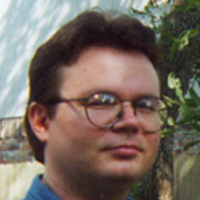 ---
Standard Blog Post $76.75
This post will offer a brief description of merchant cash advances, as well as primary ways businesses can benefit from this financing option. It will provide a few scenarios where a company could improve their financial situation with an advance, and in the conclusion suggest using your merchant cash advance service.
---
Short Blog Post $49.50
I will discuss how the same SEO and lead generation principles that make other types of businesses successful can be applied to creative businesses (artists, writers, etc) and go through the top 7 ideas to help artists attract fans and potential buyers.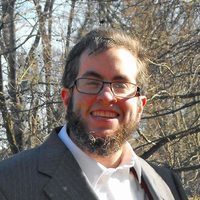 ---