Blog Ideas For Business
Content marketing blog ideas from freelance writers available for hire. Scripted vets bloggers for quality, creativity and expertise..
Get Started
Short Blog Post $60.00
Three often overlooked or poorly implemented steps entrepreneurs and small businesses should be taking to capture a lead. How to stand out in an oversaturated world of "hey give me your name and email" so I can bombard you with sales pitches.
---
Short Blog Post $51.25
Intro with the importance of setting and meeting goals to boost business success. Explain why goal-setting is important (i.e. focus, measures progress, minimizes distractions, motivates and provides accountability to overcome procrastination). Segue into failure in meeting these important goals and why with sub headings that identify best practices and discuss how failing to apply these measures leads to failure. SUBHEADINGS: Setting Precise and Measurable Goals; Visibility and Transparency; Real-time Progress; Built-in Adaptability (to adjust goals when metrics indicate a need); Using Time-Based Milestones; Motivation & Recognition (for employee success and engagement)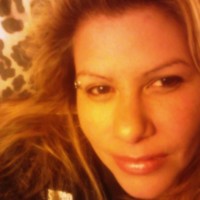 ---
Short Blog Post $57.50
This article will discuss Facebook's new job posting feature and how business can use it to hire new workers. It will discuss the kinds of jobs that are best hired for on Facebook, as well as some best practices for posting jobs there.
---
Short Blog Post $82.50
Do you have to pay your interns? If you're a private business, the answer is almost always yes. Training programs might be able to be unpaid, but if they're doing any sort of real work, it needs to come with a real paycheck.
---
Standard Blog Post $126.25
This post will cover the tax rules for starting a new business, when to start deducting, immediate vs. amortization, hobby vs. business, what happens if you have a loss, and more.
---
Standard Blog Post $76.75
Falling into a complacent accounting/bookkeeping routine can be bad for business as times change and your company evolves. This article offers suggestions for upgrading software, outsourcing services as needed, and re-evaluating vendor relationships.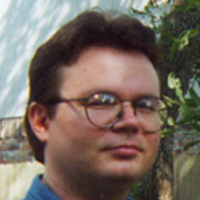 ---
Standard Blog Post $76.75
A study by the University of Wisconsin-Madison's Wisconsin School of Business, found that North American companies outsource the most work, with 56 percent of responding companies saying they use outside services.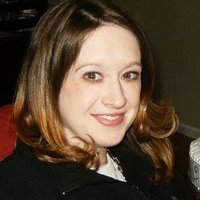 ---
Short Blog Post $49.50
While the economy may still be shaky, there are several great business startups that will be lucrative for 2016. A few I'd discuss include providing recycling services, event planning, and becoming a home-based food provider.
---
Short Blog Post $57.50
This post would discuss 4 common problems/mistakes that decreases a business' ability to connect with its audience and stand out from competitors - including a few ideas on how to rectify these issues.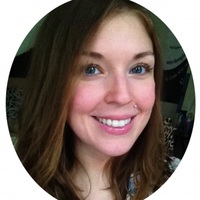 ---
Short Blog Post $49.50
Video is an often-overlooked way to promote products—usually because business owners don't know how. This article will outline 5 key points to ensure a great video that generates leads and sales.
---
Short Blog Post $49.50
In the age of SEO, misconceptions abound. There are certain assumptions businesses except as fact (maybe because they seem so obvious) but often the reality of the matter is quite different. For instance, viral content is as valuable as some companies might think. It is expansive and wide reaching, but the message is general. Local businesses need to attract a local audience. I'll also discuss things like the importance of mobility, the trouble of duplicate content, etc.
---
Short Blog Post $49.50
Online meetings are making it easier and cost-effective to do business. However, it is important to choose the right app for your online meeting needs.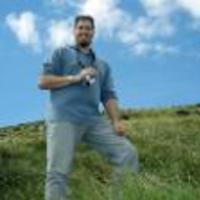 ---
Short Blog Post $57.50
The post will focus on the benefits of organic traffic, making a business seem legitimate with favorable search engine results, and why people who are looking specifically for a certain product or service will use google to find it.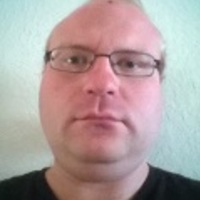 ---
Short Blog Post $53.75
In light of Facebook's algorithm changes, this post would discuss why many businesses are shifting to Facebook Groups, how to do so, and the benefits of doing so.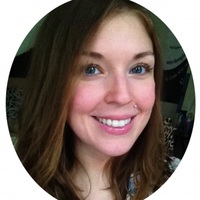 ---