Blog Ideas For Business
Content marketing blog ideas from freelance writers available for hire. Scripted vets bloggers for quality, creativity and expertise..
Get Started
Standard Blog Post $107.50
1. Save up while working full time. 2. Take out a tailored small business loan. 3. Look for angel investors. 4. Run a crowdfunding campaign. 5. Sell assets to generate cash.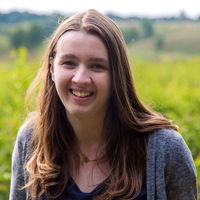 ---
Short Blog Post $49.50
Many businesses hire minors (people under 18 years old). If you already hire minors or are thinking about it, here's what you need to know about federal law on the topic. For example, 14- and 15-year-olds have more restrictions than 16 and 17-year-olds.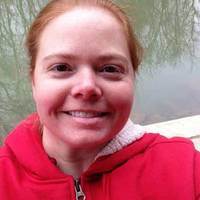 ---
Short Blog Post $49.50
Startups seek angel investment to accelerate early expansion. But an influx of cash in exchange for equity is not right for every business. Consider the "bakery" model of financing, where strong sales and profit reinvestment finance growth.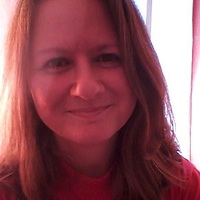 ---
Short Blog Post $51.25
An article tackling the importance of SEO and lead generation for small businesses, specifically local businesses. Discusses the benefits of things like: * targeting local long tail keywords (example: pest control in Denver) for organic search results * creating and designing a website for customers, potential or otherwise * establishing a presence on Google Maps and social media * etc
---
Standard Blog Post $76.75
I'll discuss several tech trends that are currently making waves in the business world. These will include an explosion in mobile payments and augmented reality going mainstream.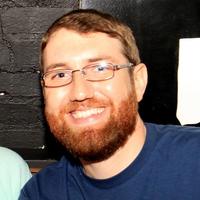 ---
Short Blog Post $70.00
This post will discuss how you can tweak your SEO over the holidays to drive up business during the busy online shopping period. I'll include tips like repurposing old content to create optimized gift guides for the season, and more.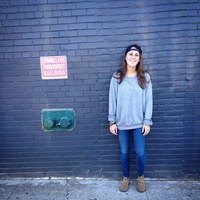 ---
Short Blog Post $49.50
The number of entrepreneurs is steadily rising with many people starting businesses on the side. Why should you be one of them? 1. You're responsible for your own retirement. 2. Spread your risk with multiple income streams. 3. Be your own boss.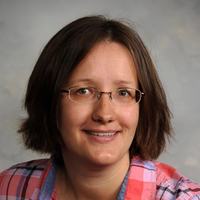 ---
Short Blog Post $63.75
A B2B-centric blog post explaining the importance of MSPs for small businesses. If desired, can be targeted for local, long-tail keywords relevant to the business in question- for instance, "managed services in Denver". The idea will be explaining the utility of managed services versus traditional solutions, especially the benefits of cloud computing and thin clients.
---
Standard Blog Post $113.75
Over the years, advancement in CRM technology has reshaped the way SMBs and SMEs manage their workflows and maintain operational efficiency. This article will discuss the latest trends in CRM software and how it can reshape the way businesses run.
---
Standard Blog Post $120.00
Although blockchain technology is typically associated with cryptocurrency and bitcoin mining, it also brings advancements for the operational efficiency of SMBs and SMEs. This article highlights how businesses cand take advantage of this new tech.
---
Standard Blog Post $87.61
Getting funding for a new business after your last business venture flopped is hard but not impossible to do. Learn seven ways to bootstrap your way back to business, including offering equity, negotiating, and using co-working spaces.
---