Blog Ideas For Business
Content marketing blog ideas from freelance writers available for hire. Scripted vets bloggers for quality, creativity and expertise..
Get Started
Short Blog Post $49.50
It's common knowledge that Search Engine Optimization is important in online sales and marketing, but what are the actual benefits of SEO? Get insight into how SEO can boost your business, with real results and impacts on your bottom line.
---
Short Blog Post $107.50
As we reach the end of December, the New Year will be here before we know it! This post will focus on ways business owners and managers can prep for the new year so they have more success in 2019.
---
Short Blog Post $51.25
This post would provide some brief advice and quick tips on how creative freelancers can optimize their business. It would touch on marketing techniques, interacting with clients, and honing service offerings to attract the most attention.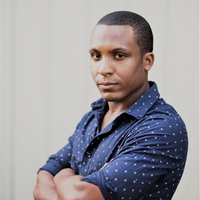 ---
Short Blog Post $49.50
1. Be your own boss (and in charge of your time). 2. Increase your earning potential (make as much as you want). 3. Do the things you love to do (and outsource the rest). 4. Set your own schedule (and occasionally sleep in). 5. Create a legacy (something you can be proud of).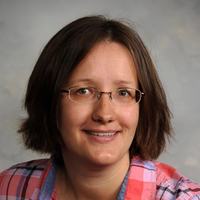 ---
Standard Blog Post $77.50
The trend of complete and integrated software suites is one of the top growing business software trends in 2019 and beyond. This SEO rich blog post will discuss, in extensive detail, why this is so -- what do these suites offer that standard software does not? This post will conclude with a soft-sell CTA (call to action) for the client.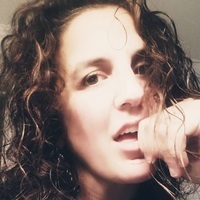 ---
Short Blog Post $49.50
I'll explain how small businesses can promote their sites online by choosing suitable keywords, regularly updating with fresh content and optimizing their URLs to raise their ranking in search engine results pages.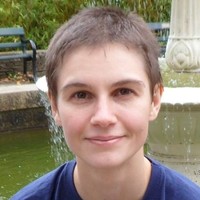 ---
Standard Blog Post $88.75
For years, businesses have seen more complex and faster expiring passwords as a way to increase security. These types of passwords may actually have the opposite effect.
---
Short Blog Post $49.50
I will discuss the google tools available for small businesses. These include: google places, google adwords, google analytics, google adsense, google keywords etc.
---
Standard Blog Post $132.50
This blog post will focus on digital tools to help any biz owner or entrepreneur succeed and be more productive: Buffer, Adobe Creative Cloud, Evernote, Google forms, etc. :)
---
Standard Blog Post $107.50
Fraud against small businesses occurs frequently and in many forms. A few examples include shipping scams, chargeback fraud, phishing emails and invoice fraud. Learn to identify some common forms of customer, vendor and third-party fraud and identify steps the small business can take to prevent.
---
Standard Blog Post $88.75
This post will cover how banks make business lending decisions when small businesses apply for credit: personal credit, business cash flows, and business plan.
---
Short Blog Post $82.50
An S-corporation usually isn't ideal for selling equity since shareholders are limited, but the process of formalizing your financials could make you more attractive to bank lenders.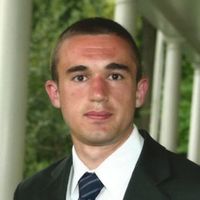 ---