Getting Through Writer's Block: Strategies for Writers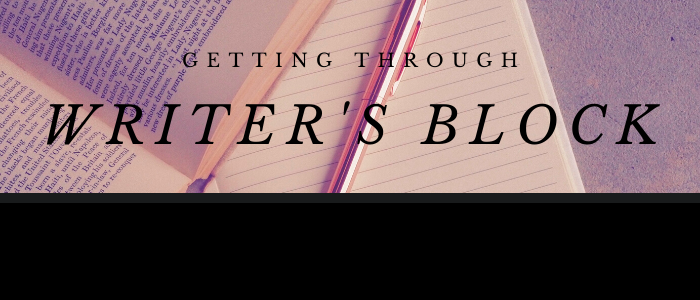 Hey freelance writers: Let's talk about writer's block.
I know, I know. You don't want to say it out loud. It's like "Voldemort" or actors saying "Macbeth" out loud (that's why they call it "The Scottish Play"). But, like the common cold, writer's block is out there ... and odds are, it's going to get every freelance writer at some point.
The Terror of Writer's Block
You've probably had it happen to you at one time or another. You're sitting at your desk, a cup of coffee or cold beverage nearby, ready to start writing, knocking off those assignments, and adding some zeroes to the bank account. The words are ready to go ... but somehow, someway, they just won't come out. The blank page remains there, looking at you, taunting you.
Then the terror starts. "Oh no," you think. "How long will this last? Will I get paralyzed by writer's block? Is my writing career over? Am I going to have to find a whole new line of work?"
It's a feeling very specific to freelance writers, that mixture of terror and dread that comes with writer's block. However, don't fret. Writer's block isn't permanent. There are plenty of strategies you can employ to get over it and get back on the writing wagon. Let's go through some of them here!
5 Strategies to Get Over Writer's Block
So, how can freelance writers get over writer's block? Here are five ways to do it.
1. Take a Break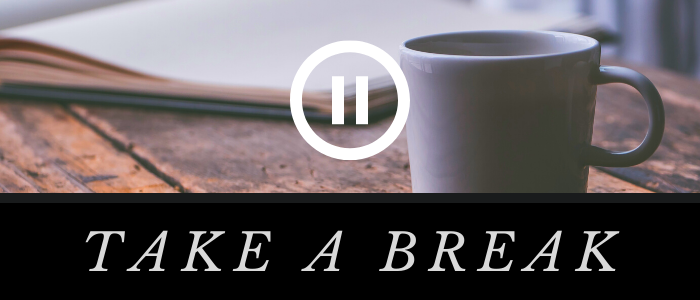 Taking time to yourself is ALWAYS a great idea, and in this specific situation, it can be an excellent cure for writer's block. Take a few deep breaths. Take a walk in nature. If you have a reliable meditation application or yoga practice, take some time and do a reset. Hop in your car and go for a drive, even if it's just to the convenience store for a soda or two.
2. Write About Something Else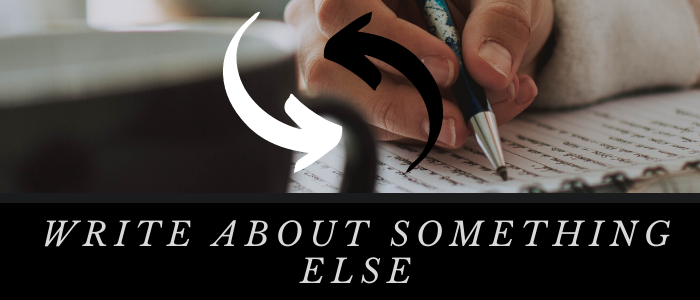 It might be the subject that's blocking you up. Do some experimenting to find out if it's just what you need to write about that's putting you in the box. Remember the incredible story about the Coen brothers: When they got stuck while writing the movie "Miller's Crossing," they instead wrote a movie about someone with writer's block. That movie is "Barton Fink," one of their finest works. Odds are, you probably have another assignment or two coming up OR your own type of creative writing project in a drawer somewhere. Try to shift your focus a little, and see if that prompts anything.
3. Change Your Environment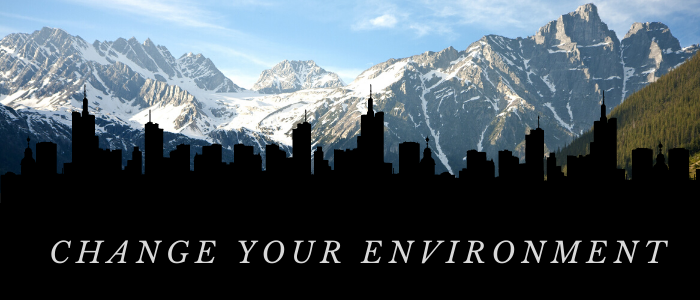 Every writer runs the risk of letting their environment get to them. If you're one of the many writers that do their work in the same place every day (a desk, a couch, etc.), try to switch things up. Go to a coffee shop (rules and regulations pending, of course), try a different part of your home, or move to a professional environment (like a rented workspace) for the day to get your brain working. You might be surprised what breaks the dam open.
4. Defeat the Blank Page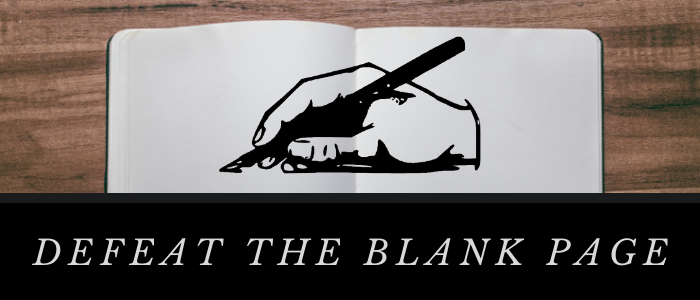 The blank page is the most intimidating thing in the world for a writer. It's full of promise and potential, of course, but it's also extremely scary — there's no one else who can fill it in! It's all on you, after all. So, fill that blank page in with something. Put in a bit of writing that inspires you. Put in a quote that you like. Hey, even just smash your fingers on the keyboard and fill the blank screen with absolute nonsense. After that, you can say that you started writing something, even if you technically have written nothing toward the actual assignment. That might help!
5. Remind Yourself That You're Awesome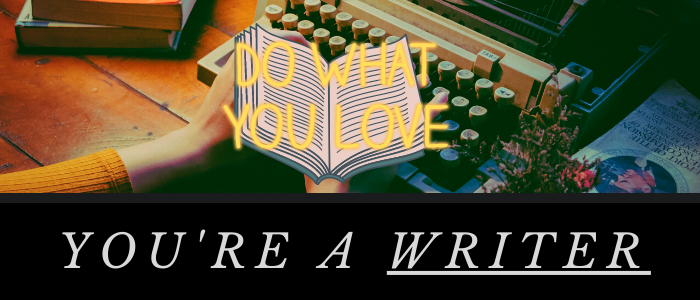 Freelance writers, remind yourself that that's exactly what you are. You're a writer. That's a powerful thing. A lot of people want to say that they're writers. Very few of them actually are. You've gotten paid to put words down on paper (or the internet). That's exceedingly rare. You're valuable, smart, intelligent, and an excellent writer. Keep saying that to yourself. Peruse through a few assignments that got you kudos or that made you proud. Then, sit down and realize that "this too shall pass."
Now, start writing!
Getting Started With Scripted
If you're one of the many freelance writers who have gone through writer's block (and come out on the other side), or even if you're one of the lucky ones to avoid it over the years, it's time to join Scripted! Scripted boasts the best community for writers on the web, with excellent rates, wonderful topics to write about, and much more.