What's Up With All These Changes?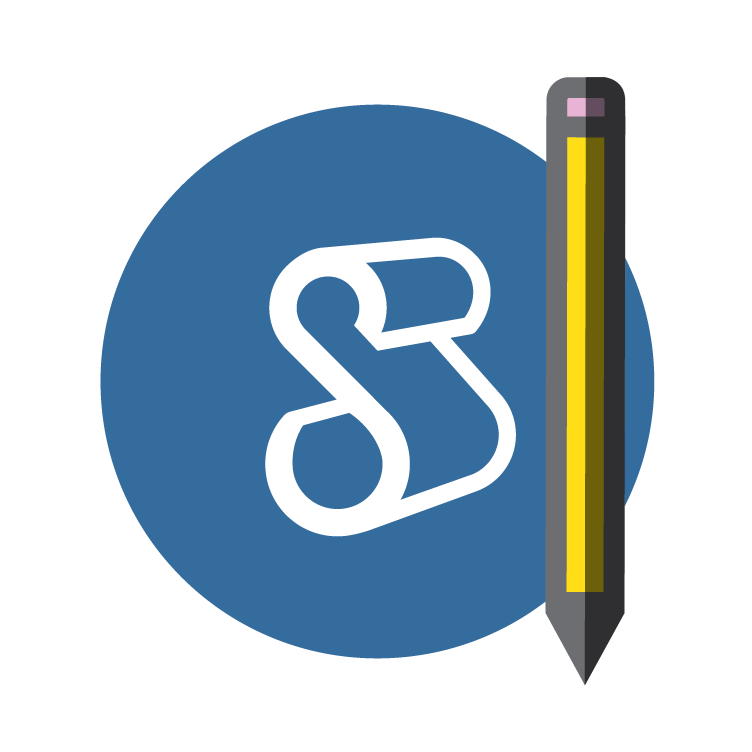 Scripted has changed, and we're sure you've noticed! Find out what's different below.
If you're a Scripted writer, you've certainly seen some changes around the platform lately -- both in the look of the Writer Dashboard and in some of the functionalities of the platform.
These changes may have occurred while you were taking a hiatus from Scripted, and we understand that there may be some confusion from our long-time writers. I've recapped the first half of the year's changes for you, just in case you missed them.
Scripted Rebrand
Earlier this year, we went through a complete rebrand, which included a new logo. If you visit our website, you'll see what we mean. While most of the branding changes were business-facing, we carried these changes over to the writer side of our business as well.
Industry Changes
A couple of months ago, we consolidated our Industries to better match what our writer pool represents and what our clients are looking for in their content. Because of this, writers who haven't signed in in some time may not recognize the titles of the Industries in which they were previously approved.
The following are the names of the new Industries:


Business


Lifestyle & Travel


Entertainment


Food & Beverage


Healthcare & Sciences (previously Science and Healthcare)


Sports & Fitness


Art & Design


Education


Software & Technology (previously Tech Hardware and Internet / Software)


Publishing & Journalism


We've also made some changes to our Specialties. You can find more information on those
here
.
Topic Marketplace - Pitch What YOU Want
The most recent addition to Scripted's offerings is the Topic Marketplace. This new pitching system allows writers to pitch ideas in their approved Industries -- no matter what the topic within that Industry -- and then offers businesses the ability to purchase that writer's idea (and subsequently, their work!). Through the Topic Marketplace, writers are given more freedom on what they write about, while businesses are given the opportunity to explore new ideas for their content strategies.
Visit your Writer Dashboard to pitch these ideas. They often look like "[Industry] topics with _______ style of writing."
Writer Dashboard
With our rebrand, we also updated the look of the Writer Dashboard. Out is the red logo and sidebar, and in comes a more organized header system and a new order of pages. All of the old information is there -- we've just changed the look a bit.
Keep an eye out for more changes to come as we continue through the second half of the year! We're always working to improve the writer experience and our platform.
Have any suggestions or feedback on these changes? Let us know in the comments below!
See Below for More Scripted Information:
Scripted Editors: What Do They Do?
Your #1 Untapped Resource: Scripted's Community Manager
Introducing The New Scripted: Making It Easier For You to Get Written Content
Subscribe for the latest in Content Marketing & Freelance Writing!
While you're here, have you tried Scripted lately?
Used to be a member, but moved on? Heard of it, but never signed up? The current iteration of Scripted will amaze you! Streamline your content writing efforts and build your own team of high-quality writers. It's all you need for content writing. Try it free today and meet your next favorite writer or writers!