Scripted Webinar Recap: Adding Images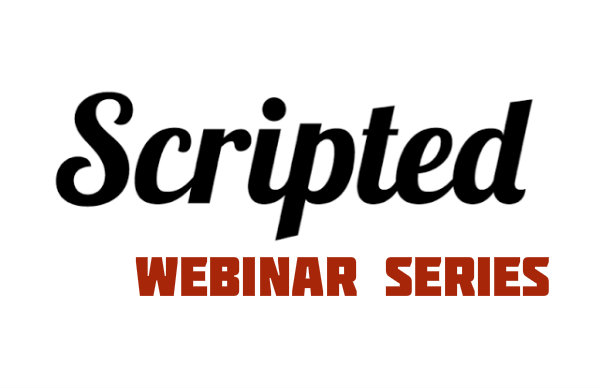 Missed our webinar? Here are key learnings about adding images to your Scripted jobs.
[This post was published in May 2014 and contains outdated content. The webinar also contains outdated information.]
It's shaping up to be a busy week here at Scripted HQ! Yesterday morning, Editorial Analyst Kate Garklavs and Account Manager Josh Mallory hosted a webinar all about images. Kate and Josh covered why clients request images, what Creative Commons is (and how to use it), and best practices for adding images to jobs.
Did you miss the webinar? If so, not to worry:
You can listen to the recording here
.
Don't forget: Our first
Writer Office Hours
session will be held this Wednesday, 5/14/14 at 1:00 PM PST. Kate Garklavs will be on hand to answer your questions about the application and writing processes. If you haven't registered already,
register now right here
.
Stay tuned for more great writer webinars and keep on writing!
Subscribe for the latest in Content Marketing & Freelance Writing!
While you're here, have you tried Scripted lately?
Used to be a member, but moved on? Heard of it, but never signed up? The current iteration of Scripted will amaze you! Streamline your content writing efforts and build your own team of high-quality writers. It's all you need for content writing. Try it free today and meet your next favorite writer or writers!