Top 10 Skills All Freelance Writers Need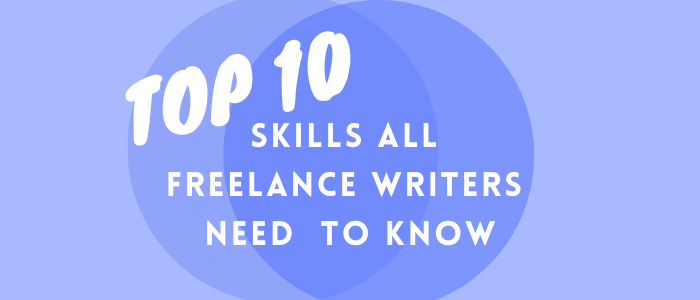 As the freelance economy continues to grow, freelancers are becoming more and more common. These people are self-employed or work for contracting companies that provide them with short-term contracts for specialized projects. The number of freelancers has recently passed 1.2 billion and is expected to grow even further, so you must know what skills you need if you're an aspiring freelancer. Here are 10 skills all freelancers should have!
1. Customer Service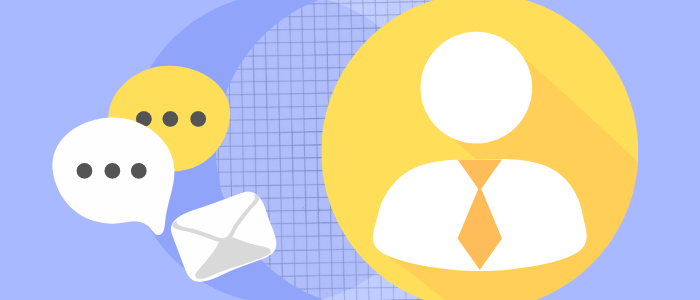 One of the essential skills for a freelancer is being able to handle customer service. While freelancers may not have an actual "boss" that tells them what work to do, they are still working with people who need their services and therefore must provide good communication between themselves and potential customers or clients.
Tips to get better at customer service:
Don't take your customers for granted. Every customer is important to you, and they're spending their money with you; make sure that every interaction leaves them satisfied. Even if it's a small job or project, do the best work possible to end each one positively.

Stay organized! This will help keep track of which customers have been helped recently and who has paid already, etc. If needed, use calendars to stay on top of deadlines and upcoming projects/work from different clients.

Be open-minded! Some people may be difficult when asking questions about certain aspects of a service or product. However, not everyone can communicate professionally while still being friendly toward others, so don't let yourself get flustered.
2. Creativity
Creativity is a must in any freelancing position. You may not need to come up with something completely new. Still, you should have the ability to take an existing idea and make it your own or use familiarity with certain types of projects/clients to pose solutions for them when they give their input on what they want from you.
Tips to get more in touch with your creativity:
Break out of your comfort zone! If you're always working on similar projects, try taking a new approach to something you haven't done before. This will help to increase the level of creativity needed for all future work and lead to other opportunities, such as more referrals or larger contracts/projects.

Don't be afraid to go back and change things if they don't work anymore! Creativity is about trial and error, so while some parts may not need changing, others might.
3. Networking Ability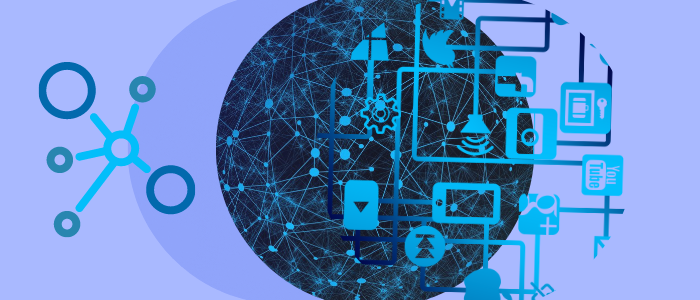 Going hand in hand with customer service is networking. No matter what type of business you're running, it's essential to build connections within your field and outside it. Even if you don't need additional help now, you may at some point down the road, so having lots of contacts means there could always be potential leads for work.
The top three tips to get better at networking include:
Put yourself out there. Just because you're shy doesn't mean that people won't want to work with you.

Follow up. If someone says they will get back to you later, follow up with them after a couple of days or weeks. 

Be confident. You can network anywhere, not just at networking events, so don't be afraid of talking to strangers or asking questions when needed.
4. Online Research Skills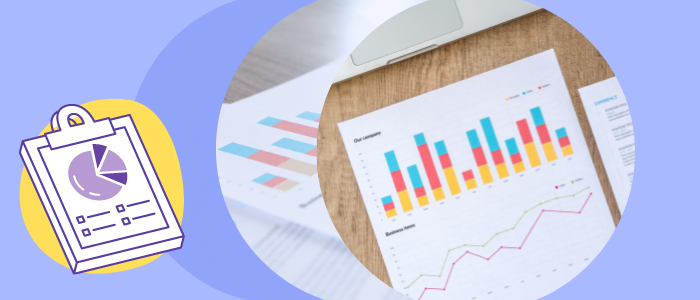 The internet is an invaluable tool for both freelancers and businesses of any size, regardless if it's using email to contact clients or searching to find information about potential projects you can bid on or new contacts who may be able to help you out with your business endeavors.
The best tools for research and note-taking include:
Evernote

or

OneNote

: Both are very similar note-taking tools that can be accessed anywhere on your computer or phone.

Google Docs: Great for document collaborations, spreadsheets, and presentations with other people online, no matter where they're located in the world.
5. Time Management
This may seem obvious, but managing time is essential for freelancers because they don't have somebody looking over their shoulder telling them what to do and how much time they can spend on a project. They need to make sure deadlines are met, meetings aren't missed, and the work gets done to keep happy clients!
The best tools for time management are:
Any.do

: A to-do list app that is cross-platform and easy to use so you can put all your tasks in one place and not stress.

Asana

: Great if you need a more advanced project management solution for bigger groups of people but still want something simple with lots of options and mobile access.

Calendly

: Scheduling apps are great because it means freelancers don't have to waste time on unnecessary emails back and forth trying to find the best day/time for both parties involved. Make sure clients know what days you're available, select those same dates from their calendar (which syncs up automatically), and pick a time that works for both of you.
6. Project Management Skills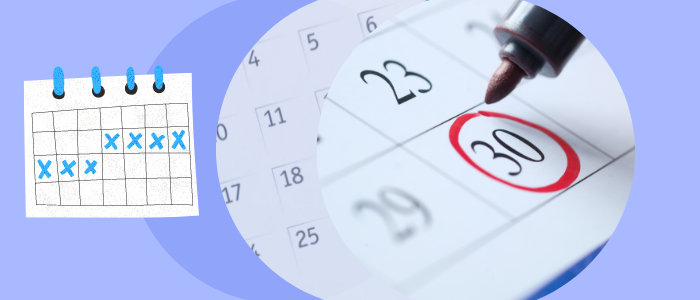 Being able to manage projects is a must for any freelancer. This includes setting deadlines, milestones, and budgets — and keeping track of the progress made.
The best tips to improve your project management skills include:
Learn to say "no." When you're just starting out, it's hard to turn down opportunities, but if your schedule is already packed, adding more work on top of that will only lead to stress and missed deadlines.

Check out websites like Smartsheet and Trello to see how other people are managing their projects effectively in a way that fits with your style of working.
7. Self-Motivation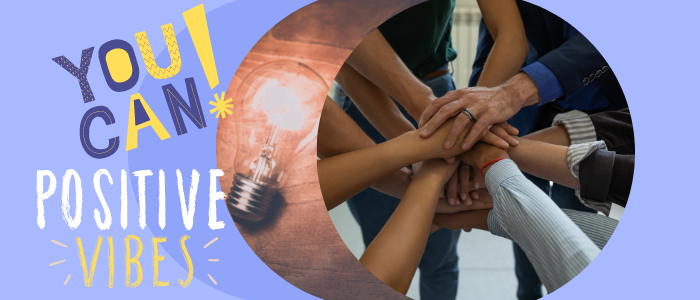 Even if you don't have someone looking over your shoulder, freelancers need to be self-motivated because they must have the drive to take their projects from start to finish without someone telling them what needs to be done and how much time should be allotted.
The best tips to get better at staying motivated are:
Set goals. Whether they're daily, weekly, or monthly goals, it's essential to have something in mind so you know what you need to achieve and work toward.

Take a break when needed. It can be easy for freelancers who spend all their time staring at the screen to lose track of time, but if your eyes are tired from looking at a computer monitor, then take a quick power nap or get up and stretch now and again to keep yourself feeling fresh.
8. Outreach Skills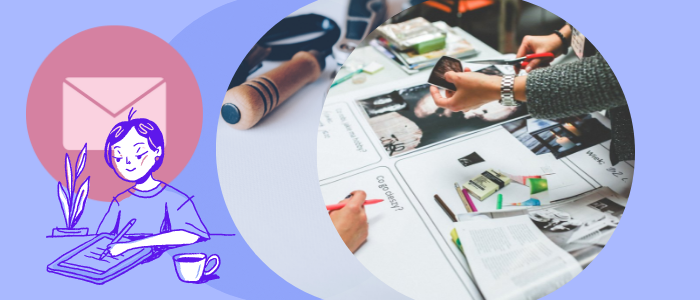 Freelancers need to have outreach skills to connect with potential clients and existing ones to keep them happy. They may also want to contact vendors, suppliers, or even manufacturers and pitch them on a job outside of their original job description.
The best tools for outreach are:
Buzzstream

: This tool helps freelancers build relationships with their clients, vendors, and contacts by keeping track of all contact details and the relationship between the two parties.

Mailchimp

: For sending out newsletters to stay in touch with clients.

Hootsuite

: A social media management app that allows you to schedule posts ahead of time, respond to comments without being logged into each account, and monitor mentions and interactions across Twitter, Facebook, etc.
9. Attention to Detail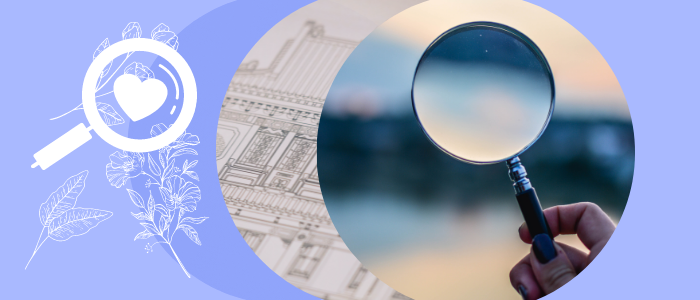 All the little things count — the proofreading, editing, or re-reading needed before submitting final drafts/products, double-checking figures when calculating project costs, making sure milestones are met, etc. All these details add up into one big picture, making your product or service stand out from others within your industry.
The best tips to improve your attention to detail are:
Get organized. Keep track of all business-related expenses, contact details, and even your schedule in one place so that it's easier to access.

Take regular breaks. Take some time out now and again to give yourself a break from staring at the screen, which will allow you to look at things more objectively when you return to work.
10. Writing Skills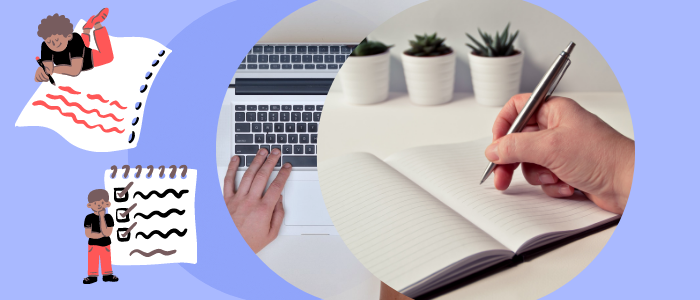 Freelancers need to be able to write well to communicate their ideas clearly and effectively. If you freelance, writing skills are required to pitch clients, write proposals, handle customer service inquiries, and much more.
The best tools/tips to improve your writing skills are:
Hemingway App

: An app that highlights lengthy sentences, overused words or phrases, and complex words you could replace with simpler ones. It also shows the readability score by checking the number of syllables per word.

Grammarly

: A browser extension that checks for plagiarism, grammar mistakes, punctuation errors, and more.
Conclusion
Being a freelancer has many perks and can be extremely rewarding. Still, it does require you to have specific skills that other employees would usually receive training for from an employer. If these sound like things you're capable of, then becoming a freelancer may be the right choice for you. 
If you have the skills to write professional content, apply to become a writer with Scripted. Our platform connects freelancers with writing gigs from businesses in over 30 different industries. Click here to learn more.