Thank You for Attending Scripted's First Writer Holiday Party in NYC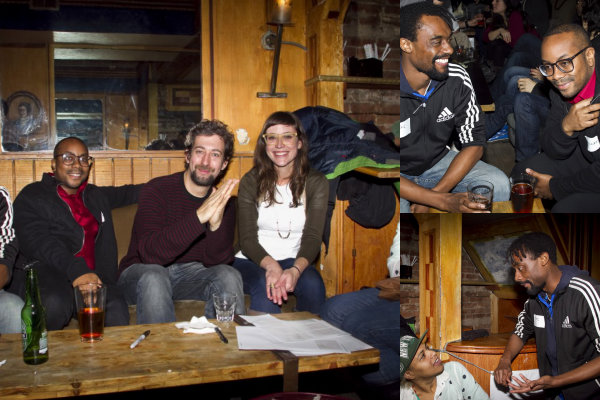 The weather outside was indeed frightful...
New York City received a reported
4.4 inches
of snow on Saturday--but that didn't stop a small, enthusiastic group of writers from gathering at Revival on December 14th for the
Scripted.com
holiday party.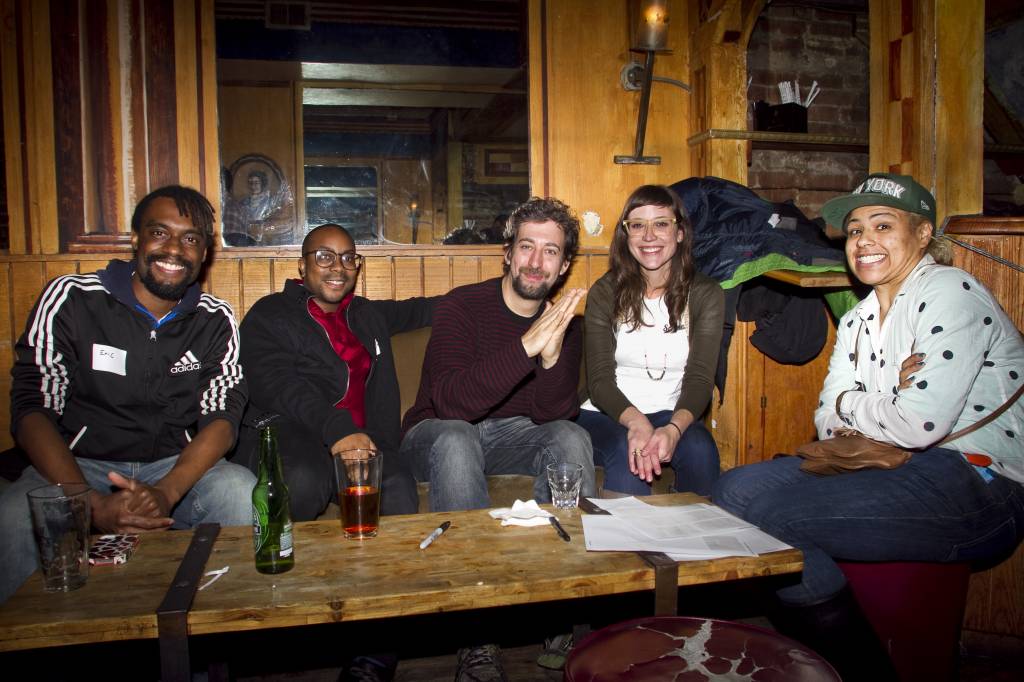 Brandon, Eric, and Suhaey (along with their guests) met with me to enjoy beers and conversations about the perks and challenges of freelancing,
overcoming writer's block
, and
how best to connect with your audience
. We veered into non-writerly territory, too, touching on the Jets' performance, Greta Gerwig as a one-trick pony, and our upcoming holiday plans.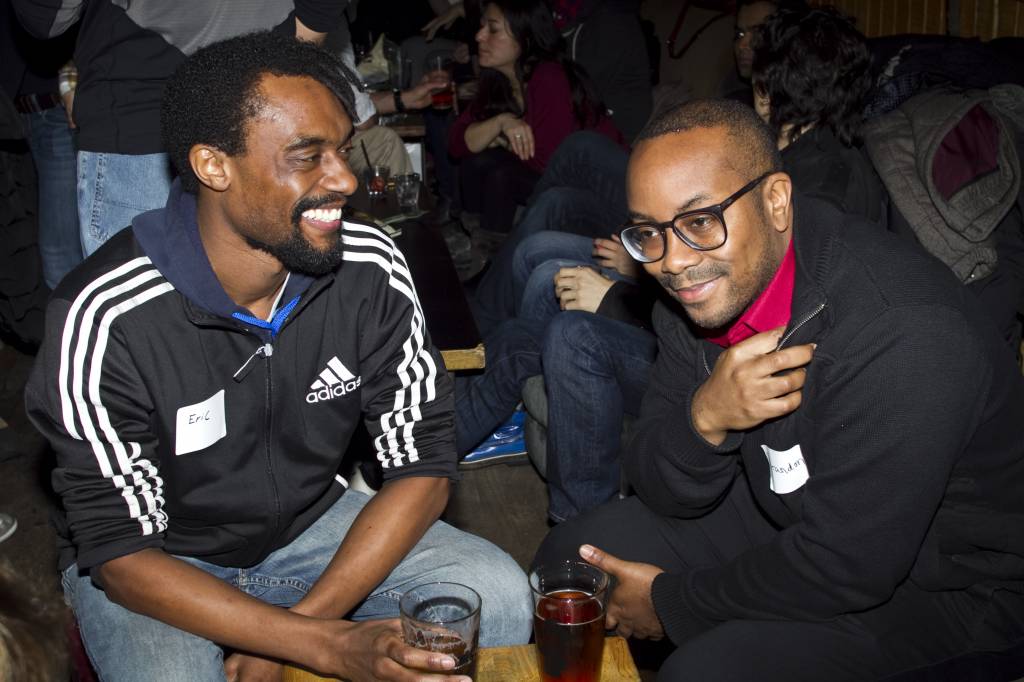 This was Scripted's second meetup in New York, but it was by no means the last.
In the coming year, we'll be hosting more such events in San Francisco and maybe in a city near you.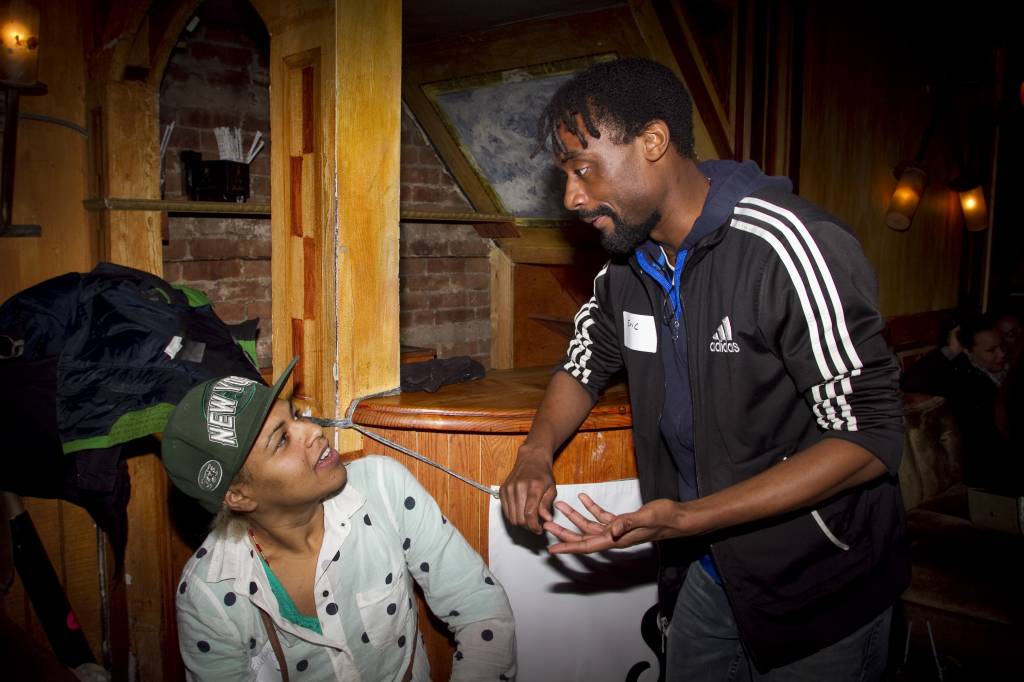 Special thanks to
Revival
for hosting us and to our hardy writers for braving the storm, and happy holidays from all of us at Scripted!
Photo credit: Kait Ebinger
To Read More Writer News, Click The Links Below:
Ash Davies of Tablo: Empowering Writers to Self-Publish Through eBooks
Six
Ways to Never Miss a Deadline Again
Writing an E-Book: How to Be an Agent Publishing House, and Ad Campaign
Subscribe for the latest in Content Marketing & Freelance Writing!
While you're here, have you tried Scripted lately?
Used to be a member, but moved on? Heard of it, but never signed up? The current iteration of Scripted will amaze you! Streamline your content writing efforts and build your own team of high-quality writers. It's all you need for content writing. Try it free today and meet your next favorite writer or writers!