Scripted Webinar Recap: Writer FAQs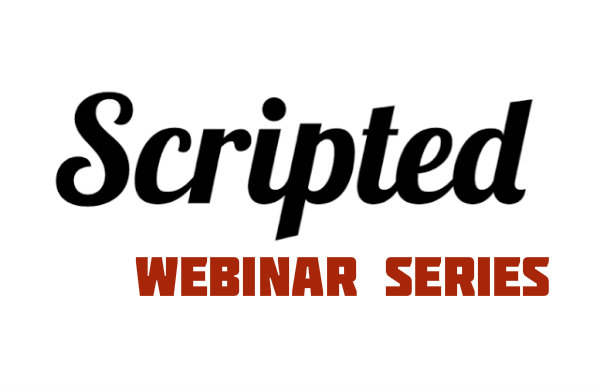 Miss our recent Writer FAQ webinar? Read the recap here!
[This post was published in July 2014 and may be outdated. The webinar content may also contain outdated information.]
You asked, we answered! Earlier this week, we hosted a webinar answering your most frequently asked questions.
If you missed the presentation, fear not-you
can view the webinar here
.
Can't watch the webinar now but are keen to know the most salient points? They are as follows:


Job wait time is impacted by your Specialty scores. To reduce wait time, improve your scores using these strategies.


Superhero jobs, available in your Unclaimed Jobs queue, have a 12-hour turnaround time.


If an unclaimed job has insufficient guidelines, flag it to notify us-we'll investigate further.


Complete jobs with multiple posts as you would any other job (and make sure each post meets the length requirements!).


Specialists are writers who are able to speak knowledgeably on niche topics while also contributing a higher level of research to a piece.


Thanks to everyone who attended this webinar-we hope to see you all at the next one! Stay tuned for more details and keep on writing.
Subscribe for the latest in Content Marketing & Freelance Writing!
While you're here, have you tried Scripted lately?
Used to be a member, but moved on? Heard of it, but never signed up? The current iteration of Scripted will amaze you! Streamline your content writing efforts and build your own team of high-quality writers. It's all you need for content writing. Try it free today and meet your next favorite writer or writers!