Scripted Webinar Recap: Scripted's Editor Layer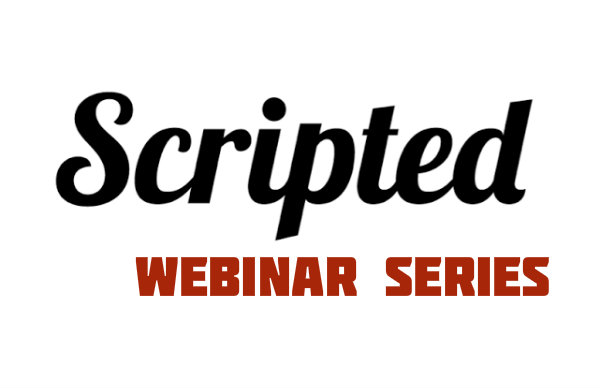 Miss Scripted's Editor Layer webinar? Find the recap here!
[This post was published in June 2014 and contains outdated information. For more information, please see our post Scripted Editors: What Do They Do?]
On Monday, Editorial Analyst Kate Garklavs and Senior Account Manger Josh Tobias covered the basics of Scripted's editor layer, including what to look for as you edit, best practices, and troubleshooting tips. This is the first of a series of editing-related webinars, so stay tuned for more great presentations on editing with Scripted.
Miss Monday's webinar? Not to worry:
You can listen to the recording right here
.
Our next writer webinar is schedule for
6/16/14
-more details will be available shortly. Our next Writer Office Hours session is the following day, 6/17, at 1:00 PM. You can
register for Writer Office Hours here
.
Thanks to all who attended our most recent webinar, and we hope to see even more of you the next time around!
To Read More About Writing Strategies, Click the Links Below:
Self-Promotion: Marketing Strategies for Freelance Writers
Writers, Here's How to Craft an Eye-Catching Pitch
Six Ways to Never Miss a Deadline Again
Subscribe for the latest in Content Marketing & Freelance Writing!
While you're here, have you tried Scripted lately?
Used to be a member, but moved on? Heard of it, but never signed up? The current iteration of Scripted will amaze you! Streamline your content writing efforts and build your own team of high-quality writers. It's all you need for content writing. Try it free today and meet your next favorite writer or writers!