Scripted Webinar Recap: Integrating External Sources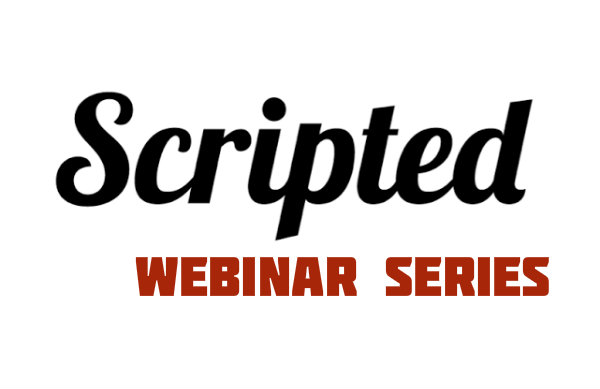 Drawing on reputable sources is central to producing top-quality content. Our latest webinar offers tips for finding - and incorporating - the strongest sources.
Earlier this week, Editorial Analyst Kate Garklavs covered a topic near and dear to all writers - finding and properly incorporating external information into your writing. If you weren't able to catch the original presentation, you can
listen to the recording
right here. And if you'd like a written transcript, email us at support@scripted.zendesk.com and we'll send one right away.
If you're not able to watch the recording right now, you can still review the key takeaways here:


Why should you reference external sources? To fulfill job guidelines, to support your main points, and to bolster your authorial credibility.


Each job's Job Details page will state whether you need to include links to sources.


Reputable sources often display these traits: The author is an expert in their field, the author cites their sources, the piece was peer-reviewed, the piece was published on a trustworthy site (or in a trustworthy publication), and the author is transparent about funding/sponsorship.


Paraphrasing is often preferable to including direct quotations.


When you paraphrase, please always be sure to include an attribution (which can appear before or after the paraphrased material).


If you include statistics, figures, or other facts, always include an embedded link to the original source in addition to linking to the source at the conclusion of your piece, unless otherwise specified in the guidelines.


As always, if you have questions about job guidelines or would like more information about referencing external sources, please email our support line-we'll get back to you ASAP!
For More Webinar Recaps, See Below:
AP Style Refresher
Stellar Openings and Flawless Flow
Industry and Specialty Applications
Subscribe for the latest in Content Marketing & Freelance Writing!
While you're here, have you tried Scripted lately?
Used to be a member, but moved on? Heard of it, but never signed up? The current iteration of Scripted will amaze you! Streamline your content writing efforts and build your own team of high-quality writers. It's all you need for content writing. Try it free today and meet your next favorite writer or writers!