Scripted Webinar Recap: Format-Specific Best Practices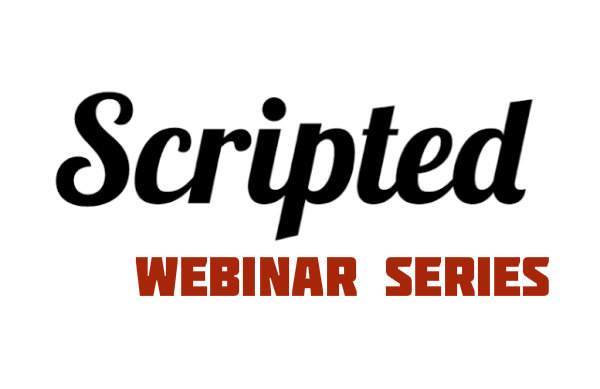 Each Scripted job format has slightly different requirements. This webinar covers format-specific best practices, which you can use to create your strongest content yet.
[This article was published in November 2014 and may be outdated. The webinar content may also contain outdated format types.]
As a Scripted writer, you have the opportunity to create many different types of content, including blog posts, white papers, website pages, and more. Many of us have our favorite types of content to write (mine happens to be the long blog post), but it's always great to branch out.
Before you start claiming new-to-you types of jobs, please watch our webinar and review the key takeaways. Becoming familiar with the best practices specific to each job type will help you write the strongest content you can, increasing your likelihood of receiving excellent client feedback.
You can
watch a recording of the webinar right here
. If you'd like to watch at a later time and want the salient points right now, review these key takeaways:


Before beginning any job within Scripted, thoroughly review the job guidelines and make sure you understand all components of the job! If you have guideline-related questions, please email us at support@scripted.com.


Blog Posts: For blog posts (standard and long), include strong intros and conclusions, link to your sources, and use subheaders to divide the copy.


Product Descriptions: When writing product descriptions, provide more than just specs, avoid florid language and filler, and describe unique applications of the product.


White Papers: To write stellar white papers, work from an outline, introduce your focus early, include quotations from experts, and cite your sources.


Tweets: Tweets are a difficult format to master. For best results, use appropriate hashtags (and use hashtags appropriate), include correct @mentions, and double-check your character counts before submitting.


Facebook Posts: To write top-notch Facebook posts, link to timely stories, include a clear call to action, and don't forget to quote experts.


For more tips on completing these types of jobs, along with information on writing press releases and website pages, please watch the full webinar. If you'd like a transcript of the presentation, email us at support@scripted.com - we'll get the transcript to you promptly.
Thanks to everyone who attended! We hope to see even more of you at future events.  
Subscribe for the latest in Content Marketing & Freelance Writing!
While you're here, have you tried Scripted lately?
Used to be a member, but moved on? Heard of it, but never signed up? The current iteration of Scripted will amaze you! Streamline your content writing efforts and build your own team of high-quality writers. It's all you need for content writing. Try it free today and meet your next favorite writer or writers!