Scripted Webinar Recap: Following Guidelines and Writing with Impact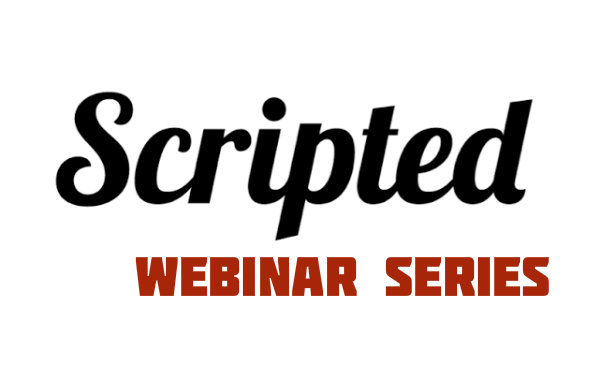 Miss Scripted's webinar on following guidelines and writing impactfully? Find the recap here.
You asked and we delivered! Based on your input, we focused our most recent writer webinar on interpreting guidelines and writing for maximum impact.
Our top takeaways?


Always read job details, guidelines, and additional guidelines prior to starting a job


Keep guidelines open as you write for quick reference


Substantive writing creates more value for the reader, increases engagement, and establishes your credibility


Substantial writing is focused, filled with specific details, concise, easy to read, and value rich


Before submitting jobs, check them against guidelines and reread them in full


You can also
view the entire webinar here
.
We'll announce our next webinar in a writer newsletter, so stay tuned!
Subscribe for the latest in Content Marketing & Freelance Writing!
While you're here, have you tried Scripted lately?
Used to be a member, but moved on? Heard of it, but never signed up? The current iteration of Scripted will amaze you! Streamline your content writing efforts and build your own team of high-quality writers. It's all you need for content writing. Try it free today and meet your next favorite writer or writers!