Scripted Webinar Recap: Correct Flagging Practices + New Editor Checklist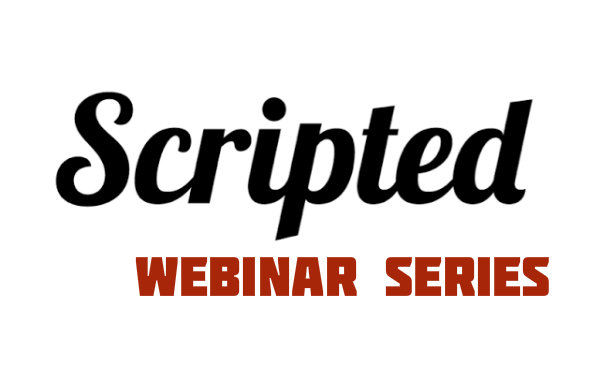 Did you miss our latest editor webinar? Here's what we covered.
Flagging pieces as an editor is always a challenge, especially when deciding whether you should flag a piece or fix it yourself.
At today's webinar, we covered correct flagging practices concerning grammar, spelling, tone, formatting, content, guidelines, and much more, such as:


When should editors insert keywords themselves?


How many missing links merit flagging?


What sort of formatting changes should editors make?


Should editors fix the spelling and grammar of a flagged piece?


We also covered how to use the new editor checklist and how to appropriately comment to writers.
If you were unable to attend the webinar, you can view the recording
here
.
As always, if you have any suggestions, please send them to tdavis@scripted.com - your input is important to us as we continue to improve your Scripted experience.
Subscribe for the latest in Content Marketing & Freelance Writing!
While you're here, have you tried Scripted lately?
Used to be a member, but moved on? Heard of it, but never signed up? The current iteration of Scripted will amaze you! Streamline your content writing efforts and build your own team of high-quality writers. It's all you need for content writing. Try it free today and meet your next favorite writer or writers!