Webinar Recap: 4 Best Practices for Pitching to Customers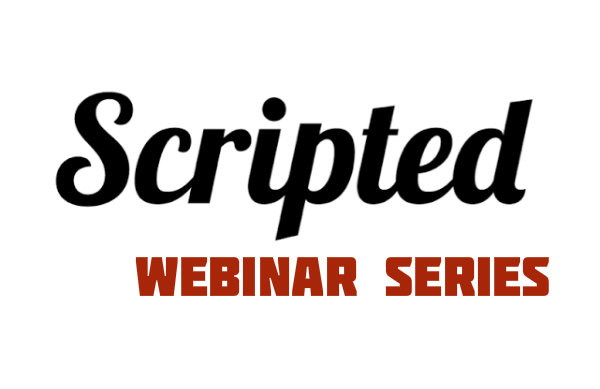 Key learnings about Scripted.com's pitching process from our latest writer webinar.
Thank you to everyone who attended our webinar on best practices for pitching: We had a great turnout and were excited that so many of you got involved!
During Monday's webinar, Editorial Analyst
Kate Garklavs
and Account Manager
Tasia Potasinski
covered everything you need to know about pitching-what it is, why it's beneficial, why clients love it, and how you can craft better pitches. A bit rusty on the details?
Here are the key takeaways:
1. Pitching is a great way to increase your workload, write on what you know (and love), and build your reputation with clients.


The best pitches are specific, concise, and unique.
For maximum pitch success, follow the client's guidelines and use your creativity!
Check your dashboard often to discover new pitch requests.
For those of you who couldn't attend, we recorded the presentation so you can listen at your leisure. You can access the recording here. If you have any lingering questions about the pitching process, drop a line to contact@scripted.com or search our FAQ.

We're planning to make writer webinars a regular happening. Our next webinar (topic TBD) will be held at 11:00 AM on Monday, May 12th. Stay tuned for details!


To Read More About Writing Strategies, Click the Links Below:
Creating Emotional Resonance Through Your Writing
Finding Inspiration for Your Content Writing
The ABC's of Freelance Writing