Real Travel Stories Contest Update!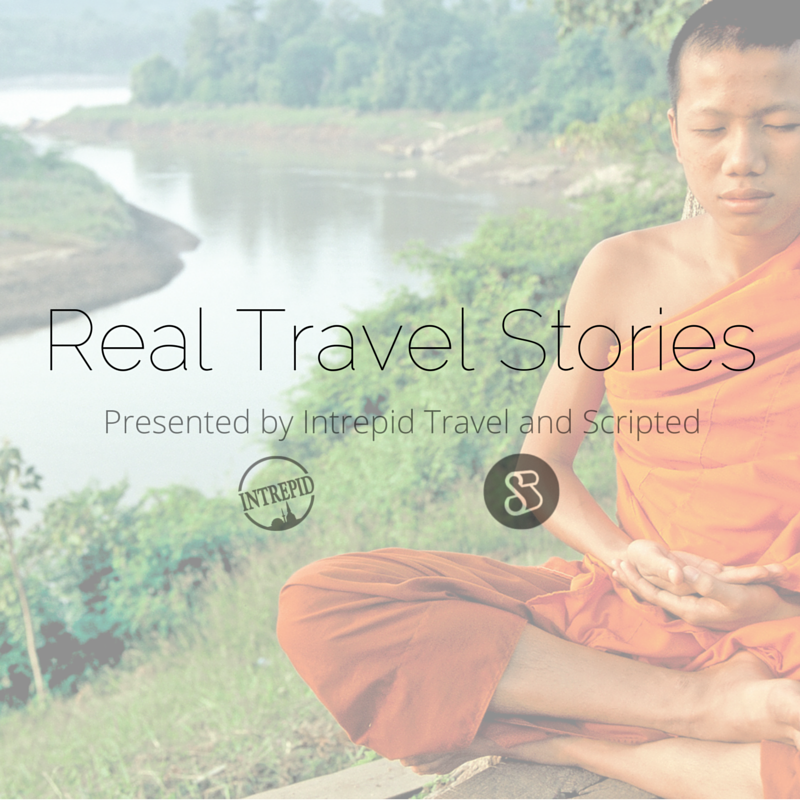 Almost one month into the Real Travel Stories contest, we check on the numbers.
On August 3,
Intrepid Travel
and
Scripted
joined forces to create the
Real Travel Stories
travel writing contest, in the hopes that writers from all over North America would find the inspiration to share their culturally immersive stories with the world. Since starting the contest, we've received hundreds of submissions, dozens of comments and a plethora of beautiful photography showcasing the individual travel experiences of our writers -- and the prizes are getting that much real for those writers.
As many of you now, one of the ways to win a trip to South America through this contest is by being crowned the "Fan Favorite!" The
Fan Favorite
prize will be awarded to the submission with the most combined upvotes and social shares using the buttons in the blog post itself. Many of you have reached out about an update on the standings for this contest, so we've provided a list of the current top five highest-rated pieces below!
The above rankings do not include social media shares, and down-voting other writers' submissions does not count against their total votes.
Want to increase your chance of winning the Fan Favorite prize? Check out our blog post on the
topic here
.
We post new submissions daily on the
website
, as well as updates and news on our Twitter and Facebook pages. Check back on the Scripted writer blog for more updates closer to the contest close date (September 30).
Want to submit your writing sample? Click here now!
See Below for More Writer Contest News:
A Trip To South America Is Only A Travel Story Away
Real Travel Stories Travel Writing Contest Starts Today!

August Writing Contest: My Fondest Camping Story -- Congrats, Mark T.