Communication in Healthcare Matters – Could Dentists Do a Better Job?
A Scripted Freelance Writer Writing Sample
---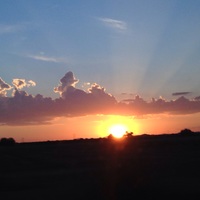 I specialize in taking complicated medical and scientific information and turning it into reader-friendly material. I hold a bachelor's degree in Biological Sciences and a master's degree in Biomedical Sciences, with strong knowledge of pharmacology, biochemistry, microbiology, and genetics, as well as healthcare in general and dentistry specifically. I have over a decade of experience in both writing and healthcare and can tackle any topic with enthusiasm and professionalism.
Hire Amanda G