Scripted Webinar Recap: AP Style Refresher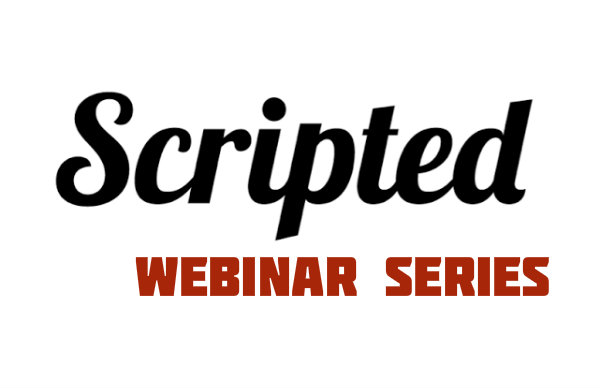 A bit rusty on the basics of AP style? We've got you covered. Our latest writer webinar shows you how to avoid common AP style mistakes!
Most of us are familiar with the common tenets of AP style, but if you're like us, a quick refresher is always welcome. This week, Editorial Analyst Kate Garklavs and Copy Editor Doris Kwan touched on some commonly made AP style mistakes (using numerals instead of written numbers, using serial commas, etc.) and how to avoid them.
You can view the webinar in full
right here
. If you're occupied at the moment and unable to watch, here are the key takeaways:


Numbers: Spell numbers one through nine and use Arabic numerals for numbers 10 and higher. Zero is always spelled.


Dimensions: Use numerals to describe dimensions such as height, width and length. (This also applies to temperatures, speeds and distances.)


Italics: Never use italics in AP style!


Titles: Almost all titles should appear in quotation marks. Do not capitalize articles unless they're the first or last word in a title.


Serial Commas: Lovely though they are, serial commas are not used in AP style (with a few exceptions).


Hyphens: Use hyphens to create compound modifiers, but do not hyphenate compound modifiers in which the first word is an adverb or ends in -ly.


The presentation also covered updates to the writing and submission processes-skip ahead to 15:15 to learn more about these exciting improvements.
Thanks to everyone who attended yesterday's presentation, and don't forget to register for
Writer Office Hours
and
our next webinar
on using external sources!
For More Webinar Recaps, See Below:
Stellar Openings and Flawless Flow
Industry and Specialty Applications
Writer FAQs
Subscribe for the latest in Content Marketing & Freelance Writing!
While you're here, have you tried Scripted lately?
Used to be a member, but moved on? Heard of it, but never signed up? The current iteration of Scripted will amaze you! Streamline your content writing efforts and build your own team of high-quality writers. It's all you need for content writing. Try it free today and meet your next favorite writer or writers!