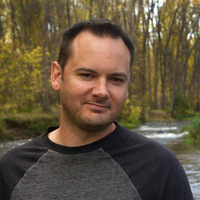 Rapid City, South Dakota, United States
I love technology, and can write in many different styles. I love to research any topic. I'm passionate about skydiving, tiny houses, marketing, design, education, history, artificial intelligence, mobile software, and electric vehicles. I also love script writing and any kind of creative writing. I'm familiar with both Facebook and Twitter posting, SEO for websites, podcasting, and business marketing.
---
Topics
Looking to
Hire

Other Writers Like Charles W?

Charles W creates content for these topics. Select a topic to browse other writers on our platform that also write about that topic.