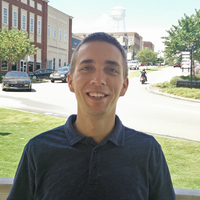 Atlanta, Georgia, United States •
Brent is a professional freelance writer, journalist, webmaster and digital marketer who's been crafting online articles and blog posts since 2008. He has written for hundreds of clients, with topics ranging from e-commerce and social media marketing to alternative medicine and computer programming. When he isn't busy writing and editing, Brent enjoys hiking, camping, fishing and spending time with his son.
Customer Ratings:
Get Started
Try Scripted
Free

for a Month

Your first month is on us.