[Webinar Recap] The Science of Building Actionable Buyer Personas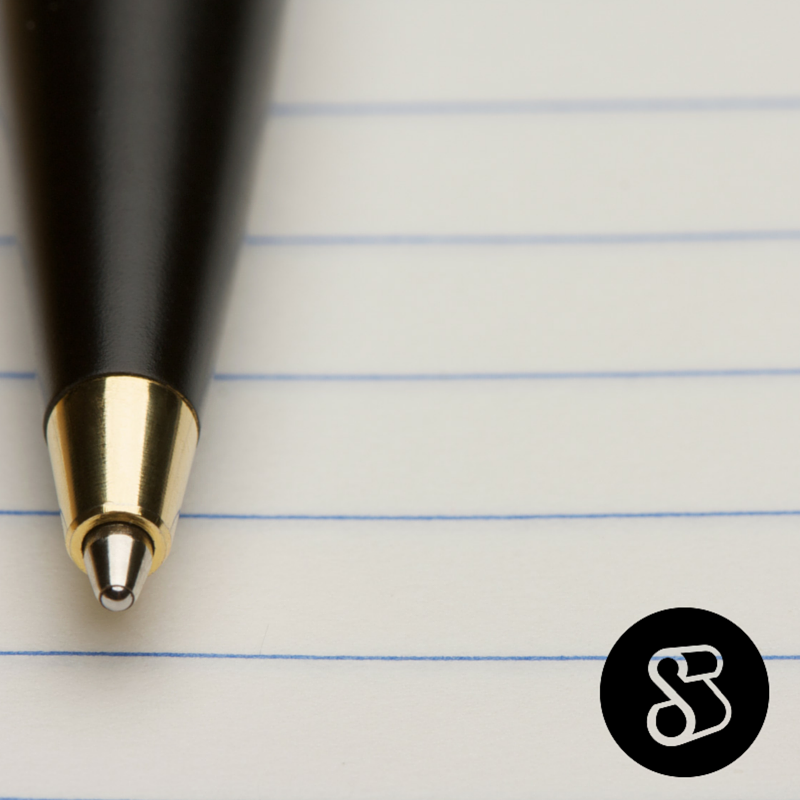 Documenting your buyer personas is essential to creating an effective marketing and sales strategy. Without first knowing your audience, your content and sales efforts are irrelevant.
On Thursday, November 5th, the experts and LeadGenius and Scripted discussed how to develop data driven buyer personas for better lead generation and content marketing.
Throughout the 60 minute webinar, VP of Sales at LeadGenius, Ryan Williams, Co-Founder of Scripted, Ryan Buckley, and Director of Marketing at Scripted, Eric MacColl talked about:



Using data from your CRM to build in-depth buyer personas




Refining, iterating, and testing your ideal customer profiles




Creating effective content for each buyer stage




How get started with content creation




Lessons learned from LeadGenius customers



Additionally, they answered questions from the audience including:



How many customers do you talk with before creating your buyer persona?




Besides CRM tools, are there other ways you collect data for buyer personas?




What are the examples of the 3 different stage type of collateral you make?




How do you determine what those buyer persona problems are? Is it based upon what content they look at or are you asking more direct questions?



Listen to the recorded webinar below:


Or view the slides here:


Subscribe for the latest in Content Marketing & Freelance Writing!
While you're here, have you tried Scripted lately?
Used to be a member, but moved on? Heard of it, but never signed up? The current iteration of Scripted will amaze you! Streamline your content writing efforts and build your own team of high-quality writers. It's all you need for content writing. Try it free today and meet your next favorite writer or writers!