[Webinar Recap] How to Build The Right Content Team For Your Company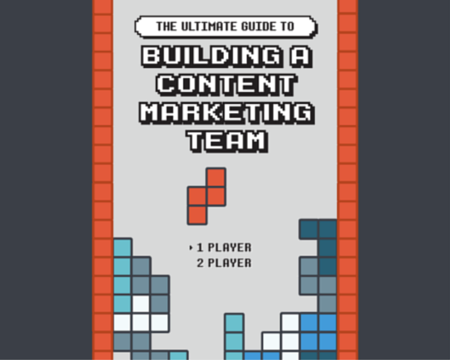 Based on our latest e-book, we discussed everything you need to know about structuring a content team that's right for your business in a live webinar. Here's the recap.
Content marketing
can't be done without a strong team behind it. This is because successful content marketing requires a well-structured team that suits your company in order for it to achieve key business goals. Recently, we published an e-book, "
The Ultimate Guide to Building a Content Marketing Team
," where we discussed how to structure a content team, why it's important, how to align it with business goals and more. On April 1, we hosted a live webinar to talk more about how to build a content team in addition to how we do it here at Scripted.
Specifically, we covered:
* Why you should build a content team
* What is a content team
* How to structure a content team
* How we do it at Scripted
* And how to pitch a team to your boss!
You can watch the full recap of the presentation here:And check out on SlideShare below:
Did you attend the webinar? What did you think? Let us know your thoughts in the comments section below.
Want to listen to more webinar recaps? Click the links below:
How to Scale Your Brand's Storytelling
Nobody Views Your Content - Here's How to Fix This
How to Drive Leads By Reorganizing Your Content
Subscribe for the latest in Content Marketing & Freelance Writing!
While you're here, have you tried Scripted lately?
Used to be a member, but moved on? Heard of it, but never signed up? The current iteration of Scripted will amaze you! Streamline your content writing efforts and build your own team of high-quality writers. It's all you need for content writing. Try it free today and meet your next favorite writer or writers!