A Guide to Crafting Golden Google+ Posts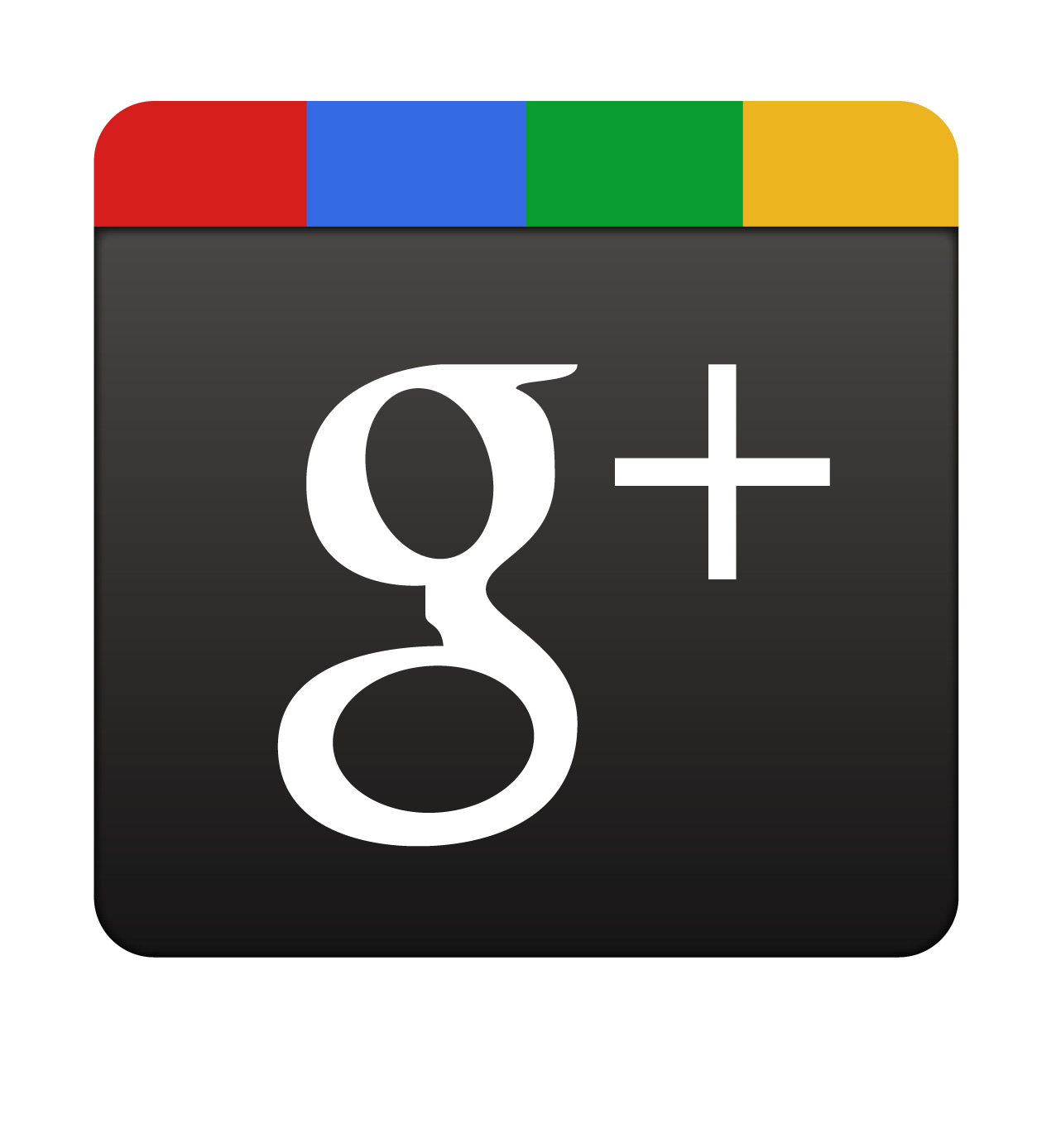 Here's why proper grammar, enticing photos and your first sentence are key when building a Google+ community.
Google+ is continually growing; it would be foolish for any business owner to skip marketing on this social media channel. According to
Social Media Today
, the social media platform has over 359 million users and we only to expect this
to increase in 2014.
In order to take advantage of what Google+ has to offer though, you must spend the time learning how to properly use it.
See also: Five Ways to Turn Your Audience into Content
Leverage the Power of Circles
Take Advantage of the Google+ Image Capabilities
You can post one link per photo. Choose a relevant link that contains quality content so that people will be more willing to share and discuss your content.
Rules for Quality Engagement
In order to maximize engagement, keep the following guidelines in mind:
* Always respond to comments and questions within 48 hours -- sooner if the commenter is complaining about some aspect of your business.
* Set up a business page. Having a fully developed business profile allows you to interact with potential customers, provide links you want to drive traffic to and do a variety of things that increase your SEO. Make sure you complete your business profile--don't just provide links to your business or "stuff" your page with excessive amounts of keywords.
* Thank people who share your content.
See also: How to Use Twitter for Customer Service
* Write a headline for every post and follow it up with a strong opening sentence. Google+ displays only the first three lines of new posts in users' feeds, so these items are vital to grabbing reader attention.
* Use proper spelling and grammar in every post in order to demonstrate your professionalism.