A Guide to Crafting Golden Google+ Posts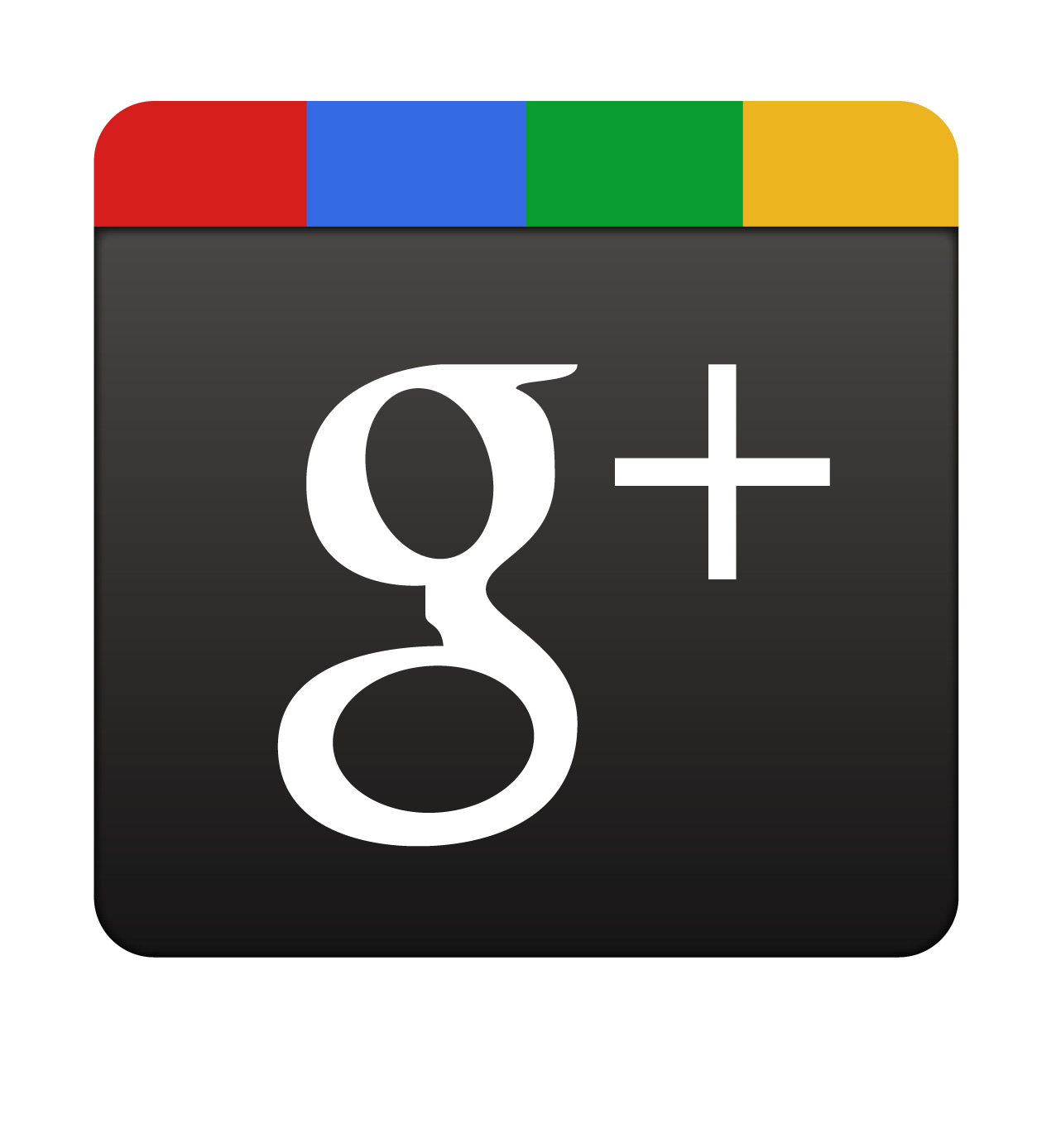 Here's why proper grammar, enticing photos and your first sentence are key when building a Google+ community.
Google+ is continually growing; it would be foolish for any business owner to skip marketing on this social media channel. According to Social Media Today, the social media platform has over 359 million users and we only to expect this to increase in 2014. In order to take advantage of what Google+ has to offer though, you must spend the time learning how to properly use it.
See also: Five Ways to Turn Your Audience into Content
Leverage the Power of Circles
According to CopyBlogger, Google+ circles are one of the most important tools you can use for audience engagement. Circles allow you to target your posts towards specific sub-categories of your target market. Here's specifically how it works:
Google+ automatically sets up a few circles for you such as friends, family and co-workers. You can also create your own circles (and delete the ones Google provides you with to start).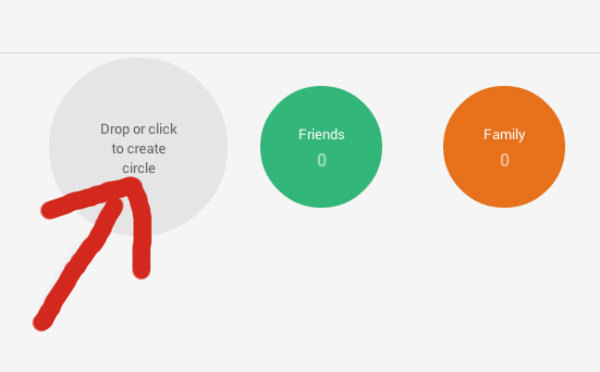 Whenever you add a new contact, you can specify the circles you are adding him or her to. Make sure to add each contact to a circle that's most relevant to him or her.
When you post, specify which circles to post to. People outside the specified circles cannot see the post, so choose carefully. If you post only to circles that are extremely interested in each post, your audience will always see you as relevant and you will never annoy anyone by posting something he or she doesn't care about.
See also: Growing an Audience on Instagram When You're Focused on Written Content
Take Advantage of the Google+ Image Capabilities
Businesses that have used Facebookare already aware of how powerful images can be for your consumer engagement campaigns. Images are even more important on Google+ for three reasons:
G+ offers large, high-resolution images that can quickly capture a user's attention.
When utilized correctly, your business page's cover photo can demonstrate professionalism and increase your SEO on Google.
People are more likely to comment on and share photos.
See also: Why You Can't Stop Writing for Google
It's important to use photos correctly in order to increase engagement. First, never post a poor quality or poorly designed photo. This is especially true when it comes to your cover photo because a badly designed cover photo can drive people away from your page.
You can post one link per photo. Choose a relevant link that contains quality content so that people will be more willing to share and discuss your content.
Rules for Quality Engagement
Once you're familiar with Google+, engaging with users isn't much different than engaging on other social media sites. As with Facebook, Twitter and other social media sites, the key is to interact with others and focus on them, not on you, for best results.
In order to maximize engagement, keep the following guidelines in mind:
* Always respond to comments and questions within 48 hours -- sooner if the commenter is complaining about some aspect of your business.
* Set up a business page. Having a fully developed business profile allows you to interact with potential customers, provide links you want to drive traffic to and do a variety of things that increase your SEO. Make sure you complete your business profile--don't just provide links to your business or "stuff" your page with excessive amounts of keywords.
* Thank people who share your content.
See also: How to Use Twitter for Customer Service
* Write a headline for every post and follow it up with a strong opening sentence. Google+ displays only the first three lines of new posts in users' feeds, so these items are vital to grabbing reader attention.
* Use proper spelling and grammar in every post in order to demonstrate your professionalism.
As you can see, Google+ takes some getting used to. Once you learn how to use it, however, there are infinite possibilities for engaging. Don't be afraid to experiment; in the end, you will strengthen your following and generate more engagement once you learn how to make Google+ work for you.
How have you leveraged Google+ to build your readership? Share your stories with us in the comments section below.
To Read More About Content & Social Media, Click Below:
How Small Businesses Can Use LinkedIn's Publishing Platform
Five Ways to Generate Leads on YouTube
How Your B2B Company Can Grow an Audience on Pinterest
Ready to put your content into overdrive?
Introducing Scripted Cruise Control: Content marketing strategy, content creation, account management, and analytics starting at $1499/mo.
Learn More

Ready to put your content into overdrive?
Introducing Scripted Cruise Control: Content marketing strategy, content creation, account management, and analytics starting at $1499/mo.
Learn More
Subscribe for the latest in Content Marketing & Freelance Writing!
Get Started
Try Scripted
Free

for a Month

Your first month is on us.