Scripted's Office Warming Party: Thank You For Celebrating With Us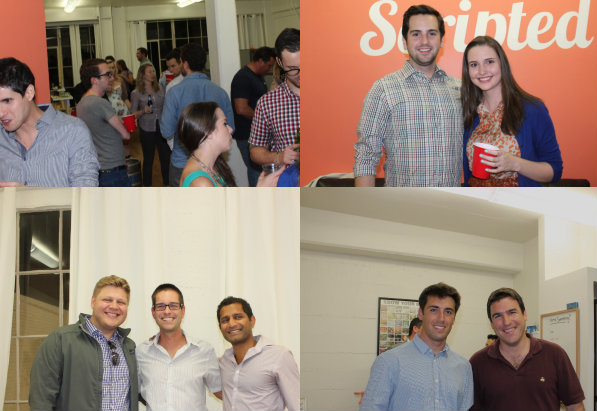 At Scripted.com, we're incredibly grateful for everyone's support throughout the years. It's been a long journey and we're so happy to have shared it with so many of you.
As many of you know, we've recently relocated to a hip warehouse in San Francisco's SoMa district. We were outgrowing our small -- but beloved -- Edwardian house. Now, we're parked in an old furniture store donned with white walls, hardwood floors, plants and bay windows (we love lots of sunlight!). It's been a very pleasant place to work and focus on the future of our company, to say the least.
But it didn't feel right breaking in our new pad without hosting a proper office warming party. On Oct. 17, friends, clients, family and the curious knocked on our door. We had an amazing turnout and a total blast; we hope everyone who attended did, too. In case you couldn't make it though (don't worry, we missed you) check out the pics below.

Donna West (she designed the new office; thanks Donna!)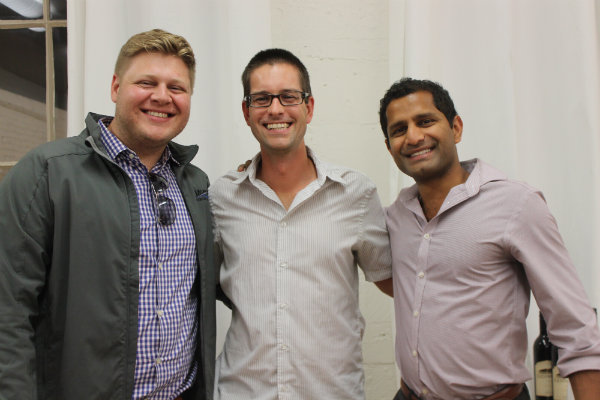 Erik Ford (Boost CTR), Myles Younger (Canned Banners), Shik Sundar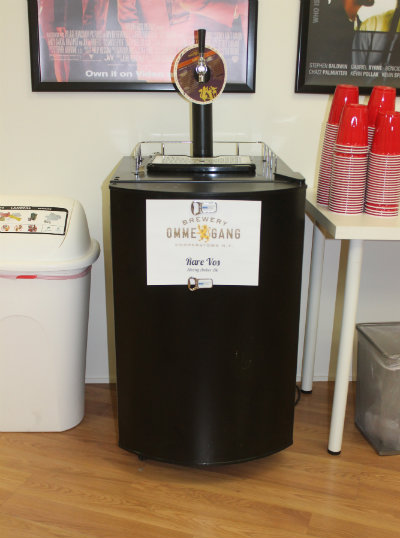 Brewery Ommegang provided us with delicious beer.

Eric Greenfield and Lashon Wilson

Melissa Zeidler (Scripted)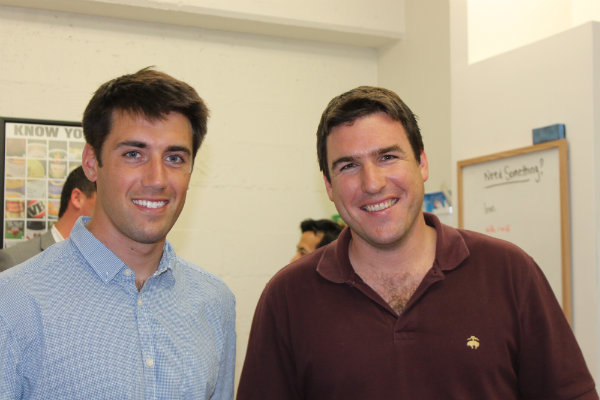 Eric MacColl and Scripted co-founder Ryan Buckley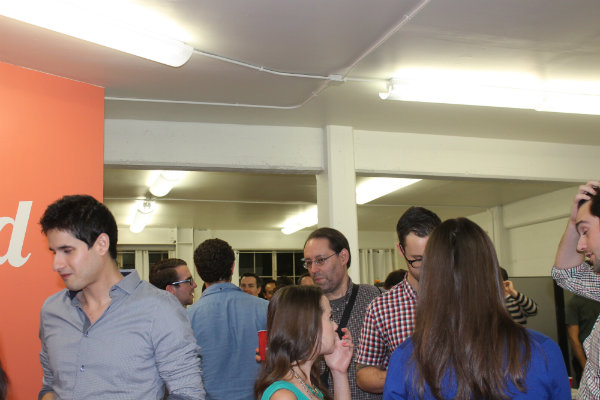 The party.
Thanks again to everyone who came out to celebrate with us.
To Read More News About Scripted Click On The Links Below:
Welcoming Matt Cameron and Jon Miller to the Scripted.com Team
New on Scripted: Find Your Finished Jobs with Hashtags
Inspiration from Content Experts: Practical Applications of Content Marketing