Understanding SEO Ranking Factors for Local Search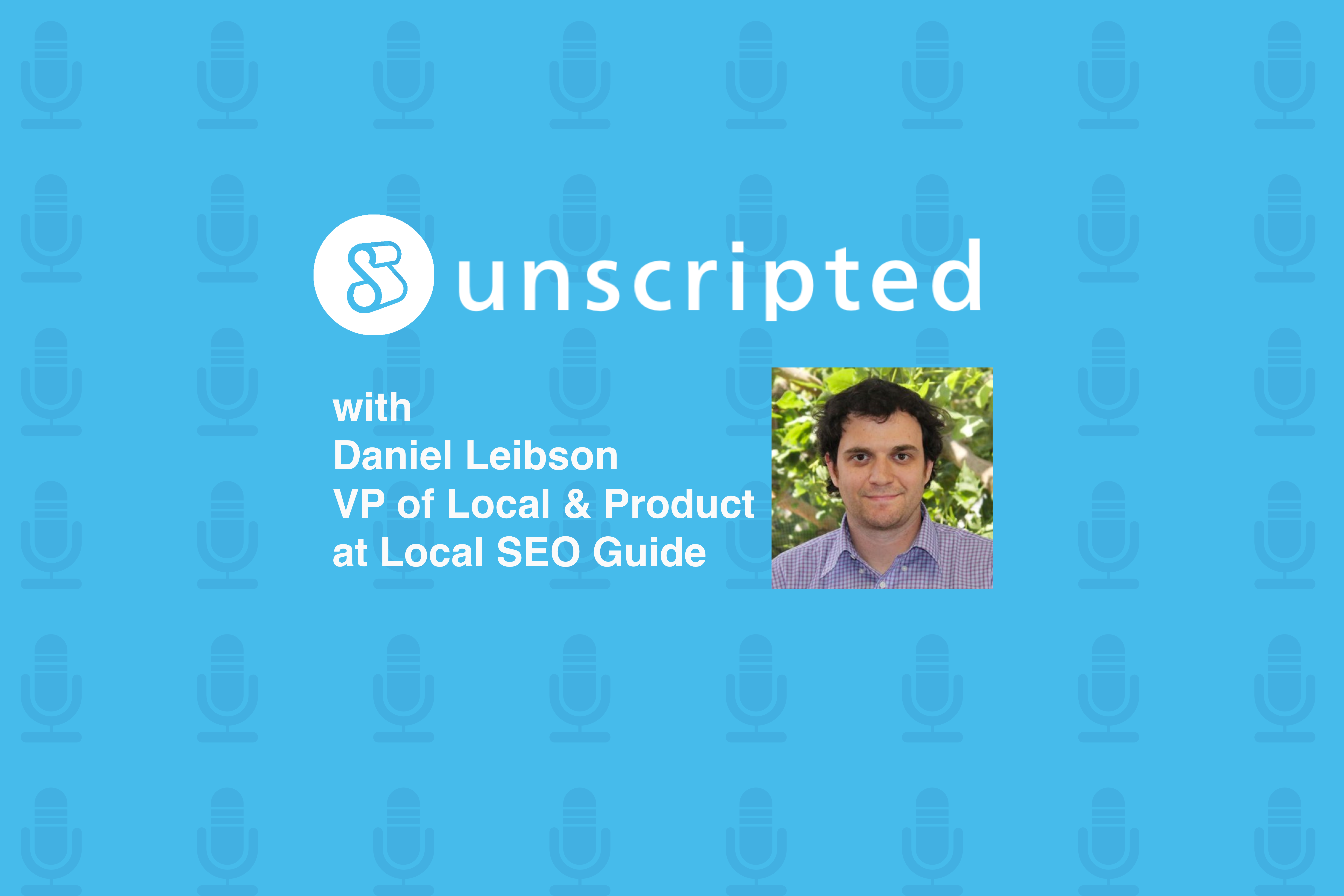 Show Notes


Accurate and up-to-date business listings are vital for local SEO.


Local SEO could play an increasingly important role in future political elections.


For searches that don't contain a local keyword, Google delivers a mixture of local and organic search results.


Local SEO Guide's 2016 Local SEO Ranking Factors Report explains the factors that affect local search rank.


According to Dan Leibson, Vice President of
Local SEO Guide
, local SEO is becoming increasingly important for both businesses and political candidates. With his own background in political science, Dan foresees a future where politicians standing for local elections reach out to voters through SEO and Facebook ads, which can reach non-traditional voters for a fraction of the cost of traditional canvassing.
For national elections, using SEO to target voters on the local level would be a huge undertaking. However, that doesn't mean it's impossible. By creating content that focuses on how a particular candidate's policies would affect a local community, campaigners can effectively get out the local vote.
Local SEO for Enterprises
Of course, local SEO is also very important for businesses. Dan Liebson's agency helps enterprises with their SEO strategies. A key part of this involves looking for patterns in the analytics data for the website and using this information to drive the SEO strategy.
What is a Local Search?
The question of which searches Google counts as local is becoming increasingly complicated. In 2012, an update called Venice localized Google's organic search results, even when the searcher didn't enter a local term. Following this, in the fall of 2014, the Pigeon update fused business listings from Google Places and organic search results for some searches. For example, searchers who enter "tacos" now see a mixture of local taco places, taco recipes and nutrition information, because Google doesn't know whether this search term is intended to be local.
Authority in Local Search
As Google takes location into account in an ever greater number of searches, it's important to do everyone you can to ensure your business ranks highly against competing businesses in your local area. When ranking local search results, Google looks for signs of authority, such as business listings. That means that if you don't have a
Google My Business
page, your business is unlikely to rank well.
When you set up your My Business page, you'll need to verify your physical address. Google will verify it by sending a physical postcard with a code to the address you gave. Google also looks for information in other places on the web, such as local business listings websites. A single branch of an established business can have as many as 150-300 listings online. To keep your ranking high, it pays to make sure they're accurate.
2016 Local SEO Ranking Factors Report
When considering their local SEO strategy, too many businesses look at individual data points in isolation. To understand how the various factors that play into local SEO rank interact with each other, take a look at the
2016 Local SEO Ranking Factors Report
from Local SEO Guide. In partnership with
Places Scout
and the University of California, this study examined 100 data points for 30,000 businesses in 100 different areas. The results showed that claiming your business listings, ensuring that they are accurate and building links to your website are the three factors that make the biggest difference to local search rank.
Keep up with the latest Unscripted podcast by
subscribing on iTunes
and following us on
Soundcloud
!
Subscribe for the latest in Content Marketing & Freelance Writing!
While you're here, have you tried Scripted lately?
Used to be a member, but moved on? Heard of it, but never signed up? The current iteration of Scripted will amaze you! Streamline your content writing efforts and build your own team of high-quality writers. It's all you need for content writing. Try it free today and meet your next favorite writer or writers!