The 10 Best Retail & E-commerce Blogs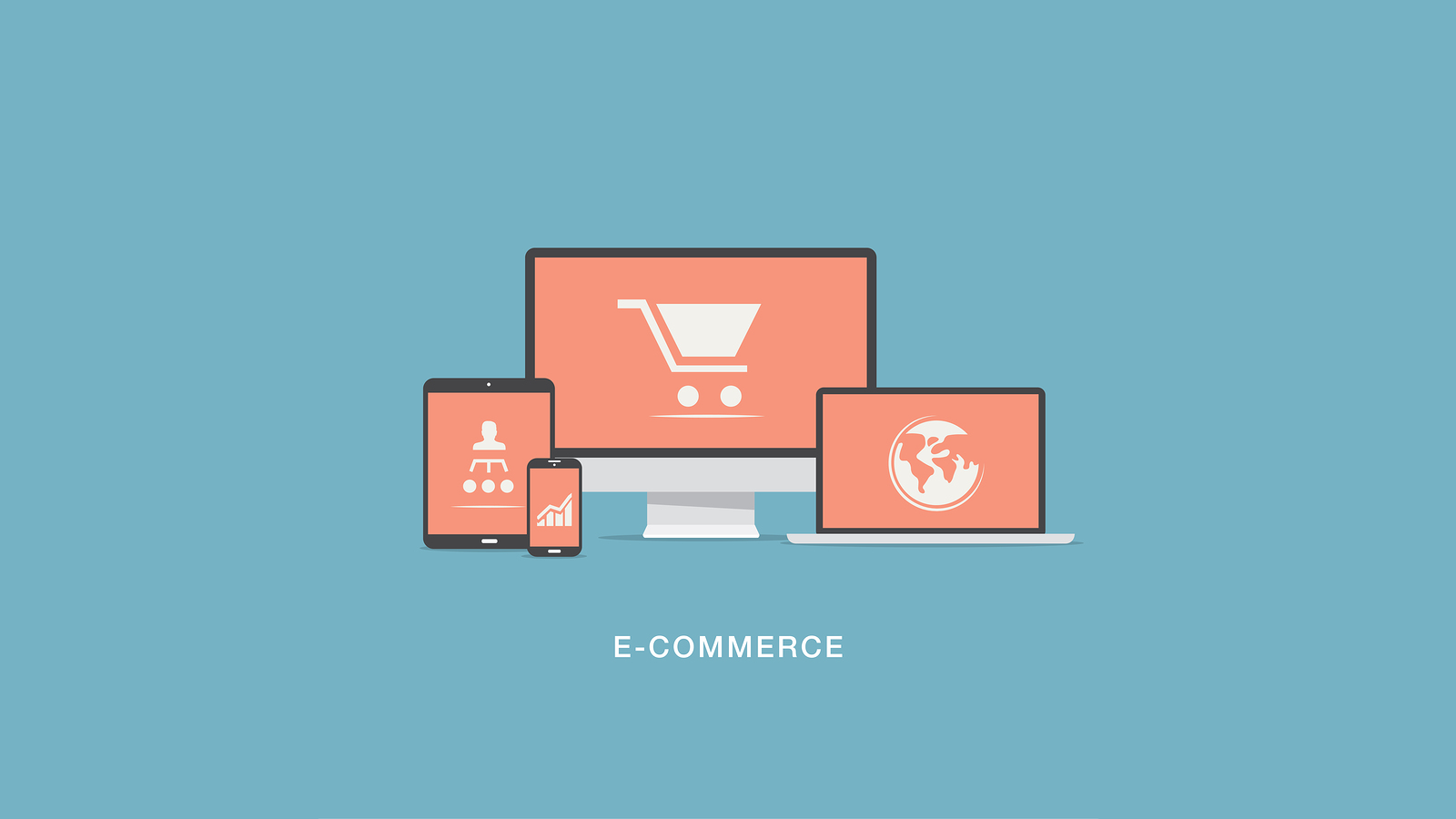 If you want to grow your retail or e-commerce website you need great content. To write great content you need to read great content. That's why we scoured the web for the best retail and e-commerce blogs for you to read, so you know what level of quality you need to aspire to to bring a larger audience to your site and improve your organic search rankings.
Here is our list of the 10 best retail and e-commerce blogs for content writers:
1) Retail Customer Experience
Retail Customer Experience is one of the most comprehensive blogs out there, a blog covering everything that the retail industry touches - from technology and consumer behavior to marketing, omni-channel services, e-commerce, merchandising, and more. There's a helpful blog with continuously-updated articles on the industry (a recent article featured a fascinating story on customers' love of Bitcoin, for example) and the "security focus" and "retail strategy" sections can provide some helpful information for retail managers. Retail Customer Experience is a tremendous asset for anyone within the retail industry or in the retail world as a whole.
2) Medallion Retail

As the online home for one of the best retail marketing agencies on the world, Medallion Retail is right at the top of the list when it comes to the best retail blogs to read. According to the site, Medallion retail crafts "strategic retail experiences that surprise & delight your customers." The website's helpful blog is an engaging look at the whole retail industry, covering everything from "Choosing a Fulfillment Partner" to "5 Reasons In-Store Signage is More Important Than Ever." Along with the industry features, Medallion Retail provides plenty of articles about retail trends and retail technology.
3) Retail Doctor

A "prescription" for a great blog site. The "Retail Doctor" site is the home of Bob Phibbs, designated as "the retail doctor." Phibbs bills himself as "the retail training expert for brands of all sizes." Even if you or your organization isn't interested in the in-person training from Phibbs, the Retail Doctor website is still one of the best retail blogs to read on the web. A "Retail 101" section covers everything about the retail business on a basic level, and there are also plenty of blogs and videos (and even a podcast) for visitors to enjoy.
4) Retail Dive
The "Retail Dive" website puts the power of the retail expert at the fingertips of visitors. Retail Dive is the place for those that want to take a true deep dive into the retail industry; in fact, one of their most popular (and most helpful) sections is called "Deep Dive." Head into the "Deep Dive" for a hardcore, analytical look at some of the biggest issues in the industry, with plenty of difference-making insight included. The site's "opinion" page boasts a wealth of engaging articles and pieces from industry thought leaders, and an interactive "podcasts" section includes "The Backroom With Retail Dive" show.
5) Forrester Retail
One of the most prestigious (and respected) research and data companies in the world, Forrester also features a robust retail section on their website. Hop over to the Forrester retail design blog section to take a full look at the industry from a data-driven perspective. The "Research Collection" includes a wide range of industry statistics and future predictions, and news and features touch on big industry stories and efforts of major retailers. It's a timely and comprehensive resource for anyone in the industry looking to boost their retail business (especially small business owners).
6) Retail Wire

There's a lot of great material to browse through on Retail Wire, one of the more robust retail spots on the web. It's also one of the best retail blogs to read, with a great amount of content covering everything from consumer marketing and management strategy to human resources and customer service. The "Braintrust" section on the website is especially valuable, with a rich trove of featured insight and thought leadership from retail experts and other standout figures. Panelists include some of the top names in the industry (and the website welcomes new submissions). Head over to the "Discussion" section for news analysis and breakdowns of some of the industry's biggest events.
7) The National Retail Federation

It doesn't get much more official than the national "voice of retail." The National Retail Federation is one of the industry's more important organizations, and their website and blog are chock-full of important elements for any chain retailer or all of the independent retailers out there. A special "Cyber and Digital Crime" section gives insight into these important elements of retail, and the "On the Hill" section goes behind the doors for important government policies. Other website resources include a "Top Retailer Lists" section along with the vital "NRF Cyber Risk Exchange."
8) Retail Design Blog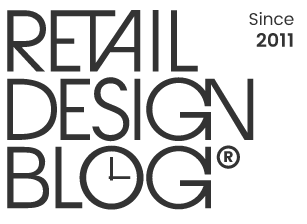 One of the more straightforward blogs on the web is also one of the best retail blogs to read. Retail Design blog provides a focus on - big surprise - retail design, and is heavily geared towards the visual site of retail. It's an excellent site for small business owners or anyone concerned with the visual aspect of the retail customer experience. There are plenty of ways for a retail design amateur to turn themselves into a retail expert with the insights from this site. It's a quick, smart way to optimize your retail marketing through visual means.
9) Insider Trends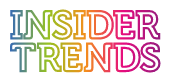 This colorful, comprehensive website from Insider Trends - a company that "helps retailers and implement world-leading, profitable retail ecosystems" - features one of the web's top retail blogs. Head there to read articles that examine all of the different aspects of the retail industry, along with retail trends, retail technology, and other retail business angles. Articles range from "3 Secrets of a Winning Omnichannel Retail Supply Chain" to "The 5 Most Important New KPIs of Retail and How to Improve Them." Insider Trends is a must-bookmark spot for retail managers and other people involved in the industry.
10) Independent Retailer

As the "Industry's Trusted Source for Independent Retail News," Independent Retailer is a must-add to the reading list of retail managers and anyone else looking for an engaging perspective on the industry. Head over to this website to read news on products and suppliers, marketing and management, e-commerce, and much more. The "Trade Show News" section features valuable listings and other information for those looking to network throughout the industry. It's one of the best blogs for anyone involved with retail.
For everyone from independent retailers to small business owners and people just starting out with their own brick and mortar store, having a top-notch retail writer on call is critical for success. Great retail writers can produce the invigorating, entertaining, informative, and SEO-keyword-rich content that attracts readers - and gets them to convert.
Ready to get started with the best retail writers on the web? Try out Scripted's unbeatable arsenal of experienced freelance retail writers here.