Why It's Important To Spring Clean Your Blog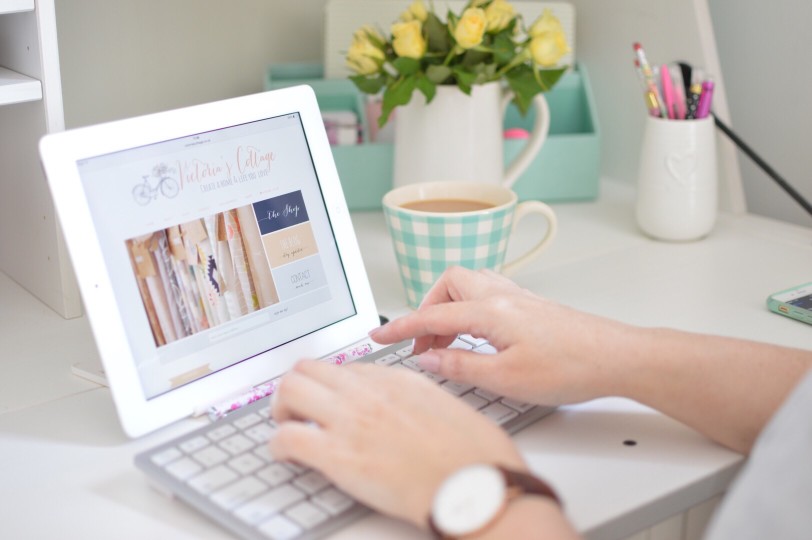 Content can become outdated quickly - which is why it's important to not only produce fresh content, but update old content as well.
Spring cleaning doesn't have to be limited to your home or office -- it can apply to your company's blog as well! Weeding out out-of-date blog content, refreshing your most popular posts and adding new supporting data to old posts are all great ways to save time by repurposing content. And what better time to do it than spring?
Revisit SEO Rules
Unfortunately for marketers, Google's algorithm is forever in flux. This is why you should take a day to review the most recent changes and update your blog accordingly. You may want to select new keywords, edit titles or elaborate on certain posts to strengthen their quality.
Assess Your Branding
If your blog has been around for a while, you may have some old content that no longer resonates with who you are today. This might include content that is too far off topic or content that contains the wrong tone. Go ahead and edit or remove old content that could potentially create confusion or contradiction within your brand. Remember that older posts can still appear in search results, so make sure this content gives customers an accurate first impression.
Repurpose With a Purpose
We've all heard the phrase, "out with the old and in with the new." But instead of replacing the old content with the new, you could also repurpose it. This is particularly useful if your team has had trouble drumming up new ideas for content. Consider your new readers, who have probably never read your older posts. Put a new spin on an old post by shifting the main focus slightly, addressing new data and trends or providing any new insights you've gained. Then, produce a new post that gives some fresh perspective on the same topic.
Additional Decluttering Ideas
Aside from updated content, your blog may be in need of some complementary changes to streamline user experience and freshen up your design. Have your web designer scan through your blog for things like unused widgets or plugins, oversized files, dead links and spam comments. Anything that could make your blog appear cluttered or neglected should be tossed out.

Once your team has carefully browsed through to ensure accurate, tidy and engaging content, you'll have the peace of mind to continue moving your blog in the direction of growth.