What Makes Someone Share a Blog Post?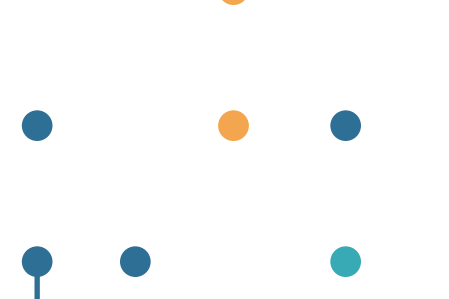 Creating content that's shareable takes effort -- but knowing how to implement the right components can make it effortless.
Understanding the psychological reasons behind why we share blog posts can help create a blogging strategy with a big impact. When a person shares content, he or she is doing more than just clicking a button. One of the
primary motivations behind sharing content is creating emotional connections with others. The audience wants to engage with those in their social networks through interesting content they find online. They want to appear
well-informed and impress the people they're connected with online. The action of online sharing is relatively new and has led publishers, marketers, and psychologists to research more around the subject.
See also: Interesting Content Marketing Stats on Why You Need a Content Team
The New York Times
conducted a study called The Psychology of Sharing where they researched the motivation behind sharing specifically to help marketers.
What Exactly Did They Find?



What Makes a Blog Post Shareable?
Blog posts
come in all shapes and sizes, from bite-sized and humorous thoughts to long-form posts that take a critical look at essential industry topics. There's no foolproof formula for creating amazing blog posts because each industry and audience has their own unique needs. However, quality blog posts that are more likely to be shared have some common characteristics.
We put together a guide filled with actionable tips on how to create shareable blog posts. After following these best practices, you'll increase engagement and interactions with your content.
To Read More About Content Marketing, See Below:
3 Questions to Ask Yourself Before Paying to Promote Content
Five Ways to Turn Your Audience into Content
These Emotions Might Make Your Content Go Viral