How to Repurpose Long-Form Content: White Paper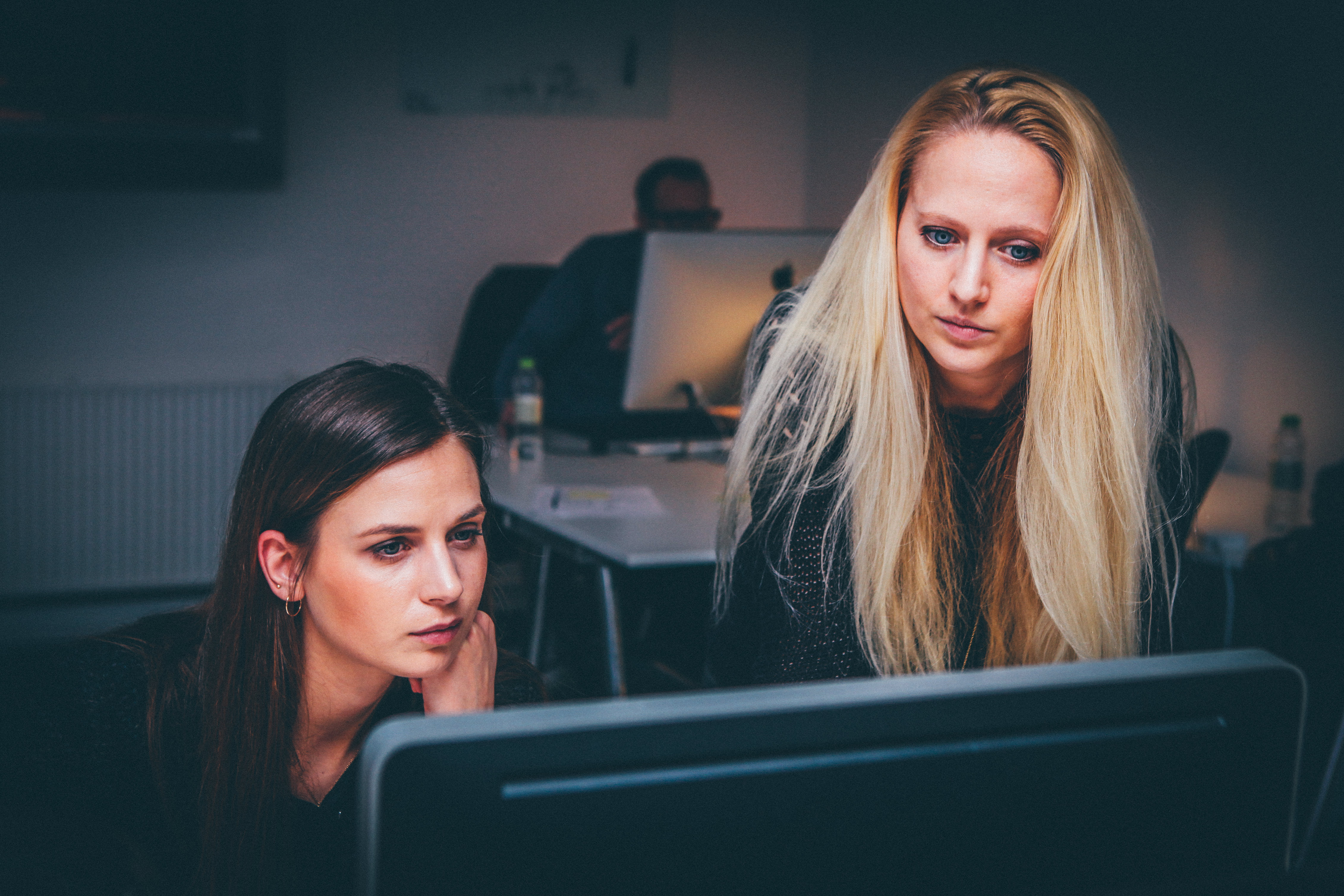 In today's world, business is no longer about following prescribed rules or moseying through traditional techniques. Nowadays, innovation is king. Business owners are looking to reinvent everything, and that includes getting more value out of a white paper with long form content.

Repurposing White Papers as Multi-use Selling Tools

Writing a white paper can be exhausting. Getting the research, branding, messaging and language right takes hours of dedicated work.

But all that energy doesn't have to go to just one post. With a little extra effort and creativity, you can extend the life of a white paper by expanding on it's content and repurposing major points. Here are five ways to get more milage out of your white papers.

Use Data to Draw Interest: If a white paper mentions intriguing statistics, expand on them. Dig deeper into the statistics and give either more context to their meaning, or simply give more elaboration the implications of this figure.
Expand the Problem

If a white paper is brief, it may not entirely delve into the problem your business solves. Your target market likely relates to that problem and wants a solution, so they'll care enough to read more about it. For example, if a white paper states that money is wasted through ineffective marketing campaigns, create a post expanding on exactly how that money is wasted.

Expand on Services

Your white paper probably outlines the valuable services you offer -- but is it really doing those services justice? Again, zone in and expand. You can create a post that gives a bit of history about how your business grew to offer these unique services. Another option is to use the services mentioned in your white paper as bullet points or post titles to expand on. Once you start explaining on the nuances of the services you provide, you'll have a ready supply of blog post topics to explore.

Put the Paper in Action

While blog posts are the most obvious way to repurpose a white paper, more aggressive techniques may serve you even better. Sales teams can include white paper content in presentations, brochures, or sales letters. More creative ways to repurpose the source document include guest posts, podcasts, and webinars. By infusing the white paper content into other sources, it serves as a selling tool both on and off the page. This can also help translate your white paper into layman's terms, making it more accessible to customers.

Simplify

Here's another incredibly simple way to repurpose a white paper: Tweet or post status updates with quality lines from the white paper. Remember that not everyone in your target market has seen the white paper, so occasionally repeating information isn't a bad thing.

Using these ideas as a starting point you can paraphrase your white paper, borrow directly from it, or at least use it to discover untapped ideas for new content. At first it may seem like you're splitting hairs when you try to repurpose content. However, all it takes is a twist of perspective -- or the expansion of an idea -- to get the ball rolling.