Six Ways to Gain Your Audience's Trust Through Content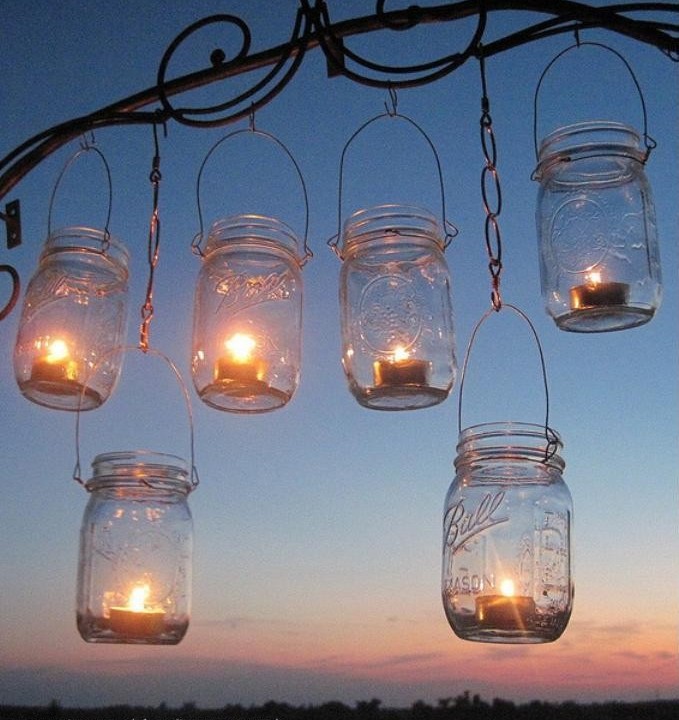 Gaining your audience's trust through authentic and genuine practices can lead to organic rewards.
As a content consumer, I find it very frustrating when a brand is clearly more focused on their needs than mine. More times than not I find myself clicking on an article thanks to an interesting headline, but the content inside fails to deliver the information promised in the title. This is typically a result of a SEO-driven website that cares more about clicks and unique visitors than the quality of the content. Of course page rank, unique visitors and clicks are important, but the quality of content should never be sacrificed. Once it is, your audience feels disappointed and you're no longer a trusted source in your industry. Here are a few best practices to keep in mind as you create content for your business and brand.
1. Write Enticing, but Accurate Headlines
As I mentioned in my example above, the worst thing a content creator can do is write a misleading headline. You don't have to over-exaggerate the article to get people to click, you just have to be able to surface the most valuable information to your audience in the article. Readers' attention spans are limited -- especially on the Internet -- but that doesn't mean you have to craft the most outrageous headline to attract an audience. Focus on valuable and timely information and your reward will be high.
See also: Don't Lose Trust With Misleading Headlines
2. Create Free Content
Gated content has its advantages, but in order to get there with your audience you have to gain their trust by consistently maintaining a high standard in your content's quality. For example,
the New York Times
is subscription-based and most of its content is gated, but it took them decades to build trust with a loyal audience. People will pay for good-quality content, you just have to prove it's worth paying for beforehand.
See also: What 'The New York Times' Can Teach You About Good Quality Content
3. Interview Experts and Influencers in Your Industry
Another good way to gain trust from your audience is to show that you're an expert in your industry. One way you can do that by tapping in to the network of already-established experts.
Interviews
are also a great way to create content and connect with fellow influencers -- but don't get too caught up in if you're competitors or not. You're not the only trusted source in your industry that your audience is listening to and it's likely you'll learn something valuable and your audience will, too.
4. Share Your Success Stories & Your Challenges
It's important to be transparent about your brand's personal journey as well. If
you've raised funding
, write about how you did it. If you've hit 100,000 followers on Twitter, tweet about it and thank your followers. Your audience wants to know that you're human and not a machine, and part of being human is expressing emotion.
5. Have Integrity in the Content You Share
Just like the content you produce is a reflection of your brand, so is the content you share. Make sure you're sharing content that aligns with your brand's quality standards. Your audience trusts you to share content that they're more likely to be interested in and that's also at par with their standards.
6. Aim to Influence and Make an Impact
Most importantly, behind every blog post, Facebook post, tweet, etc., there should be thought behind it, in a sense that everything produced is an added value to your audience. That's how you'll gain their trust.
What have you done to gain your audience's trust? Share your stories with us in the comments section below.
To Read More About Audience Development, See the Links Below:
How Content Helped LearnVest Become a Trusted Authority in Financial Advice
How to Grow an Audience on Facebook that Will Convert
Finding Your Audience Through Surveys, Social Media & Events

Photo credit:
Greg Williams
via Flickr
Powered by
Scripted.com