How Small Businesses Can Use LinkedIn's Publishing Platform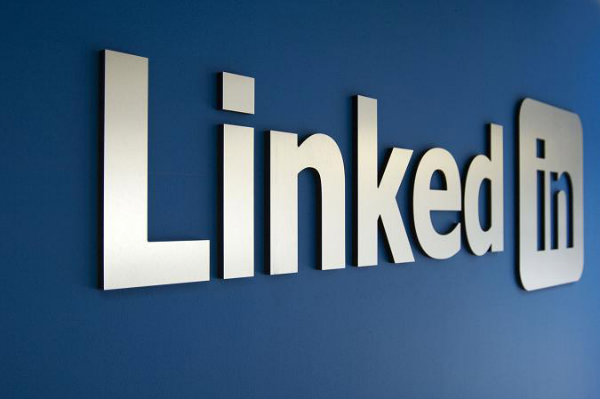 A few ways to become a top influencer and regular publisher on LinkedIn.
LinkedIn began as a social network for business-oriented people -- but today, it offers a powerful publishing platform for small businesses, many of whom are unaware of its potential. Small business owners can use LinkedIn to jump start their business success and to get their content noticed.
SEE ALSO: The Importance of Google Authorship
Get Featured in 'LinkedIn Today'
LinkedIn publishes articles of interest in its LinkedIn Today feature. To get featured, follow
these four steps
:
* Write content for your blog or website that would be of interest to others in your industry (including clients). Your content should be unique, original and helpful to readers.
* Include a LinkedIn Share button on your post. Many blogging platforms give you the option of embedding the button under your social sharing preferences.
* Send an email to LinkedIn's business development team at publisher@linkedin.com. Structure your email like a cover letter. Keep it brief and explain why you think your content should be included in LinkedIn Today.
* Post a link to your content on your LinkedIn profile so connections can see it.
Create a LinkedIn Company Page
LinkedIn, like Facebook, offers businesses the ability to
create company pages
. If you have a company email address, you can create a page. Company pages are an effective way to boost your business for several reasons.
* You can get customer reviews and testimonials.
* You can connect any employees to the company page.
* You can use the page to recruit talent to your company or to share promotions.
* You can create targeted updates to various segments of your market.
* You can create dialogue and discussion with thought leaders in your industry.
When
HubSpot opened a company page
, it resulted in thousands of followers and a 2.7 percent conversion rate. Small businesses can also see success if they combine a company page with targeted status updates.
Share Content on LinkedIn Groups
LinkedIn group participation is very effective for lead generation. Groups are usually filled with people who work in a particular industry or have a particular interest in common. Small business owners can generate leads using strategic content posting on LinkedIn, such as:
* Respond to questions and comments you have expertise in. If it's appropriate and the group allows it, add a link to relevant, free content on your blog or website.
* Make posts asking questions that are relevant to the group. Synthesize the answers to your question into a blog post and post the link in the thread.
* These strategies allow you to boost your credibility prior to sharing content. They also help raise reader interest, making it more likely that readers will click on links and check out the rest of your website.
Become a Top Influencer
LinkedIn keeps track of posters who generate the most discussion in groups every week. It lists these people as "Top Influencers" and puts their names and pictures at the top of the group. This is free exposure for your small business.
To become a top influencer, you need to continually post engaging content in groups. Note topics that are hotly discussed in the group and make posts discussing a different angle on those topics. You also can post about hot current events if you keep your post relevant to the group's purpose. For example, The 60 Second Marketer states that a call center manager became a top influencer after asking if other companies were allowing workers to work at home during the Olympics. This connected a hot topic to his business group's purpose and generated a lot of discussion.
There are many ways to generate business by sharing content on LinkedIn. Try some of these and let us know how they work for you.
[poll id="4"]
If you've already grown an audience on LinkedIn, share what's worked for you in the comments section below.
To Read More About Sharing Content on Social Media, Click the Links Below:
How to Use Vine to Create Content
How to Sell More and Improve Conversion Rates with Twitter
How to Use Twitter for Customer Service