How Content Helps Build a Sales Funnel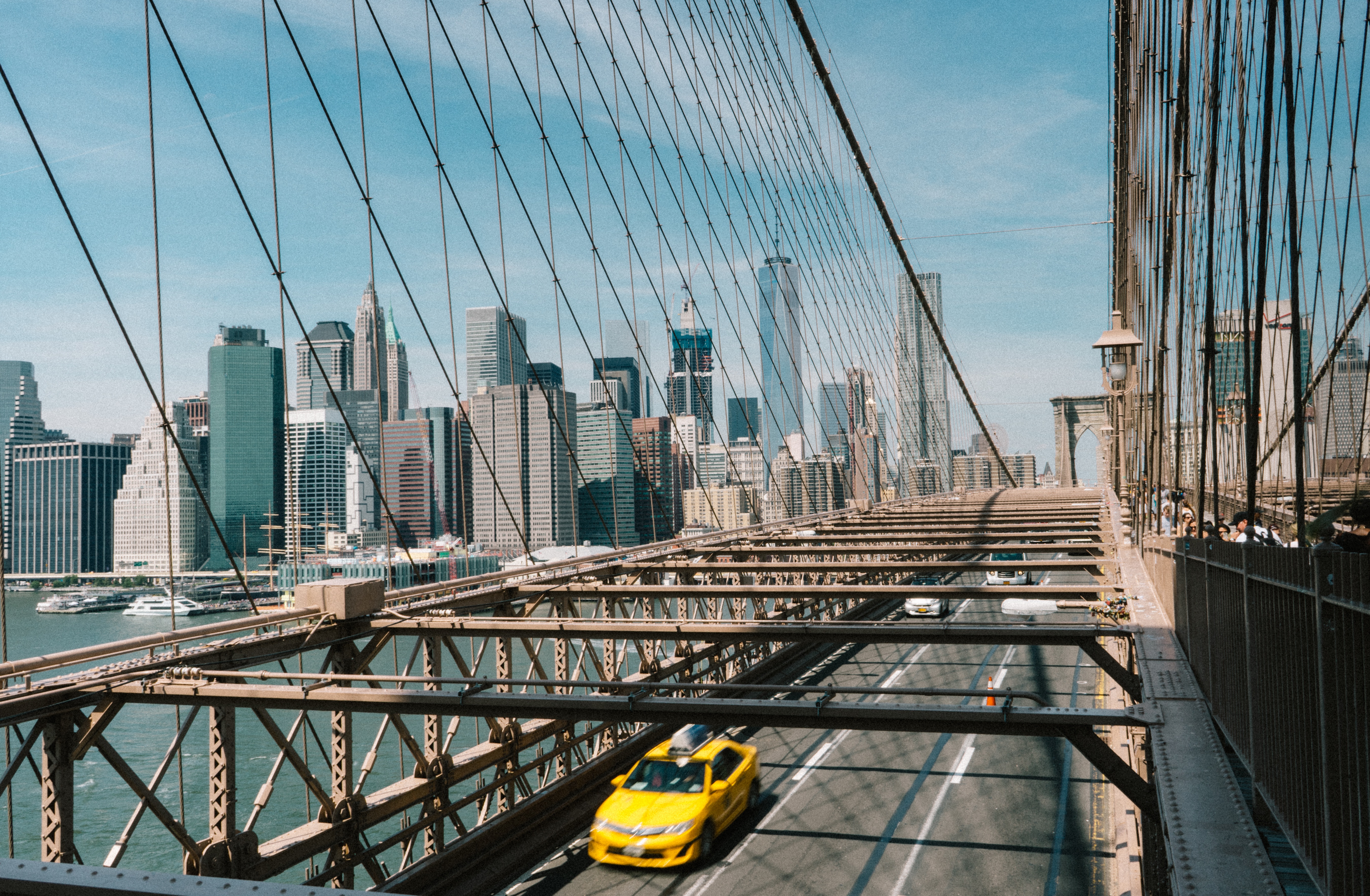 A few reasons why written content is an invaluable tool to build a sales funnel.
Case studies
and educational content aren't the only written resources that are useful to strengthening your sales funnel. Content also helps accelerate deals and build a quality pipeline by building trust and providing more information on your industry's landscape and product. There are plenty of creative ways the two go hand-in-hand, but here are the most important and traditional ones.
Content Helps Strengthen the Relationship Between the Sales Funnel and Marketing
One of the biggest lines of contention between traditional marketing and sales teams is leads. The marketing team collects a pile of names and contact information, which they dump onto the sales team. However, only qualified leads have the potential to become sales. When these teams work together, they can achieve great results, but they can also have conflicting goals.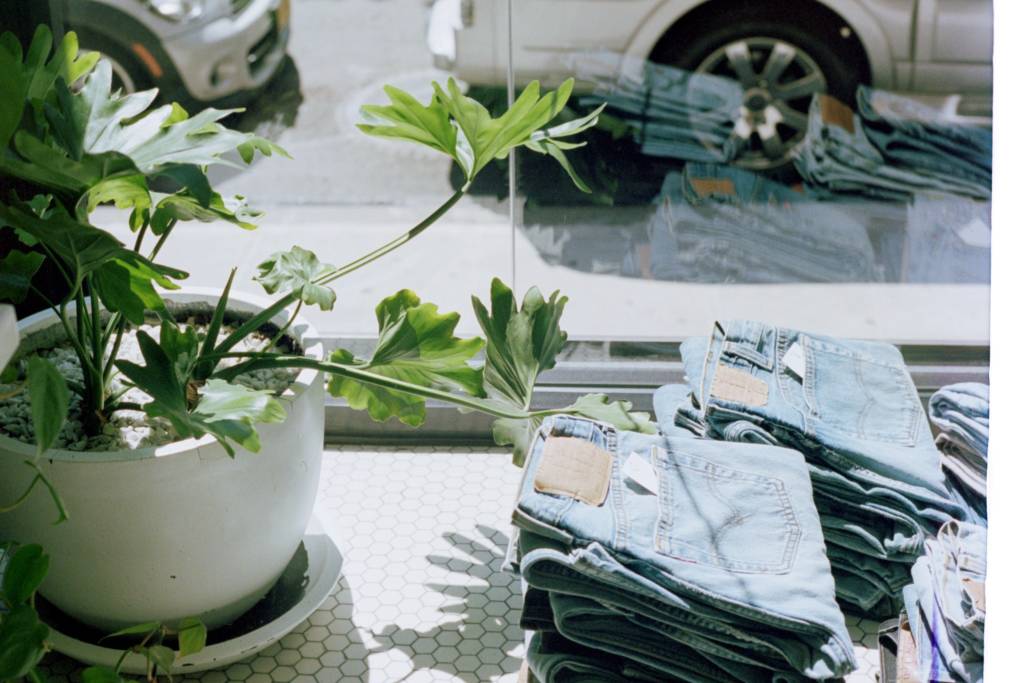 It's in the marketing team's best interest to turn over as many leads as possible, qualified or not. Similarly, it's in the sales team's best interest to only focus on the leads that they believe will result in a sale. The best solution is to bring these teams closer together so their goals begin to overlap.
See more about Sales Funnels: The 5 Most Valuable Metrics in Content Marketing
Todd Hockenberry with Top Line Results
has some great ideas about integrating
inbound marketing with a traditional sales team
. Rather than focusing on the quantity of leads coming from your marketing department, it's better to reward quality. Using customer relationship management (CRM) software, you can track where leads come from and if they result in sales. This can help you hone your marketing efforts and focus on the sources that bring in the most qualified leads.
Content Qualifies Leads
Wouldn't it be great if potential customers told you what they're interested in, how close they are to making a purchase and what is motivating their purchase? With all this information, you could easily figure out which customer segment they belong to and match their needs with the products and services you offer.
Blaine Jackson with PaperShare
shared some ideas about
why content marketing is changing the way your sales team pursues leads
.
This information can be used to figure out what products and services may interest them, how close they are to making a purchase and what is motivating them. The job of your marketing or content team is to develop the right content to attract these leads, then your sales team needs to supply feedback about the leads coming from each type of content. As you fine tune this system, you'll be able to quickly identify the best leads simply based on the content they view.
See Also: How to Create Buyer Personas
Content Builds Trust
There's more to the content you share than simply landing one sale. Lots of people try to separate building authority from lead nurturing and increasing lifetime value. Great content should combine these tasks into one category of building trust. Consider breaking your content into early, middle, and late stage categories and measure the performance of content based on what stage it is meant for. Early stage content should be measured on engagement and views, whereas late stage content should be measured on conversion rates.The same content created to position your company as an authority in your industry can be used to nurture leads, increase lifetime value and educate current or potential clients. All of this adds up to building trust with your current and future customers.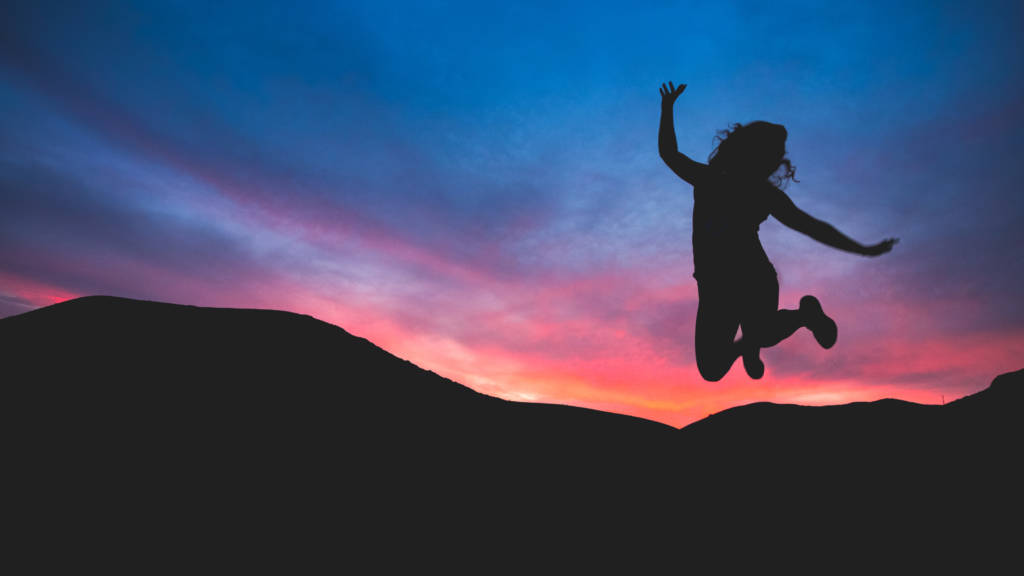 John Hall
with
Influence & Co.
knows just how important content is to increasing lead quality and building trust with your customer base. He does this by developing content for each stage through the sales funnel, matching customer segments with content and segmenting leads based on that content. All this can feed qualified leads into your customer relationship management software and drive sales. More importantly, great content builds trust with potential and current customers. After all, "people buy from people they know, like, and trust."