How to Grow an Audience on Facebook that Will Convert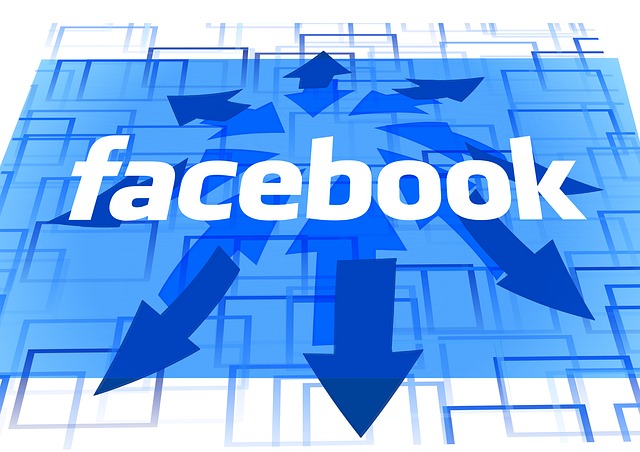 What Facebook strategy have you implemented into your overall content plan to generate valuable leads?
Social media has become a key part of content marketing strategies. Studies show that
72 percent of adults online are involved in social media
, and
67 percent of American adults online use Facebook
. As the most popular social media platform, Facebook boasts over a billion users. With an estimated
$1.3 billion in potential revenues at stake
, businesses are creating strategies for how to convert leads to sales when establishing a presence on Facebook. Social media is the madness de jour, but there is a method for how to establish a growing Facebook audience and convert leads to sales, without being inauthentic about it.
See also: 8 Percent of Americans Consume News on Twitter: How Often Should Your Company Tweet?
Don't Forget 'Old-School Marketing'
Success on Facebook
starts with an old marketing truth that says marketing is an exchange of value between two parties, where both have something to offer that the other party needs. However, the value exchange cannot take place without visibility and a method by which values can be exchanged. Facebook, and social media platforms in general, are valuable because they make it possible for both parties to see each other and exchange values, so that both parties can get what they want. Modern concepts of content marketing and maneuvers specific to Facebook dynamics will not be successful unless they are based on the concept of value exchange.
See also: Effective Visual Marketing: Go Beyond Facebook & Twitter
Identify What Your Audience Needs
According to
HubSpot
, a global lead-generation software and "pioneer in inbound marketing" that has helped over 10,000 companies in 56 countries convert leads to sales, the key to creating leads that convert to sales on Facebook is to share a variety of content that is rooted in a strategy that has a business goal
other than immediate sales or lead generation
. In other words, identify what your audience needs (the problems they have that you have a solution to) and present solutions. Feed the needs and the leads will follow.
See also: What's an Audience and Why is it Important?
HubSpots Facebook page has over 570K fans and has generated 190K leads. Based on their experience, the company advises that you develop a content strategy rather than a Facebook-oriented-strategy. Your content strategy should be rooted in the values (solutions to problems) you have to give (eBook, webinar, white paper, etc.) in exchange for what you want (email address, phone number, etc.). When you consistently create content that people can use, you will become a trusted source. News about trusted sources travels fast on Facebook.
Create a Variety of Content
Engage employees in content generation. Remember, you can always outsource if you don't have the employee capability for high-impact content generation.
Create a variety of content relevant to the problems your company solves
for its customers, such as blog posts, webinars, eBooks, white papers, templates, videos, slide presentations or check lists.
Share Your In-Depth Content Through Facebook Posts
Use condensed versions of useful pointers from your content portfolio to create posts on your Facebook page. Make sure it's something your audience can learn from. Illustrate your posts with eye-catching images that grab the reader's attention.
Additional ways to increase efficacy of Facebook posts are
:





Use pictures to increase click-through rate.


Put links in captions.


Place calls-to-action in your cover photos.


Consider hosting a Facebook Chat.


Make use of the Facebook event feature.


Promote specific posts.


Purchase a Facebook ad.





To Read More About Content Marketing & Social Media, See Below:
How Small Businesses Can Use LinkedIn's Publishing Platform
How to Make Sure Your Content's Quality is Suitable for Google News
How to Use Twitter for Customer Service
Powered by
Scripted.com