Take the Content Marketing Trivia Quiz!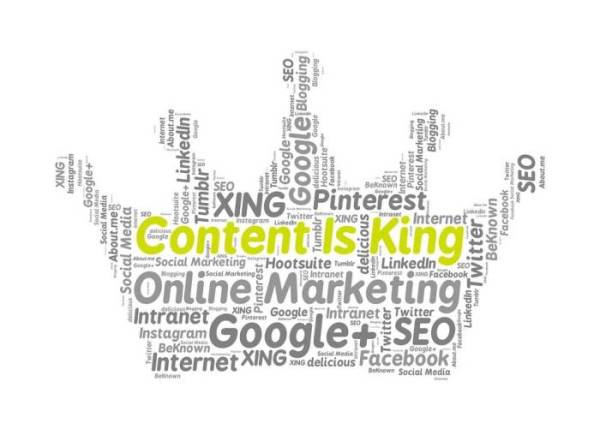 How much content marketing trivia do you know? Test your knowledge here...
Are you the king of content? Take the content trivia quiz here to find out! No cheating allowed! Winner takes all (of the content marketing glory) - and an option to guest blog with Scripted.
When you're done, get your quiz results &
answers here
!   
Subscribe for the latest in Content Marketing & Freelance Writing!
While you're here, have you tried Scripted lately?
Used to be a member, but moved on? Heard of it, but never signed up? The current iteration of Scripted will amaze you! Streamline your content writing efforts and build your own team of high-quality writers. It's all you need for content writing. Try it free today and meet your next favorite writer or writers!