4 Great Ways to Use Interactive Content Marketing in 2016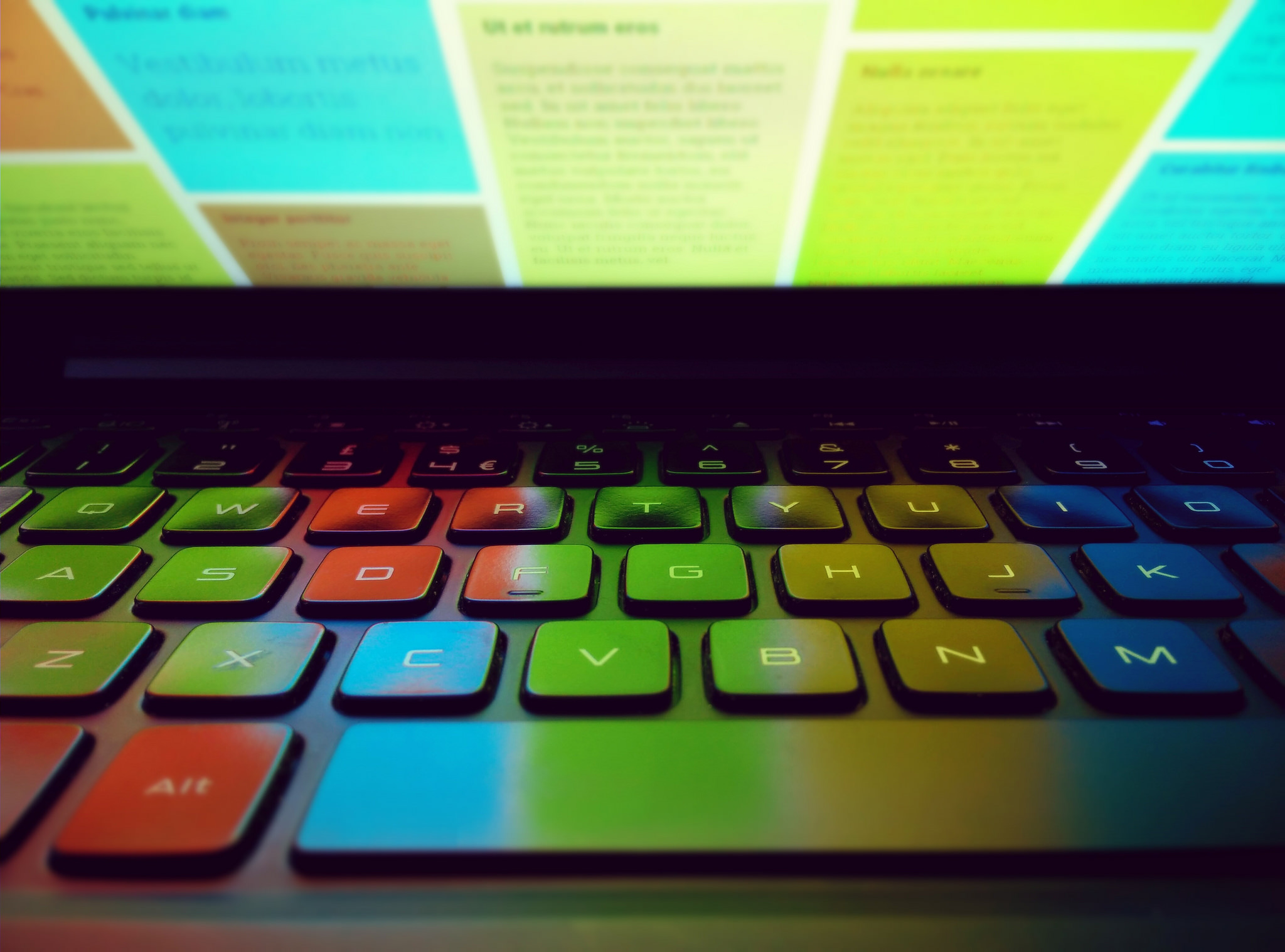 Many people think of content marketing as something that is simply meant to be consumed. And, of course, readable content like blogs, e-newsletters, and white papers are an important component of inbound marketing. However, there has recently been a shift to a new type of consumable content marketing: interactive content.
What Is Interactive Content?
Interactive content
is, as its name suggests, content that elicits user participation, and often tells a story in doing so. Interactive content tends to be clickable or animated and always encourages its audience to engage with it. According to a
study on content and the buyer's journey
by Demand Metric, interactive content generates conversions moderately or very well 70 percent of the time, while passive content only generates conversions well roughly 30 percent of the time.
How to Use Interactive Content Marketing
While interactive content is extremely engaging, it takes longer and is often expensive to produce, so aim to produce one quarterly or monthly. If you want to create interactive content that users will enjoy and share, the following ideas are a great place to start.
1) Share a Fact-Packed Interactive Infographic
Infographics are a great way to provide information to people in a manner that is easily digestible. To make infographics even more effective, you can make them interactive. Interactive infographics allow visitors to click, zoom, pan and more. If you create an infographic filled with useful, valuable information for potential leads, they can explore your infographic and zero in on the information that is most interesting or pertinent to them.
2) Create Brain-Challenging Quizzes
Everyone loves those
Buzzfeed
quizzes that constantly show up in your social media feeds. To take advantage of this, you can create a quiz that is relevant to your industry, then share it on your social media outlets for followers to complete and share themselves. If you end a quiz with a CTA or form to sign up for your newsletter, a quiz can result in many new leads for your company.
See Example:
What Type of Content Creator Are You?
3) Poll the People
One great way to get people engaged is by asking them their opinion. Create a poll that is directly related to your general industry if you're targeting clients at the top of the sales funnel, or to your specific business and its products or services if you're looking to generate leads at the bottom of the funnel.
4) Create an Interactive Video
Instead of creating a marketing video for potential leads to simply watch, create an interactive video promoting your company or its products. Interactive videos incorporate clickable pop-ups with questions, which can determine the course of the video for a consumer -- making it a more personalized viewing experience.
Content marketing is getting even cooler and more complex as technology advances, and interactive content is just one piece of that puzzle. Ask people to participate in the marketing content you put out there, and you may just find that they are more excited to become a paying customer of your brand.
Looking for a writer to help create great interactive content? Browse our writers to find the perfect match!