Writer's Experience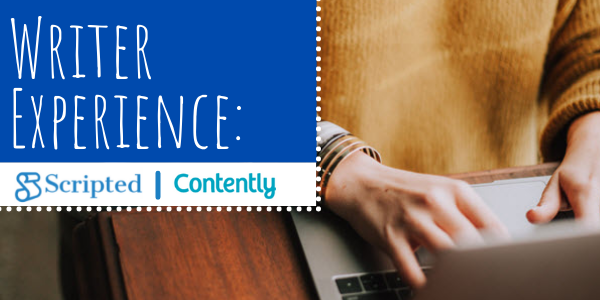 Writer, Matthew Thompson, shares his experiences working for Contently and Scripted.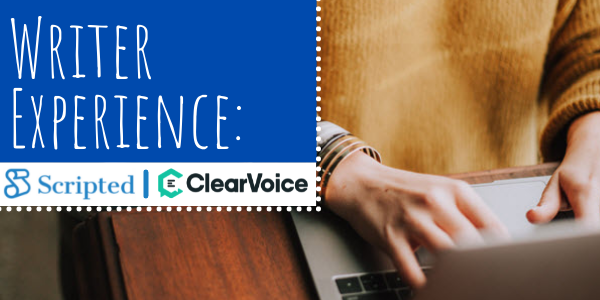 ClearVoice and Scripted offer similar services for freelance writers, but Scripted stands out as the clear winner in almost every way.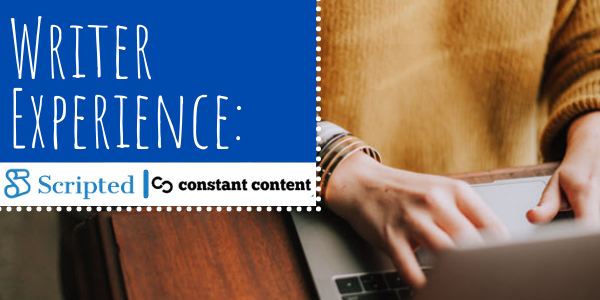 Are you a freelance writer or copywriter wanting to know about Constant Content? One of Scripted's writers shares their experiences and reviews the platform.
Subscribe for the latest in Content Marketing & Freelance Writing!