Transcription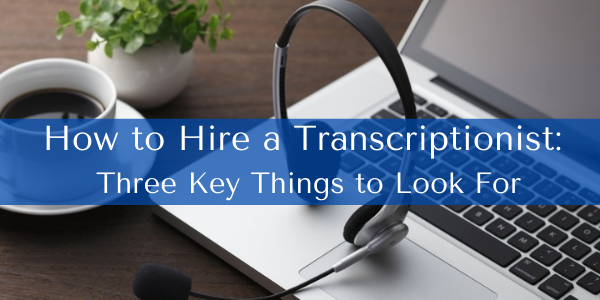 What should you look for when you hire a transcriptionist for your organization? Here are 3 key things to look for with your transcriptionist.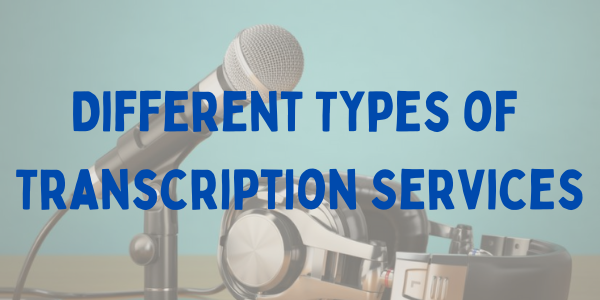 Audio transcription services can help you communicate with employees, colleagues, and clients. Do you know the right types of transcriptions for your project?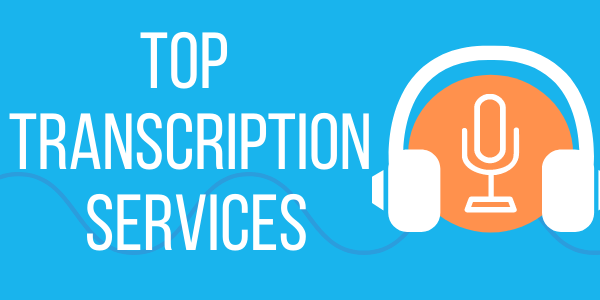 Not all audio transcription services are equal, which is why we've created a list of the top companies to partner with. Get started today!
Subscribe for the latest in Content Marketing & Freelance Writing!