Parenting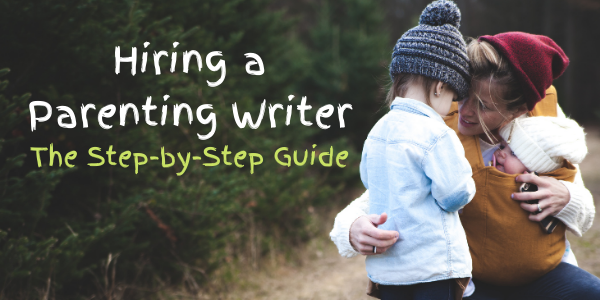 If your goal is to increase organic traffic to your parenting site, you'll need good content, which requires you to hire a parenting writer. Here's how to get started.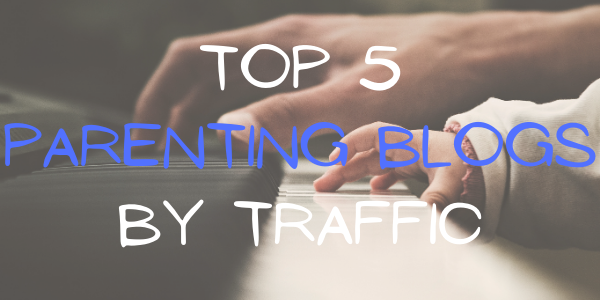 A ranking of the top parenting blogs according to Alexa. This guide includes advice to help you create your own content strategy and increase organic traffic.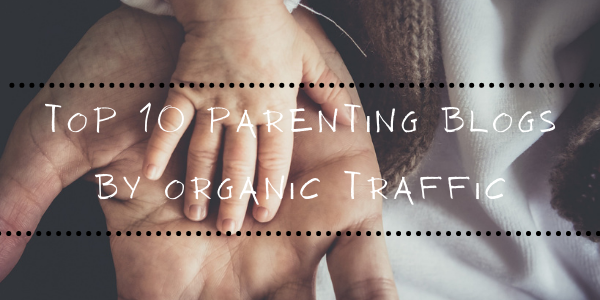 Parenting blogs offer a range of perspectives to help parents face the challenges of raising kids. Does your site have optimized content to increase organic traffic?
Subscribe for the latest in Content Marketing & Freelance Writing!