Newsletters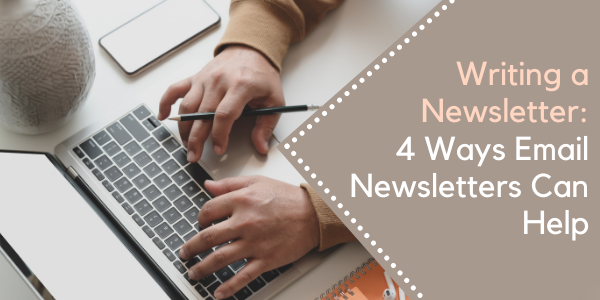 Writing a newsletter to your customers can be a powerful marketing piece. Learn how it can help in this comprehensive blog post.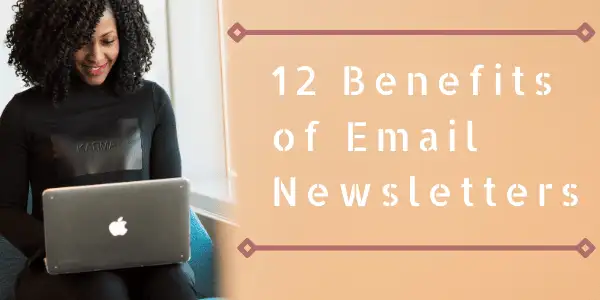 If you take advantage of the benefits, email newsletters provide a key connection point with your brand's biggest supporters.
Subscribe for the latest in Content Marketing & Freelance Writing!