Entertainment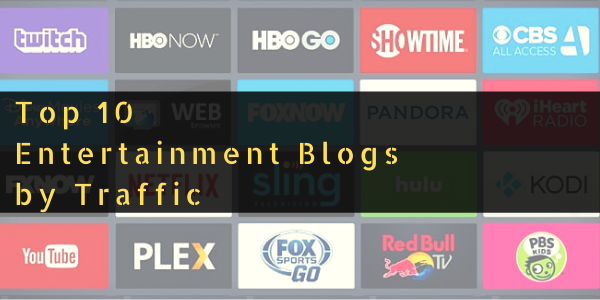 In the entertainment space? Draw inspiration from these top entertainment blogs by traffic to enhance your content marketing strategy. Here's how to get started.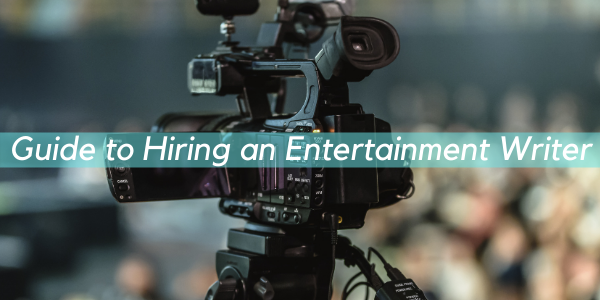 Looking to hire an entertainment writer that will help you achieve your content marketing goals? Check out this step-by-step guide.
Subscribe for the latest in Content Marketing & Freelance Writing!