Why Your Content Strategy Needs Scripted Writers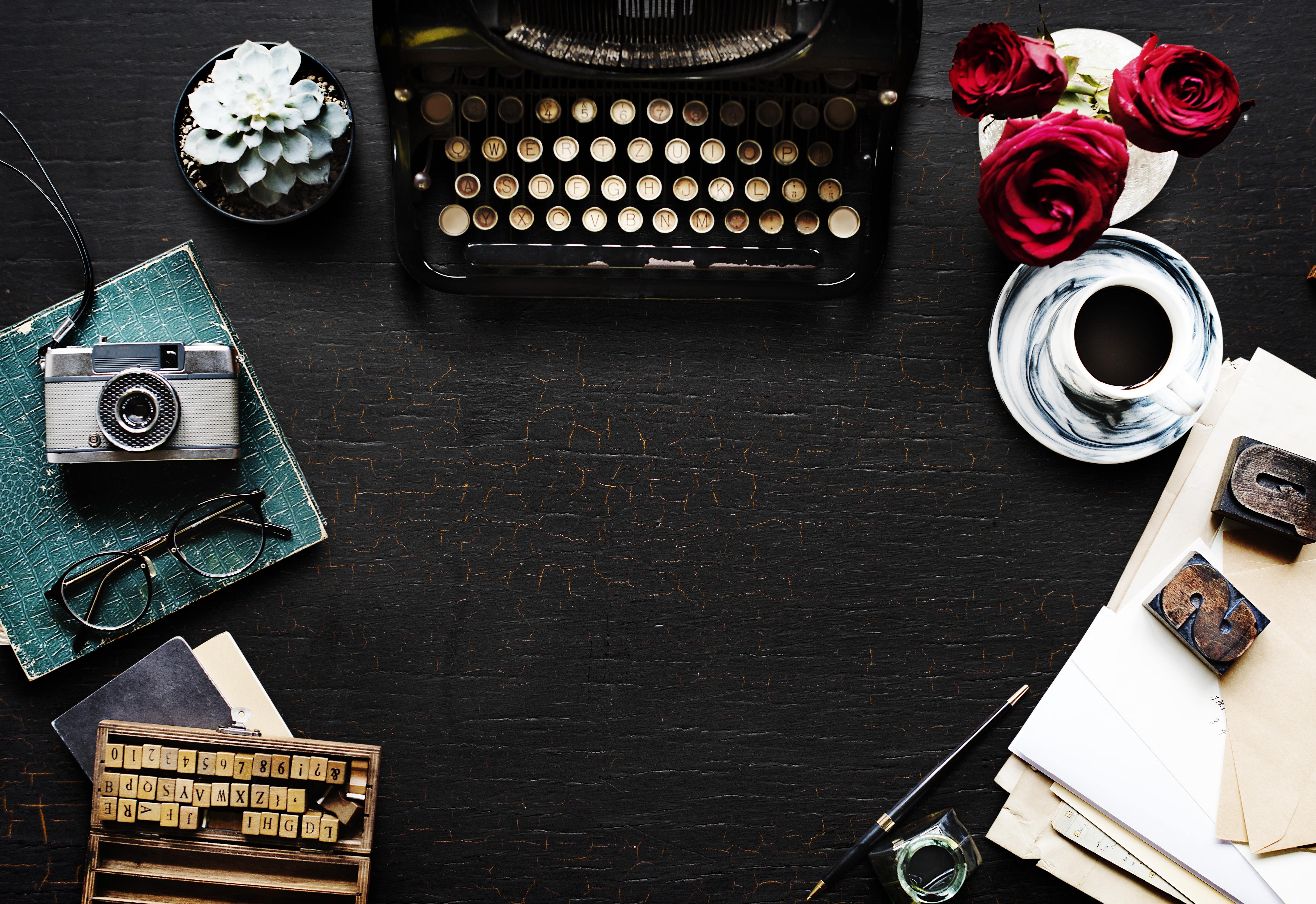 An overview on how Scripted Writers can scale your content initiatives.
Here at Scripted, we're dedicated to improving the quality of writing on the Internet. From writing blog posts for content marketers to creating original product descriptions for eCommerce companies, our network of vetted and qualified writers have helped thousands of companies scale their content initiatives.
Using Scripted not only alleviates marketers of having to find and hire freelance writers, but it also keeps them from having to negotiate contracts with freelance writers and set deadlines. This allows you to focus on important goals like content strategy, promotion, social media and more because a great content marketing strategy doesn't only require great written content.
Who Are Our Writers?
Scripted has a vetted network of over 7,000 writers who are focused on creating the most engaging content for your brand. Scripted Writers are accepted after multiple
customized writing tests
and industry prompts, resulting in
98 percent of all work being accepted by clients
. Through our proprietary matching technology, we ensure that the most qualified writers have the opportunity to write your content.
Scripted Specialists
We also have a group of writers called
Scripted Specialists
who can communicate with your specific niche audience. Specialists have a deeper understanding of their industry, provide additional research and insight, and maintain superb ratings from Scripted clients and editors.
How Do We Guarantee Quality?
Scripted Editors
Each piece of written content is reviewed by Scripted Editors who have passed our customized and
automated editing test
. Editors check for guideline adherence, quality of writing, and depth of knowledge.
Verify Originality
In addition to using the plagiarism detection software iThenticate, Scripted Writers will be notified prior to submitting their work to Scripted Editors if any wording or sentences appear to be plagiarized.
Customized Spelling & Grammar Check
We use our own spelling and grammar solution to deliver content that is free of spelling and grammar errors. Our spell check identifies and corrects proper nouns.
Topic Pitching
Can't think of story ideas? Leave the brainstorming to us. If you have an idea of what you'd like an article written about -- but are looking for a more concrete idea -- Scripted Writers will submit ideas through our
free topic pitching feature
. Clients have the option to accept the pitch with or without feedback, or simply reject it.
Why Are Our Clients Happy?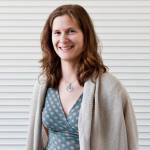 "The quality is excellent. I was incredibly impressed. I thought that the writers found the fun voice, and I think there was a consistency across all the blog posts." - Diana Adair, Director of Communications at Zazzle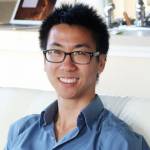 "Outsourcing content can keep the core team small and nimble, and keep our company culture closer as opposed to hiring full-time content creators. We also don't really have to deal with the overhead of managing writers." - Bernard Huang, 42 Floors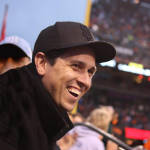 "At first, our content marketing manager, Maryam, was spending most of her work week writing. After learning more about Scripted, we evolved Maryam's role into more of an editor role and we built a team of top writers from Scripted to take on a chunk of the writing work. That opened up a lot of time and allowed Maryam to work on other areas of our content strategy, like social." - Zack Onisko, Creative Market