Top Injury Law Blogs for Inspiration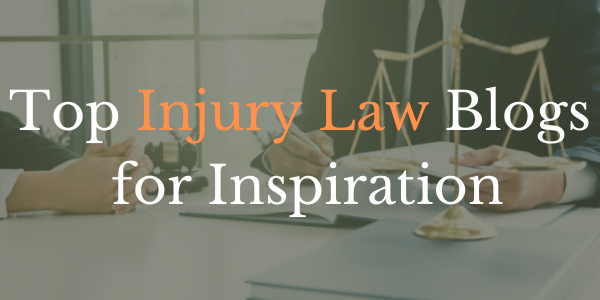 Injury law is a topic area many people have questions about. Whether they're seeking information about a potential personal litigation case or wanting to brush up on the latest practices and cases, the market is eager for concise, factual, and straightforward information. 
Of course, coming up with a constant stream of helpful topic ideas and delivering information in an engaging but helpful manner isn't easy. Here's a look at the top injury law blogs to help inspire your content writing. 
Jones & Swanson Blog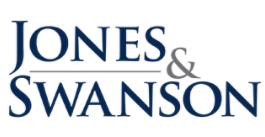 Jones & Swanson is a top-performing law firm offering insight into personal injury law and cases pertaining to Marietta, their local practice area. A clean layout with a lazy loader style allows readers to check out the latest content with ease, which ranges from advice on what to do after an accident to preventative tips for staying safe.
Content examples include:
Personal Injury News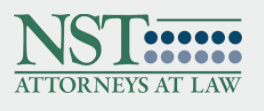 Managed by NST Attorneys at Law, Personal Injury News offers readers information covering all types of personal injury, from having someone hurt on your premises to injuries caused by car accidents, inadequate security, and product liability.
Centered around Memphis, TN, the firm behind the blog also talks about specific cases, allowing them to target trending topics under their "In The News" section. Meanwhile, a healthy balance of content marketing posts builds the reputation for NST Attorneys At Law.
Content examples include:
Waple & Houk Blog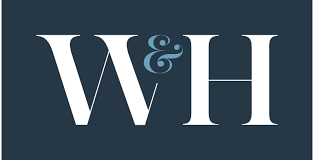 Waple & Houk's blog goes beyond personal injury, covering family law and similar practice areas, but their content relating to workers' compensation and related injuries, in particular, is worth studying. 
In this section of the blog, Waple & Houk does an excellent job breaking down complex topics and making them more approachable. The blog discusses topics pertaining to both employers and employees who have a potential litigation case. 
Content examples include:
Suddarth & Koor

Another blog operated by an independent law firm, Suddarth & Koor's blog focuses primarily on personal injury law, with some posts delving into their other practice areas (primarily family law). 
Much of this blog's posts start with a common question, helping to target keywords and offer actionable advice to readers who are just beginning their search for a solution in a personal litigation case. 
Content examples include:
Castelli Law Blog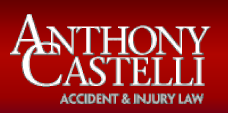 A smaller law firm operating out of Cincinnati, Castelli's law blog may lack modern styling, but the content is top-notch. Ranking for keywords across its local market and at the national level, this blog shows that great content starts with a well-informed writer. 
Content examples include:
Harris Personal Injury Blog

Harris Law Firm puts forward a professional and modern brand image, which is reflected throughout their blog and content. With a mix of topics pertaining to personal injury law, Harris answers common questions and gives readers actionable information to help them in seeking compensation for a potential case. 
Content examples include:
J&Y Law Firm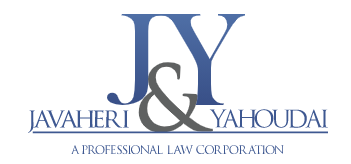 J&Y Law Firm, based in Los Angeles, serves a major local market and clearly wants to position itself as a thought leader in the personal injury space. Content is helpful, direct, and updated. 
On the blog, the firm also talks about the awards they have received and some cases they have pursued and won, helping to build their reputation in a natural and engaging way. 
Content examples include:
Ortwerth Law

While personal injury law can become mundane and boring, Ortwerth Law comes through with unique content that engages readers while offering the information everyone is seeking. 
Creative titles and unique imagery adds interest to an otherwise standard personal injury blog, while great writing helps readers stay attentive to the factual, valuable content offered to them.
Content examples include:
Dolman Law

Dolman Law is a firm based in Boston, MA with content that targets many local keywords and common case issues. With a focus on driving law and auto accidents, Dolman Law is an excellent example of a personal injury law blog that knows its niche. 
Content examples include:
Baumgartner
Baumgartner is another firm focused on auto accident-related personal injuries, but they take a more specialized approach. From talking about specific injuries to offering statistics on average payouts and settlements, Baumgartner gives readers the exact, pinpointed information they care about the most.  
Content examples include:
Hire an Injury Law Writer from Scripted
These blogs should provide plenty of ideas, but there's a good chance you don't have time to pursue them all. An injury law writer can help you execute your content strategy, and Scripted can help you find them. Hire an injury law writer today and increase organic traffic, reader engagement, and lead generation the natural way. 

---
Published by
Scripted Writers
on Friday, June 4, 2021
in
Blogs
,
Injury Law
,
Baumgartner
,
Castelli Law
,
Dolman Law
,
Harris Law Firm
,
Jones & Swanson
,
J&Y Law Firm
,
Nst
,
Ortwerth Law
,
Suddarth & Koor
,
Waple & Houk
.