How Natural Language Processing Software Can Bolster Productivity
Order this Standard Blog Post for $76.75:
Using NLP software for basic tasks, such as customer email replies or field support for techs, frees your employees to perform more important tasks. Any task that uses a data set can be automated to produce reports that sound completely natural.
---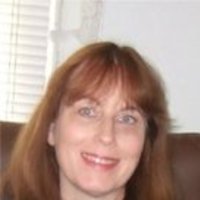 Holly writes clear, concise copy that will help you boost your search engine ranking, attract new clients or share important information with your readers. She regularly relies on her marketing/public relations background to create compelling, well-researched copy. Topics covered include healthcare (medical and dental), marketing, management, human resources, small business advice, digital solutions, consumer products, real estate, home improvement, healthy living and travel.
Customer Ratings: