Blog Ideas For Health
Content marketing blog ideas from freelance writers available for hire. Scripted vets bloggers for quality, creativity and expertise..
Get Started
Short Blog Post $49.50
While different tactics work better for some people than others, there are a few things that anyone can do to improve their overall quality of life while living with dementia that also contributes to slowing the progress of the disease.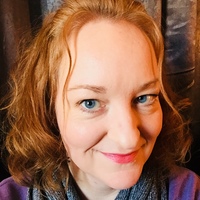 ---
Short Blog Post $49.50
This blog discusses the prevalence of high-functioning depression and the stigma against one being able to function with a mental illness. The target audience is both those with mental illnesses and those that don't understand how common it is.
---
Short Blog Post $49.50
Many dementia activities are aimed at women, which can make caring for a man tricky. Male sufferers may enjoy: simple carpentry, sorting screws, nuts and bolts, watching old black and white films, cleaning cars, and doing simple crossword puzzles.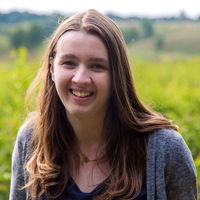 ---
Short Blog Post $51.25
The so-called "keto" (or ketogenic) diet is one of the most popular diet trends in the United States today. This blog post will show a list of 7 easy tips to follow for a keto-friendly diet.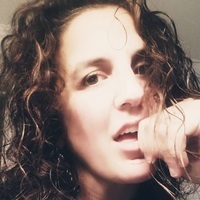 ---
Short Blog Post $49.50
It's back to school time, and that means head lice will rear their ugly heads in many households. Myths about lice cause many people who discover the critters on their children to be embarrassed and fail to warn other parents.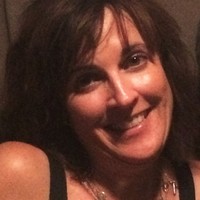 ---
Short Blog Post $49.50
There are certain things people shouldn't wear when seeing the chiropractor, such as thick sweatshirts, baggy clothes, and jewelry. This article will discuss the reasons why.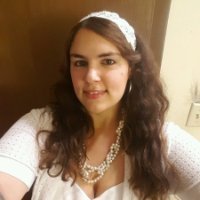 ---
Short Blog Post $51.25
Intro with the booming growth of our aging population and touch on their buying power, explaining why they an important demographic. Introduce these tech gadgets for Baby Boomers and seniors. Describe the gadgets and why they would be appealing. 1) Ambient Intelligence Devices/wearables/IoT ( (i.e. Neura and the Onyx Digital Pharmacy provide medication reminders/alerts; Lifepod, a voice-controlled virtual caregiver; and ElliQ - intelligent robot meant to act as a companion and ease loneliness) 2) The Bond Stick -- works as both an umbrella and walking stick and has built-in functions, like an MP3 player and alarm sensor. 3) Tablets for Seniors with magnifying glass and simplified apps 4) Key/Phone Finder (i.e. Tile Mate) 5) Gilette Treo designed to allow caregivers to shave seniors.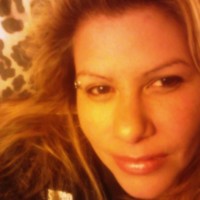 ---
Short Blog Post $82.50
This blog post will discuss Scalp Psoriasis and hair loss. Topics discussed will include facts about the effects Psoriasis has on the scalp, the severity of hair loss and its permanence, and a brief look at some treatment options.
---
Short Blog Post $49.50
When not done correctly, detoxing can be a vigorous, traumatic event for some people. But it doesn't have to be. This article will introduce safe and effective detox methods for men and women.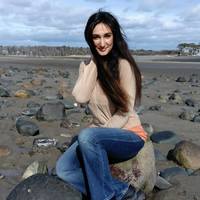 ---
Short Blog Post $49.50
As people get older, they may not get around as much. To continue living in their home, they can invest in certain upgrades, such as a wheelchair accessible bathroom, stair lift, lower counter tops in your kitchen.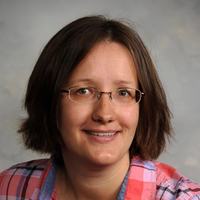 ---
Short Blog Post $49.50
Article will discuss the need for seniors to stand up for themselves to make certain no one takes advantage of them. To often seniors become complacent and end up being victimized by not only strangers but family and friends as well.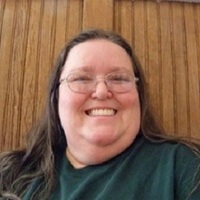 ---